My clients rock and so do their brand stories — check out these collaborations featuring work we did together to bring their stories to life using the power of design
Every client project is a new adventure… a journey of curiosity, discovery, and inspiration in exploring the most engaging and compelling ways to visually tell a brand's story. I've put together a collection of projects I feel best represent the kind of logo, print, and web design work you can expect from me.
Featured Projects
Every project I design is handcrafted with a brand-first approach and informed by content, research, strategy, consistency, and user experience.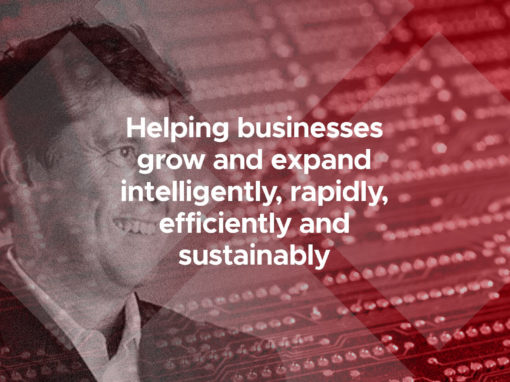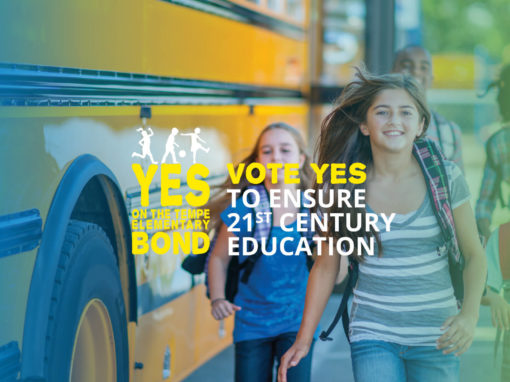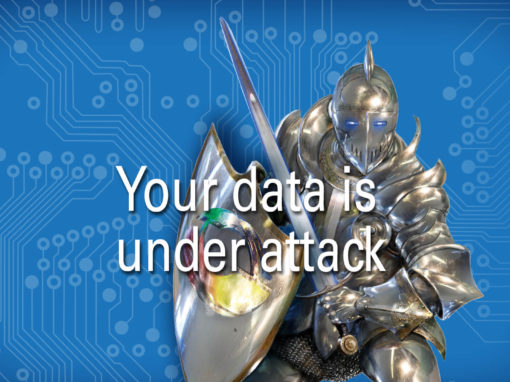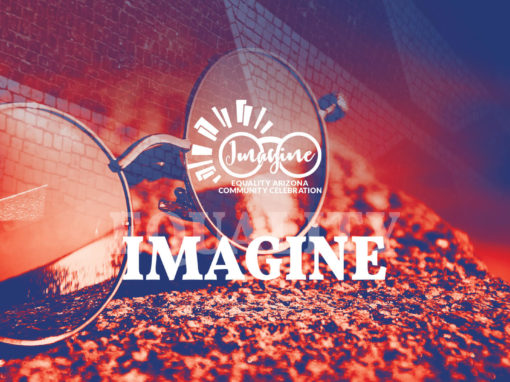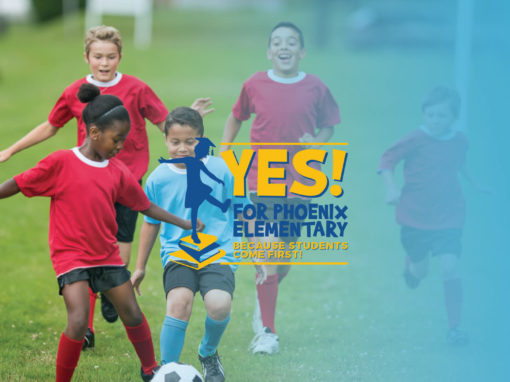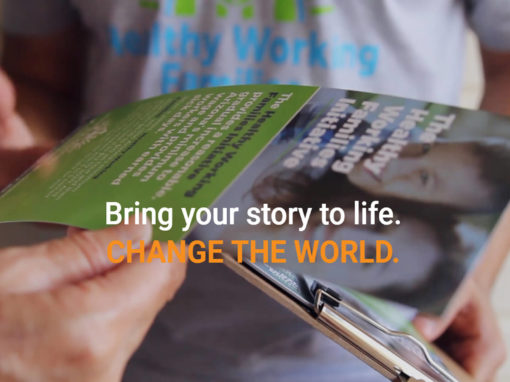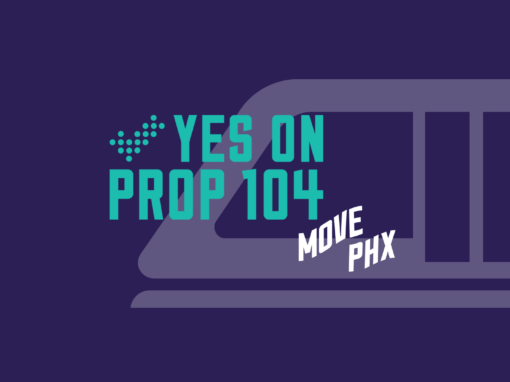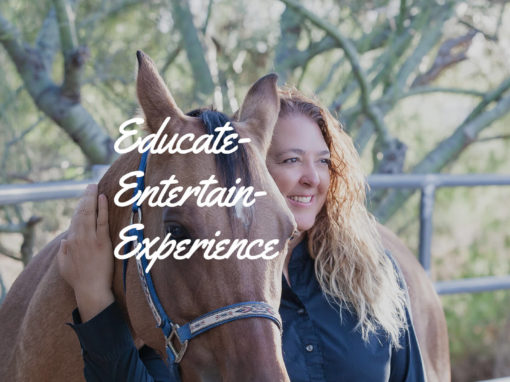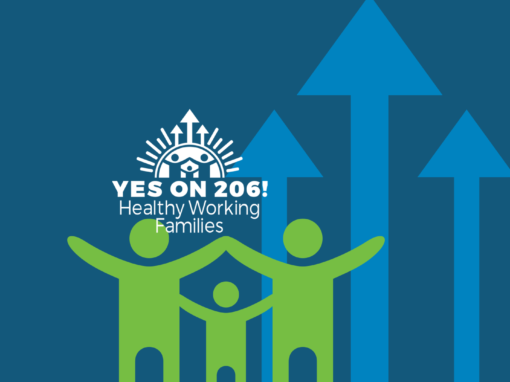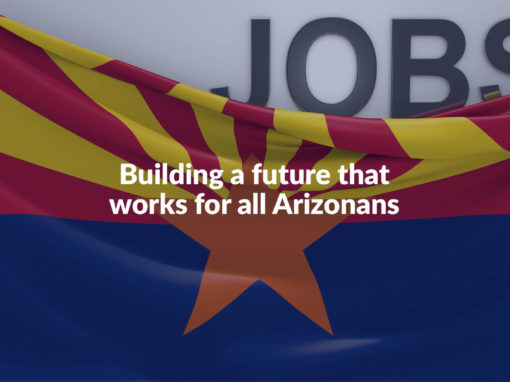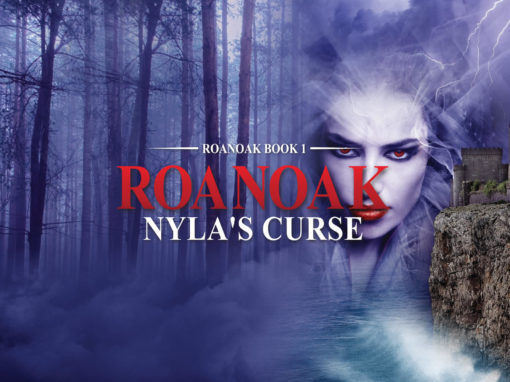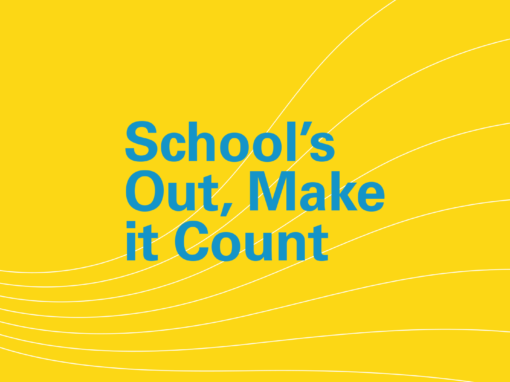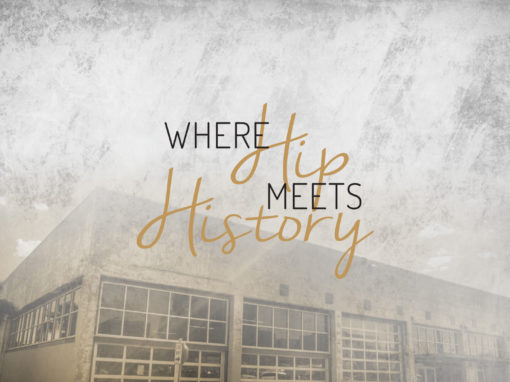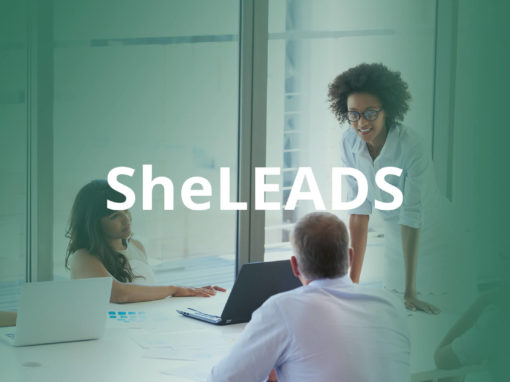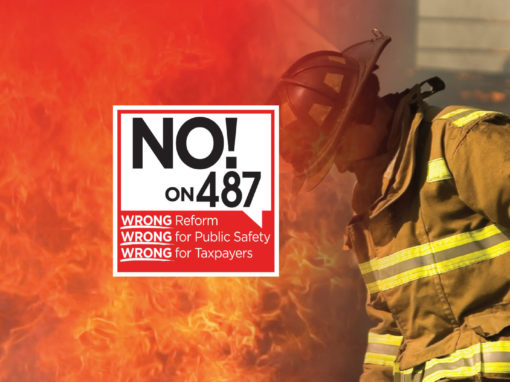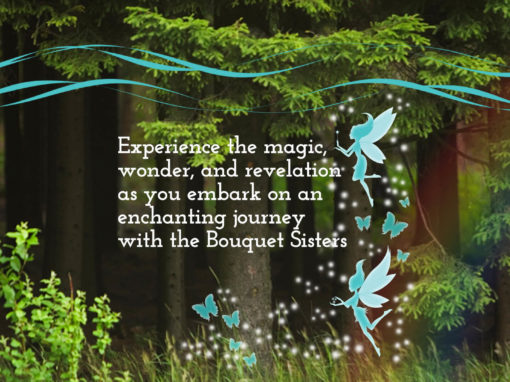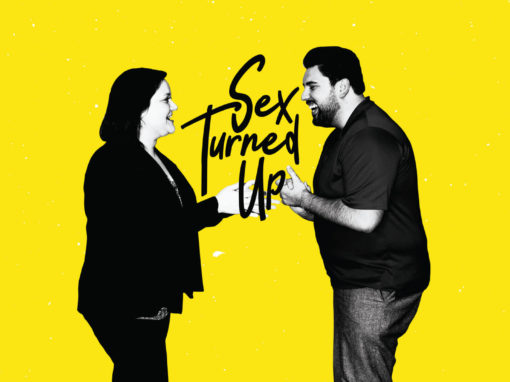 I've been blessed to work with great clients who have trusted me with their brands. Thank you all for choosing me to tell your stories through design, for the opportunity to learn and grow with you, and to work with you in making a difference for your brands.

Now your brand is more important than ever — it's everything! Consumers have short attention spans and more control over the brands they interact with. They tune out anything that bores them. To grab and hold their attention, brands must be the diner on the right — the one with the compelling character and opinions… Consumers can choose to engage or not — a decision they make in a heartbeat.
Sandy Thompson
Global Planning Director
Young & Rubicam Group
Let's design something that will make a difference for your brand
Thanks for stopping by :)