Art

Exploring the Imagination to Create New Forms for Found and Discarded Objects
Defying Expectations of What Can Be
Discarded remnants are pirate's treasure to me, ghosts with a past, and I view them with wonder and possibility at what these recycled, reclaimed found objects can become and how the end result can defy expectations. As a mixed media artist, my passion is in taking discarded and otherwise forgotten objects from the world around us, fusing them with other materials, and repurposing them into new forms to create something magical, mysterious, tactile, raw, and imperfect.
Wall/Free-Standing Design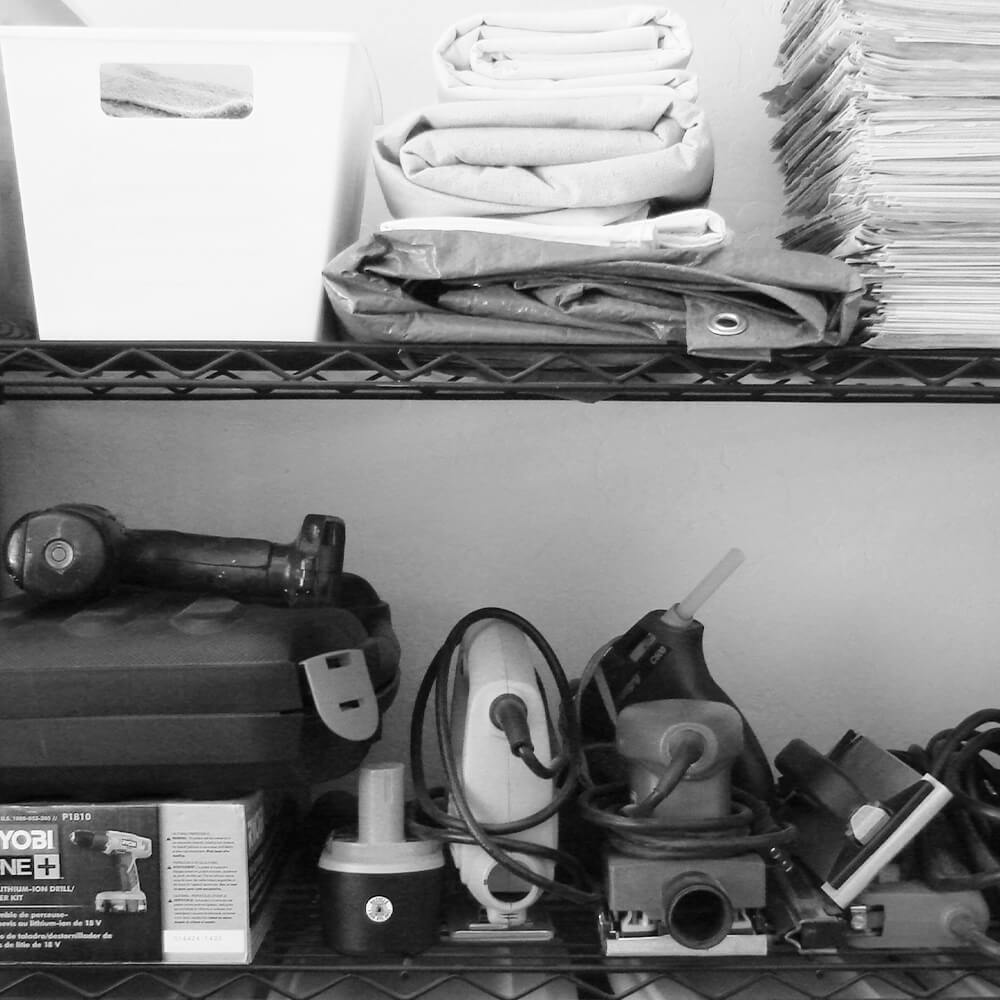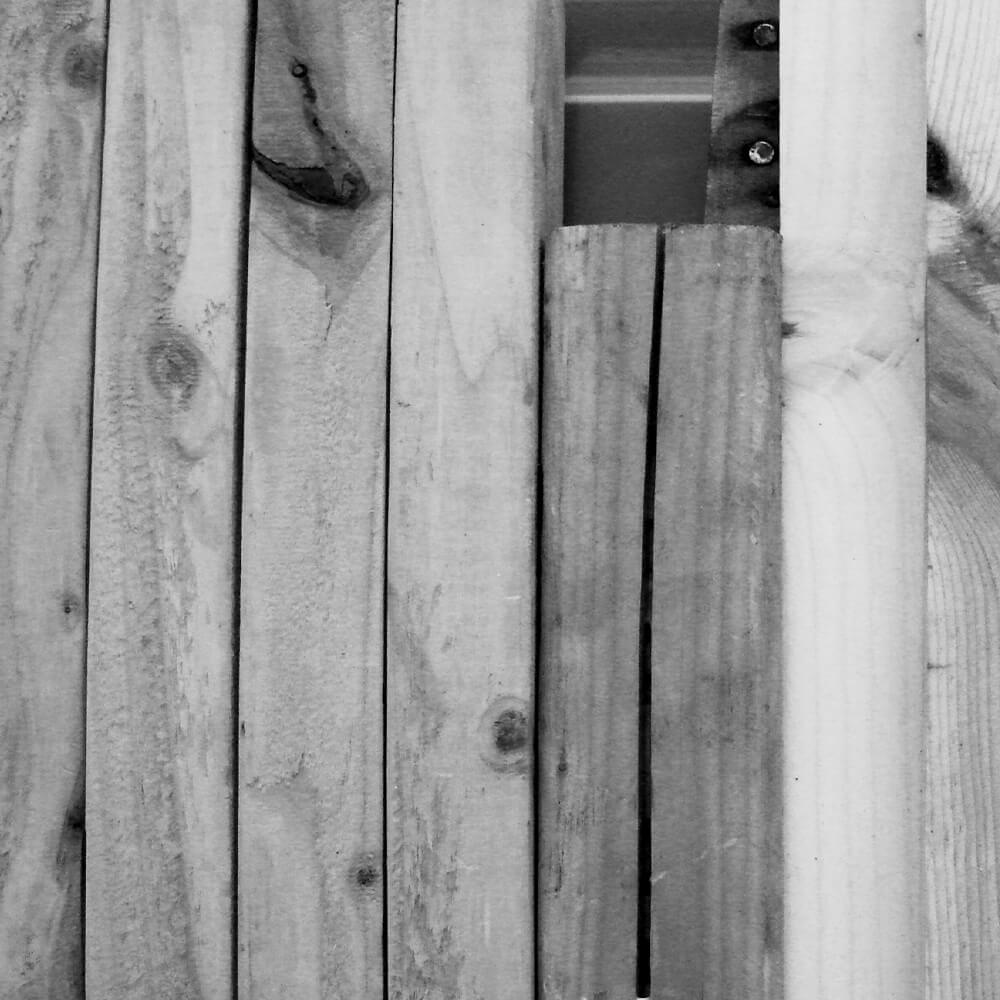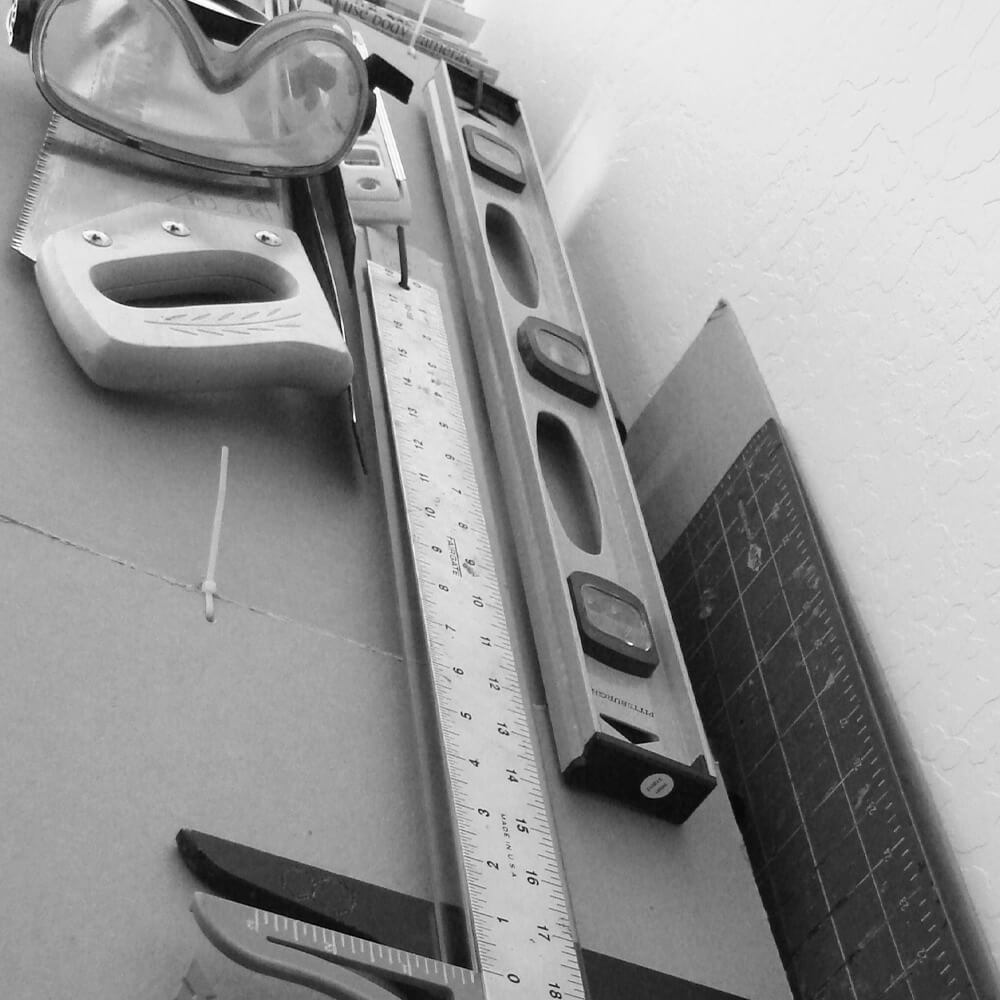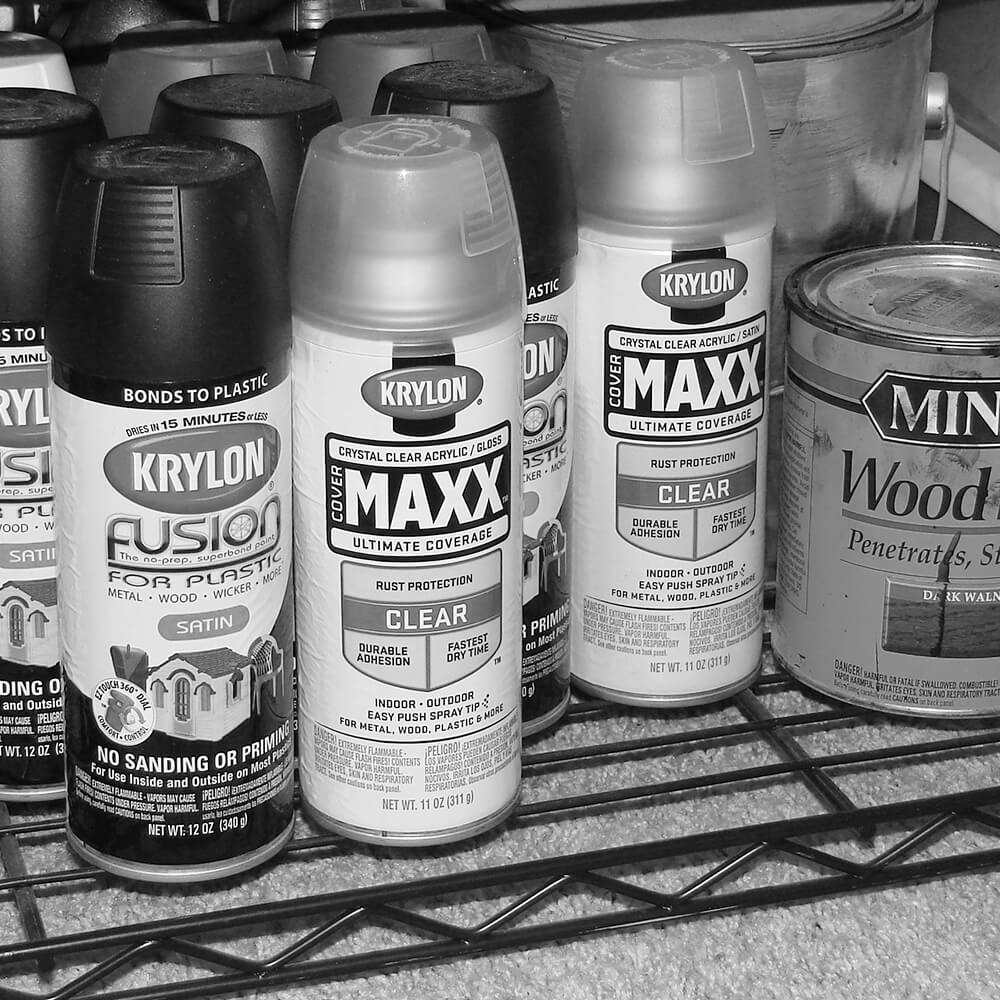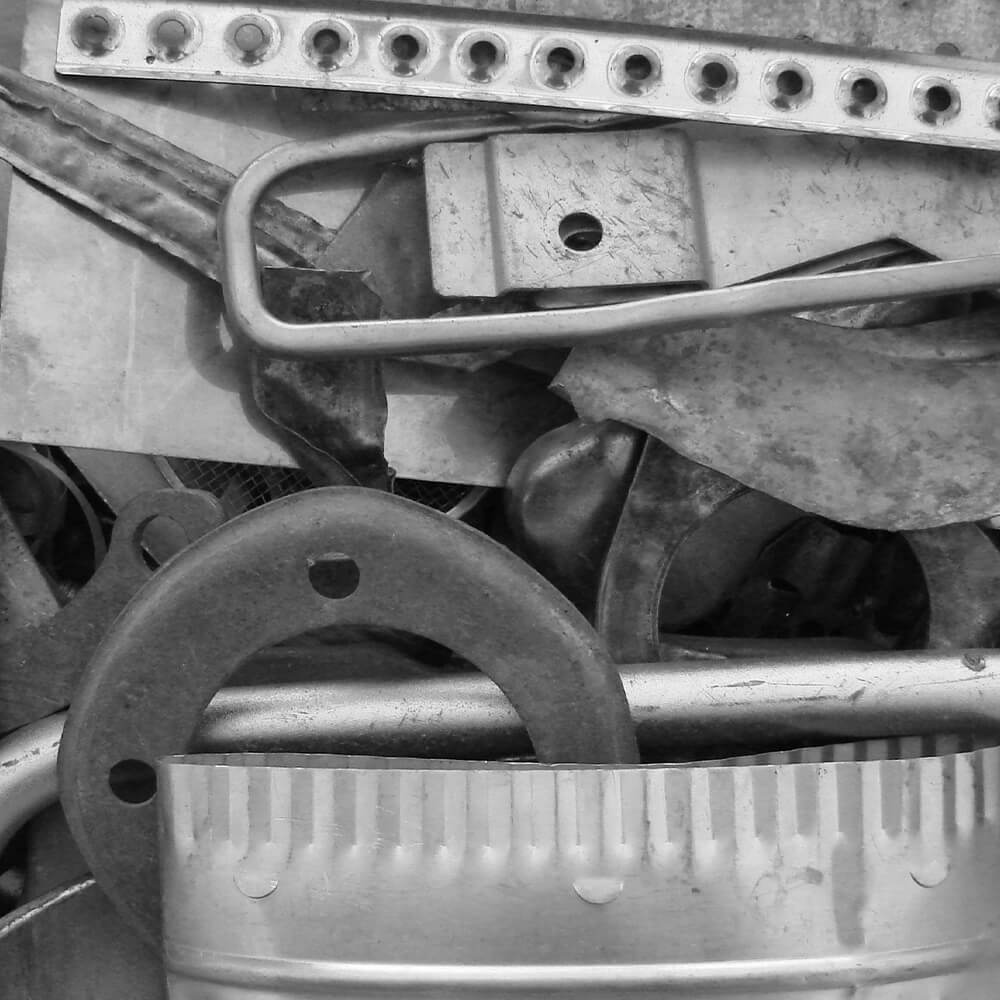 Exploring the Imagination, Discovering Possibility, Creating Without Restraint
Unlike many artists, my work typically isn't intended to illustrate a particular idea or evoke emotion, but to explore and challenge my imagination and push the limits of creativity in discovering unexpected ways materials and objects can be repurposed, composed, and assembled. My hope is that my work will engage viewers, open their eyes to possibility, awaken their creativity, and inspire them to explore and challenge their own imaginations.
I've always expressed myself creatively, but it was during an uncomfortable and unexpected transition in my adult life that I really began my art journey.
Designing art was a release that allowed complete freedom and unrestrained expression, creativity, and experimentation that was so gratifying. There were no expectations, rules, or guidelines, so the possibilities were endless. And having no formal art education allowed me to approach it with a completely open mind.
I felt a surge of energy and found myself looking at everything around me with new eyes. I was particularly intrigued by discarded, found, and vintage materials and objects from the world around us, saddened by their abandonment and irrelevance in an evolving world. In their ashes, I saw beauty, coolness, and possibility at what they could become.
My work incorporates a broad range of mixed media applications and materials and has been expressed through book, wall, free-standing, and card designs.
Inspiration is found all around me and in unexpected places. I'm a "chick picker" who digs hunting for treasures and am especially drawn to weathered, dilapidated, corroded, and broken materials and objects with interesting textures and shapes, so salvaged and reclaimed scrap metal, wood, broken glass, paper, and found objects are often used in my work.
I believe God has a reason for everything that happens in our lives, and sometimes He takes us down detours, turns, and rocky paths to get us to our destination. For me, a door was opened to the artist sleeping inside and I feel so blessed to be able to create.
My hope is that my work will engage viewers, open their eyes to possibility, awaken their creativity, and inspire them to explore and challenge their own imaginations.

It's all a big game of construction, some with a brush, some with a shovel, some choose a pen.

Jackson Pollock
American Abstract Expressionist Painter
If you hear a voice within you say "you cannot paint," then by all means paint, and that voice will be silenced.

Vincent Van Gogh
Dutch Post-Impressionist Painter
The question is not what you look at, but what you see.

Henry David Thoreau
American Essayist, Poet, Philosopher, Naturalist, and Historian
The artist's world is limitless. It can be found anywhere, far from where he lives or a few feet away. It is always on his doorstep.

Paul Strand
American Photographer
Art washes away from the soul the dust of everyday life.

Pablo Picasso
Spanish Painter, Sculptor, Printmaker, Ceramicist, Stage Designer, Poet, and Playwright
When I stand in front of a canvas, I never know what I'm going to do — and nobody is more surprised than I at what comes out.

Joan Miro
Spanish Painter, Sculptor, and Ceramicist
Have no fear of perfection — you'll never reach it.

Salvador Dali
Spanish Surrealist Painter and Printmaker
Let Your Cray-Cray Out and Explore Your Imagination
Let's Make a Difference Through Art and Collaborate on a Project