MOMENTUM Regional Transportation Plan
Branding, Visual Identity, Logo Design, Print Design, Digital Design
Brand Design and Development, Brand Guide, Logo, Collateral, Infographics, Social Media Templates, Email Template, Flyer, Report, Design Elements
Background
The Maricopa Association of Governments (MAG) is leading an extensive planning effort to build MOMENTUM, the next Regional Transportation Plan (RTP), a plan that will ultimately become a future ballot measure. Leading Phoenix consulting agency, Javelina, brought me on board to work on the brand identity design, development, and select creative of the first critical phase of the plan, the engagement and awareness process. This first phase is intended to engage the public, provide an opportunity for them to learn about the plan, and give their input.
Design Makes the Difference
The strategic and visual goals of the creative for this ongoing engagement process has been to create a strong, cohesive, consistent, and functional brand identity that reaches and connects with a broad and inclusive audience. To maximize outreach and connection, the brand is to be approachable, inspiring, modern, forward-thinking, positive, and exciting. Learn more about how you can help shape our region's transportation plan and stay tuned as the creative MOMENTUM story unfolds! :)
Client
Maricopa Association of Governments (MAG) | Javelina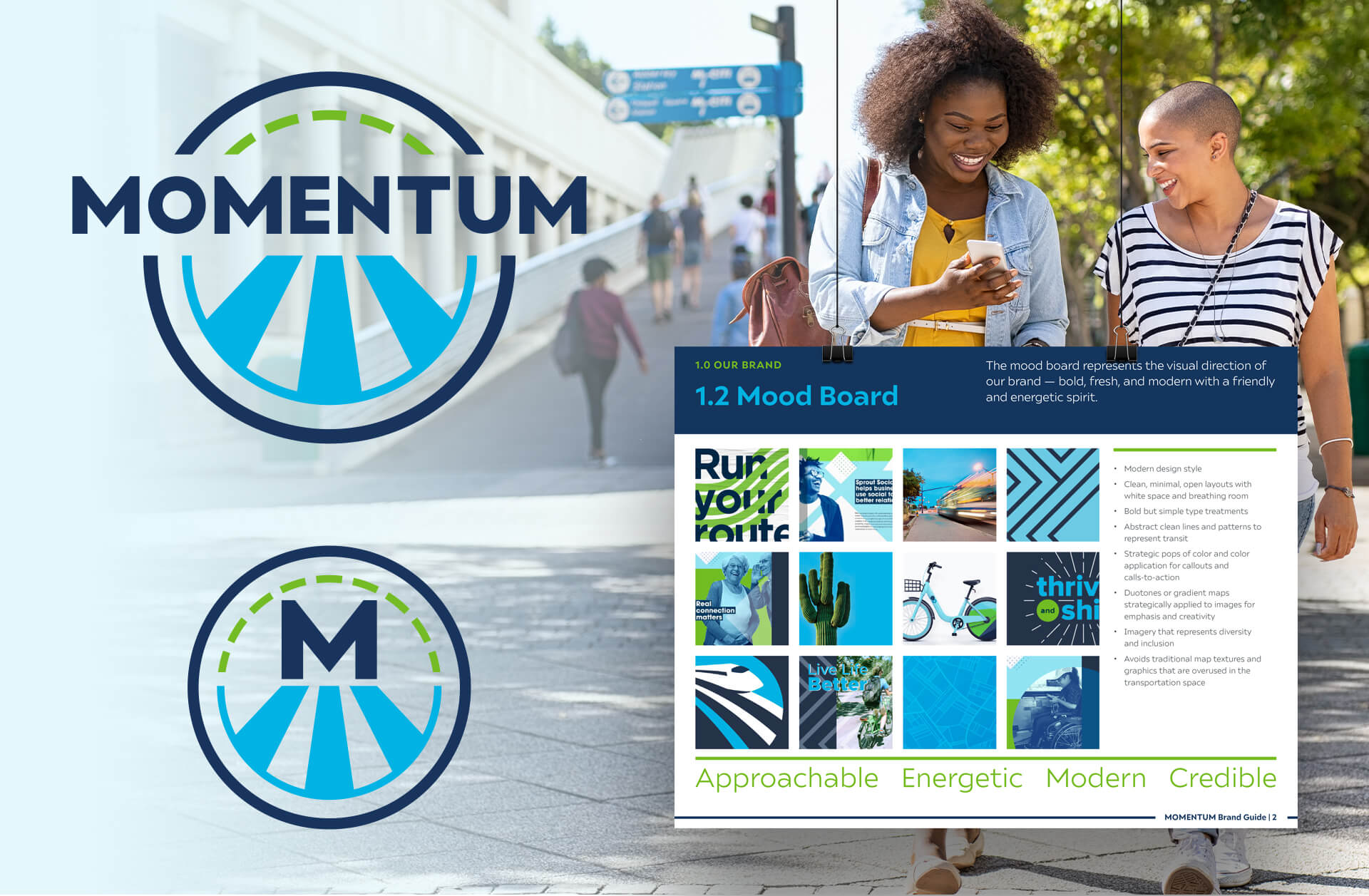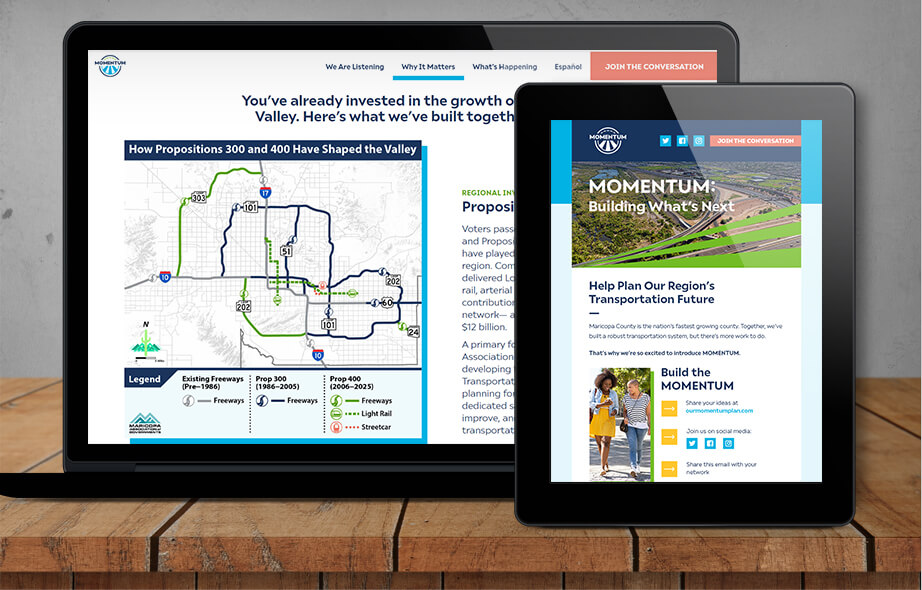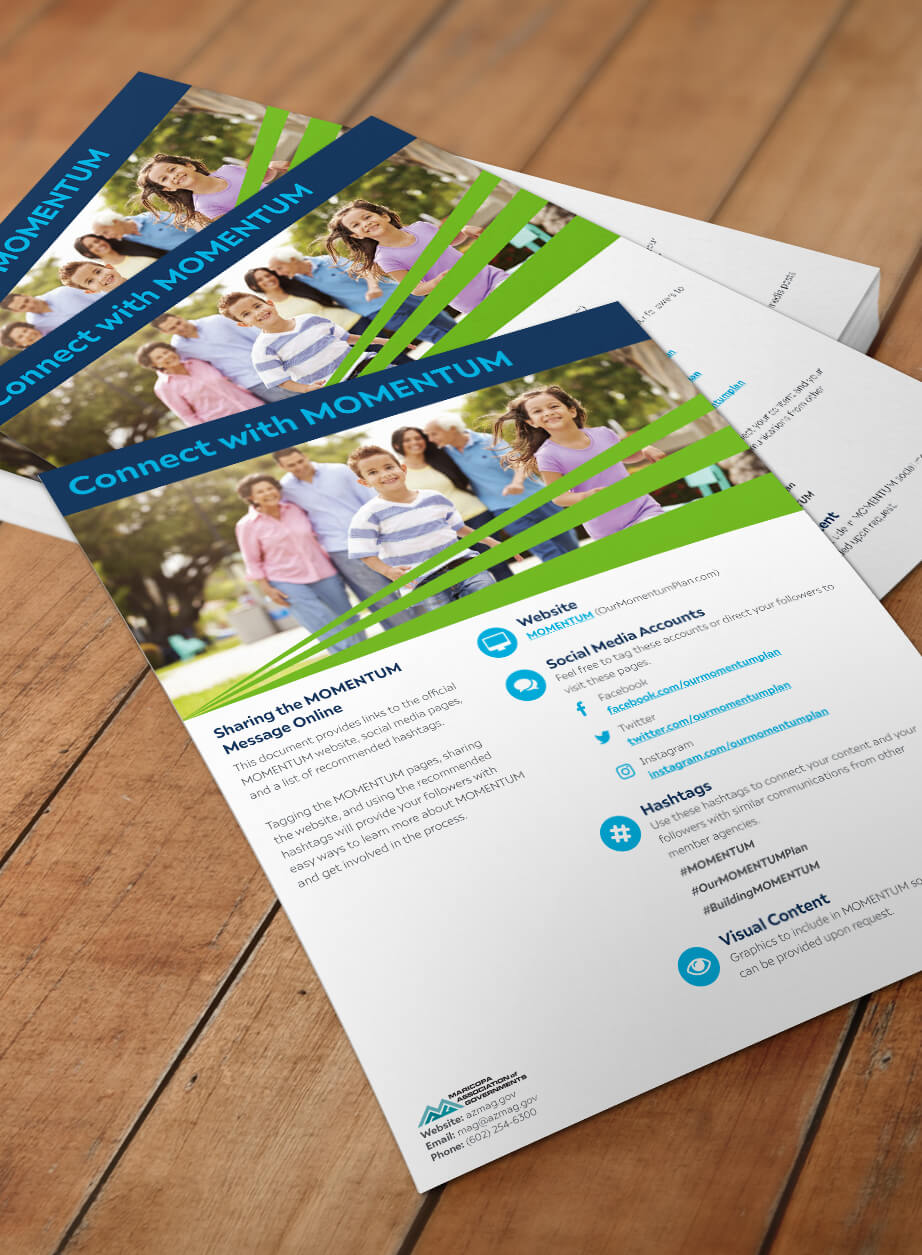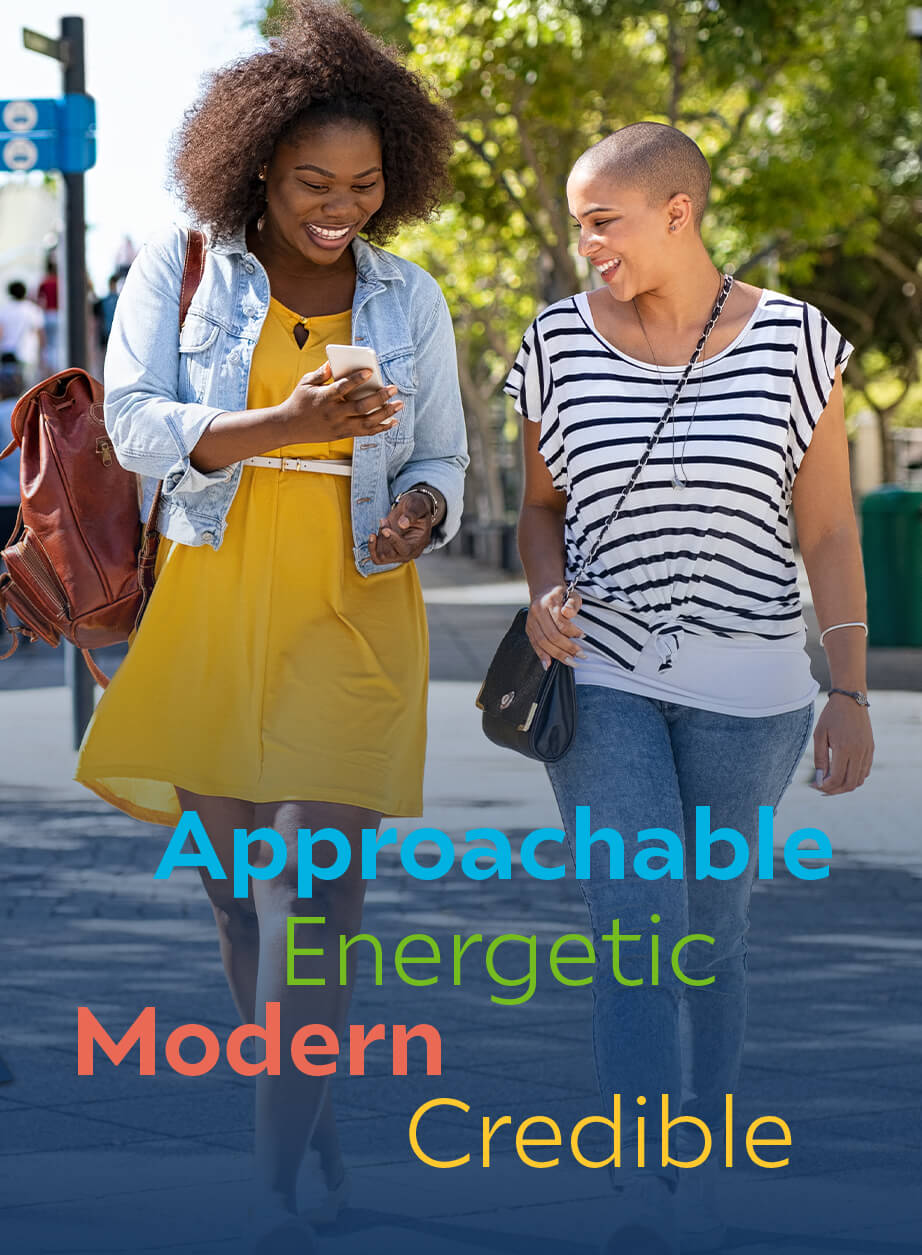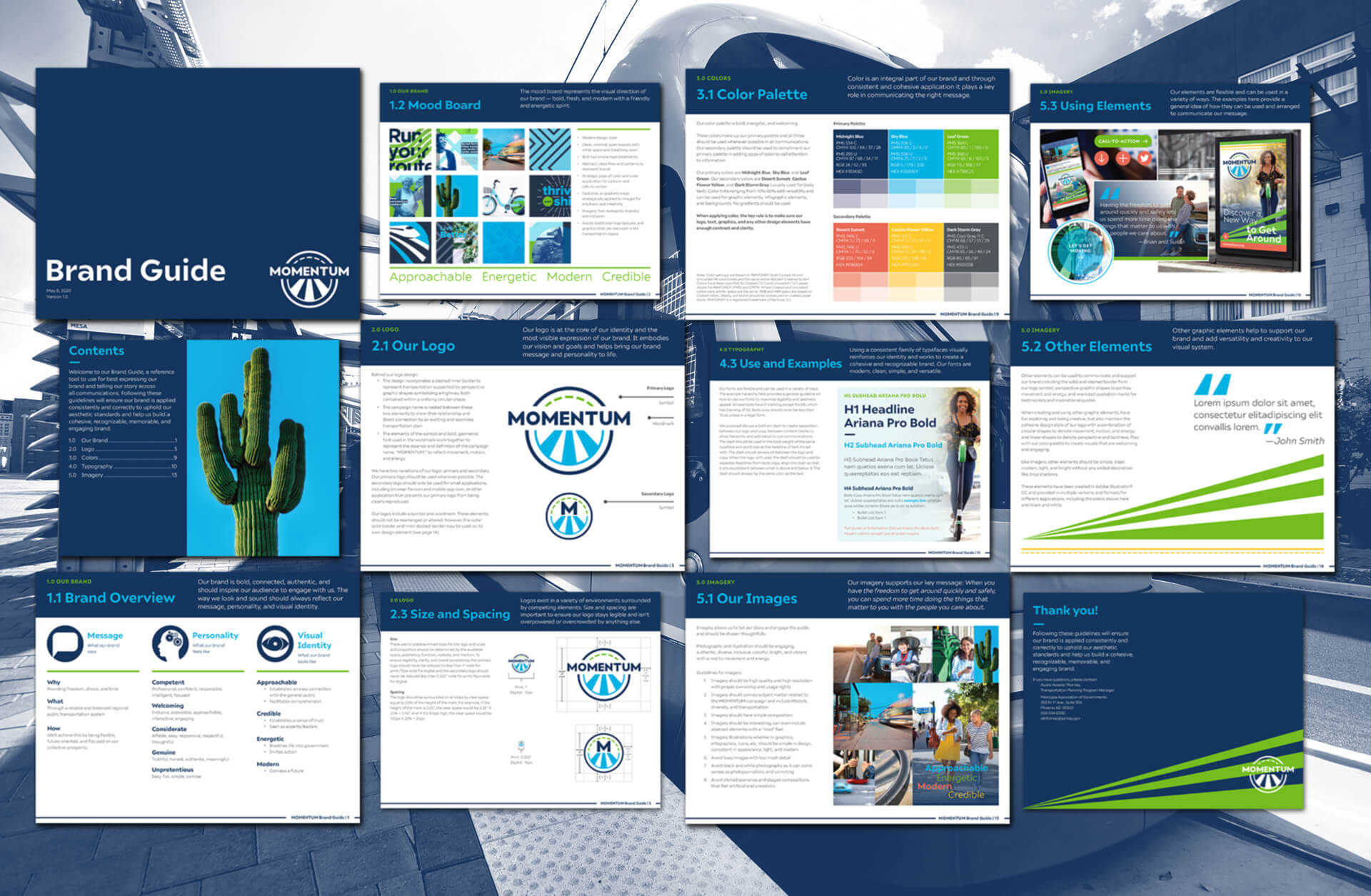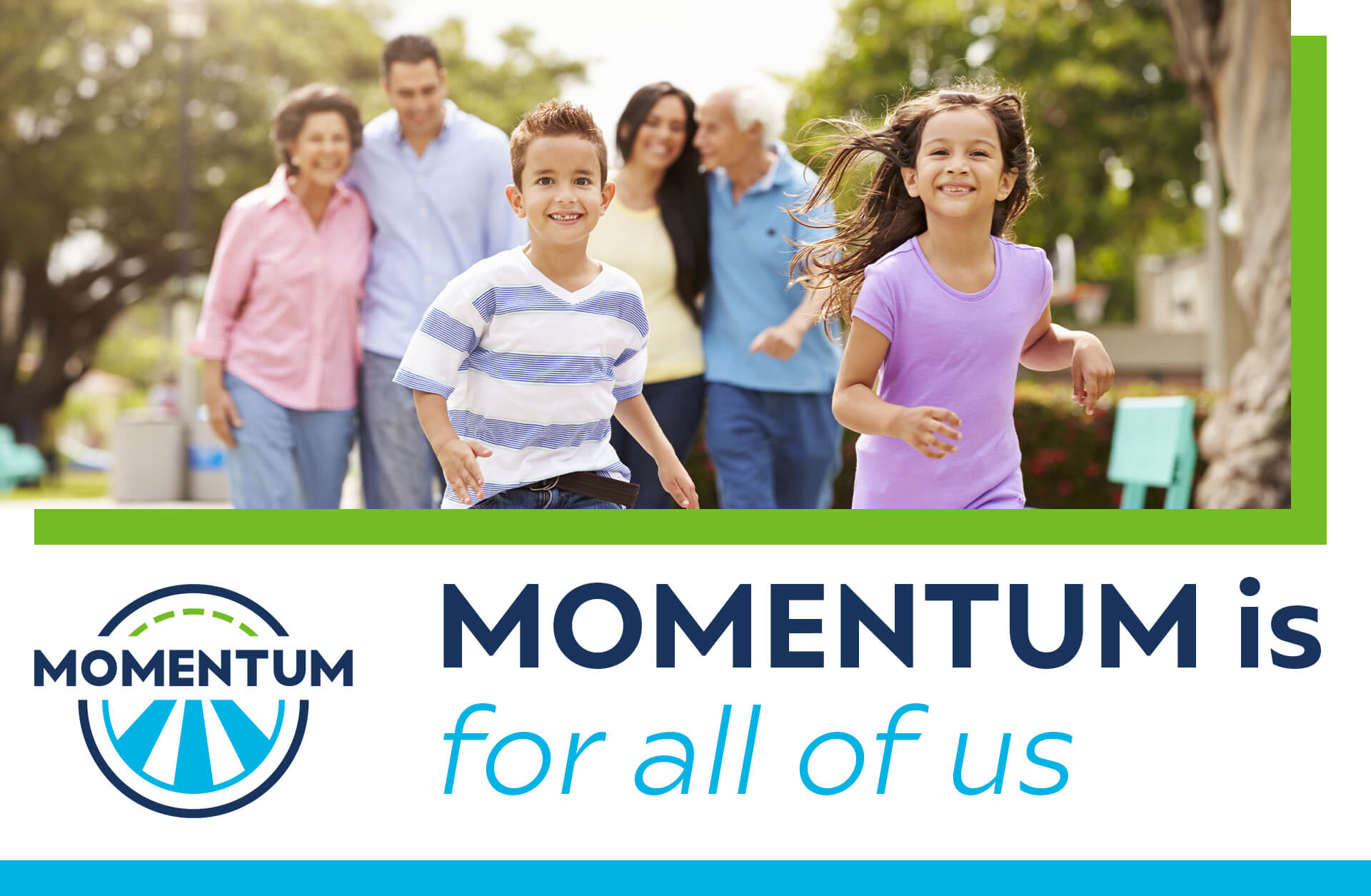 Client Reviews and Kind Words
Whether you're launching a new brand or refreshing an existing one, I'll work with you to build an inspiring brand, set it apart, and develop a visual identity that creatively, cohesively, and authentically communicates your brand message, voice, and tone across online and offline channels and touchpoints.

There are three responses to a piece of design — yes, no, and WOW! Wow is the one to aim for.

Milton Glaser
American Graphic Designer
Let's Use Design to Put Some "WOW" Into Your Brand
Let's Design Something That Will Make a Difference for Your Brand