Arizona Women's Education and Employment (AWEE)
Branding, Print Design
Collateral, Reports, Infographic, Invitation, Save-the-Date, Sponsorship Package
Background
Arizona Women's Education and Employment (AWEE) is a non-profit organization with a mission to help women transform their lives by overcoming obstacles, getting better jobs, and having better opportunities. Their work is powerful and their organization cares deeply about the women they serve. Implementing a company-wide effort to strengthen and evolve their brand, several programs and communications materials were introduced to market to their audience and influence decision makers.
Design Makes the Difference
The visual goal of the print design was to create a seamless, cohesive, approachable, and professional brand that clearly communicated AWEE's mission and messaging and authentically connected and engaged with their all-inclusive audience.
Client
Arizona Women's Education and Employment (AWEE) | Javelina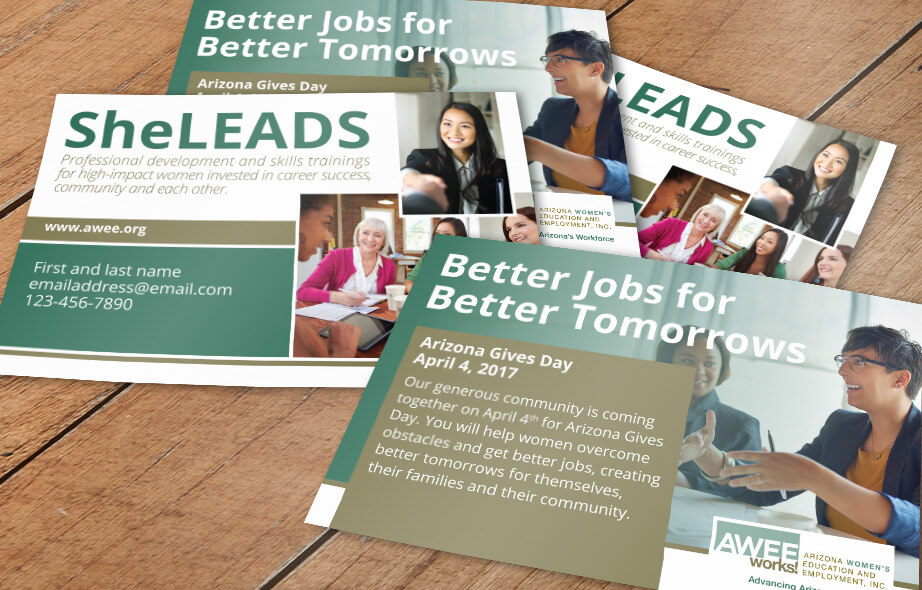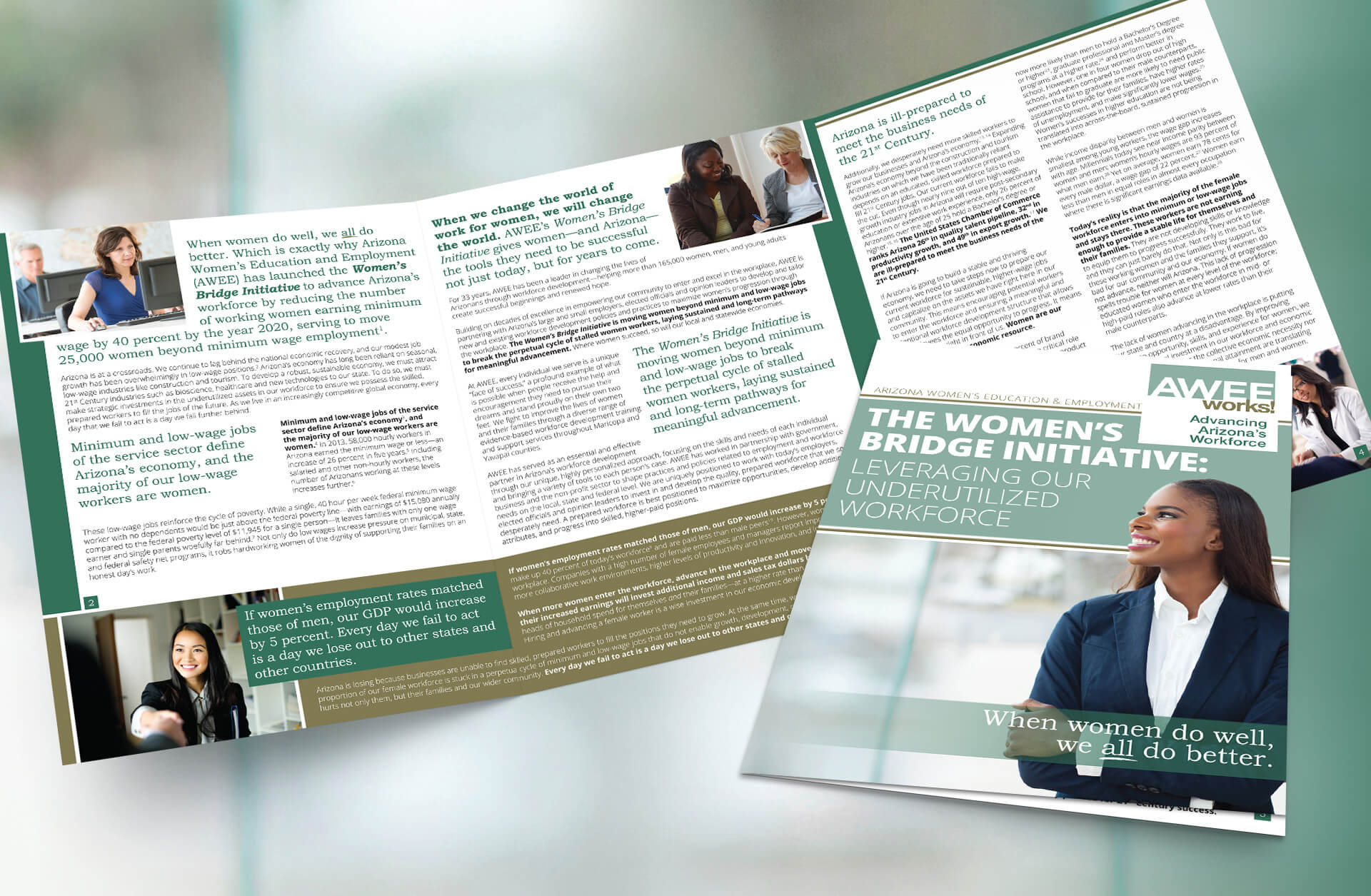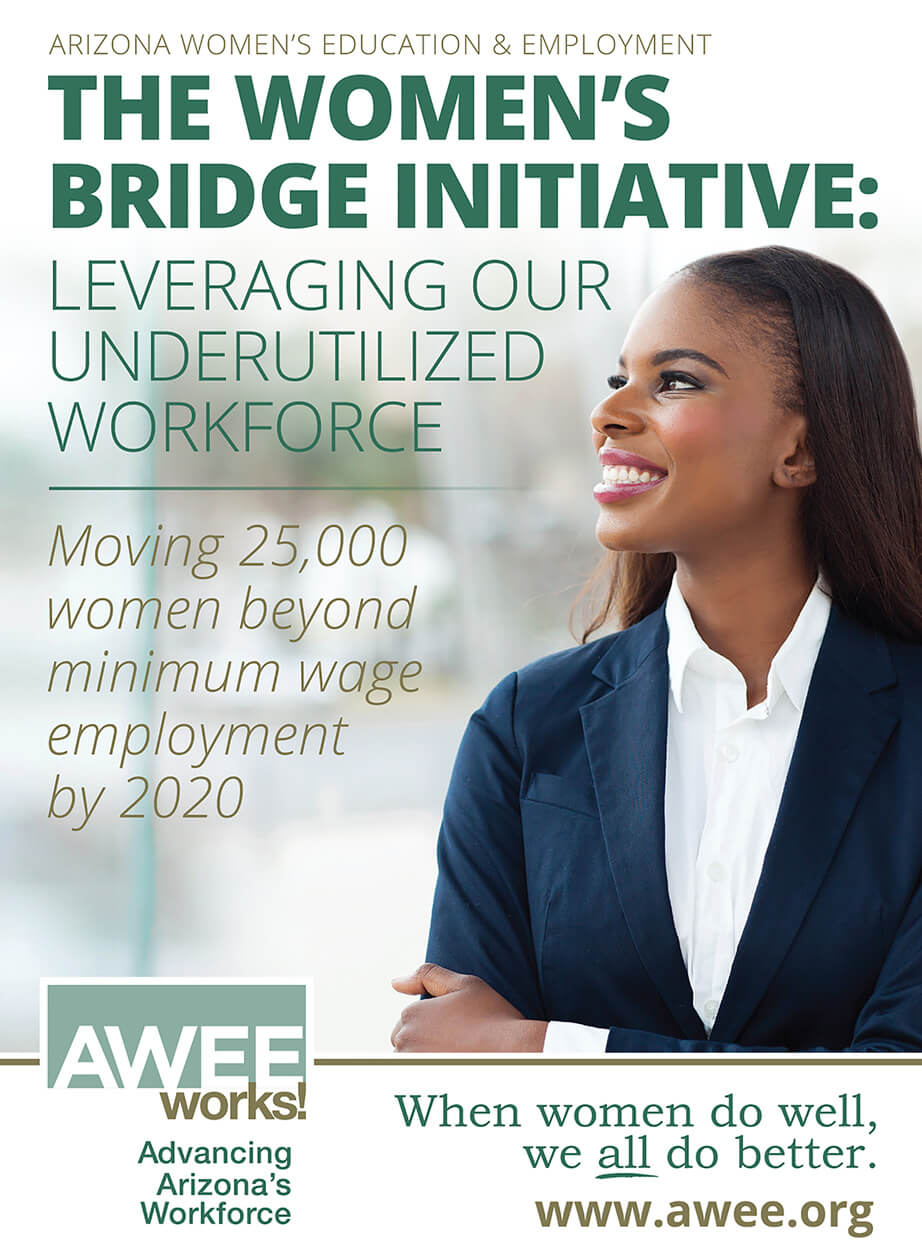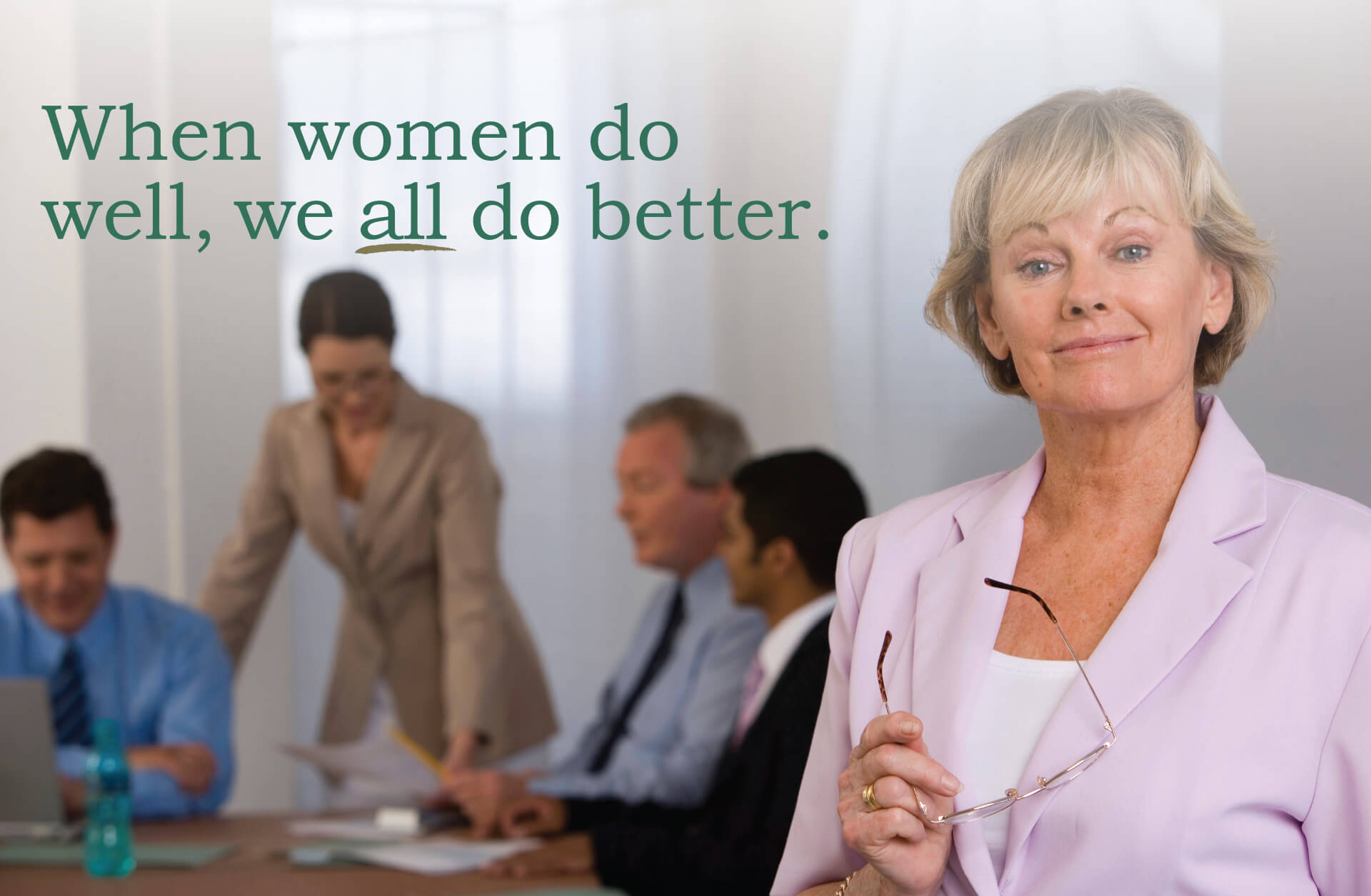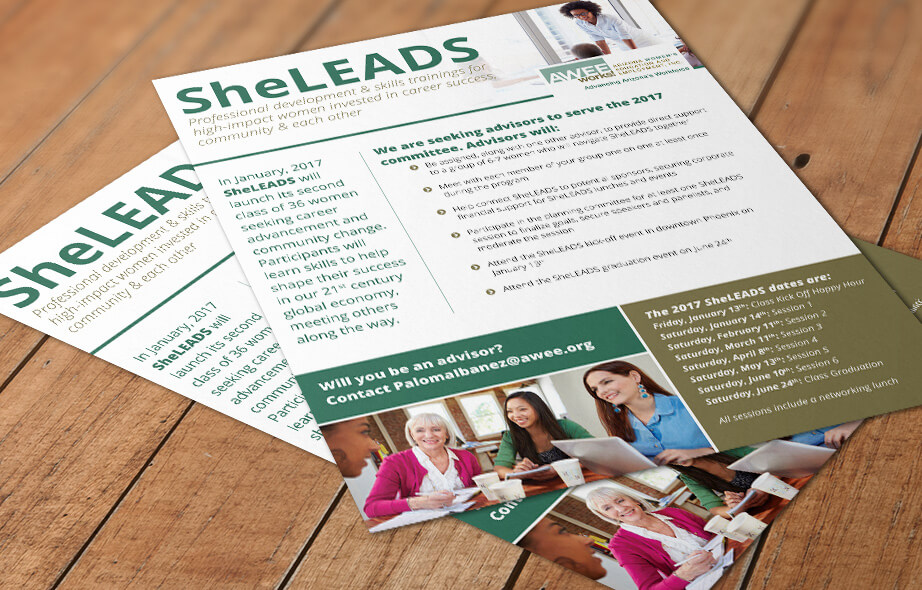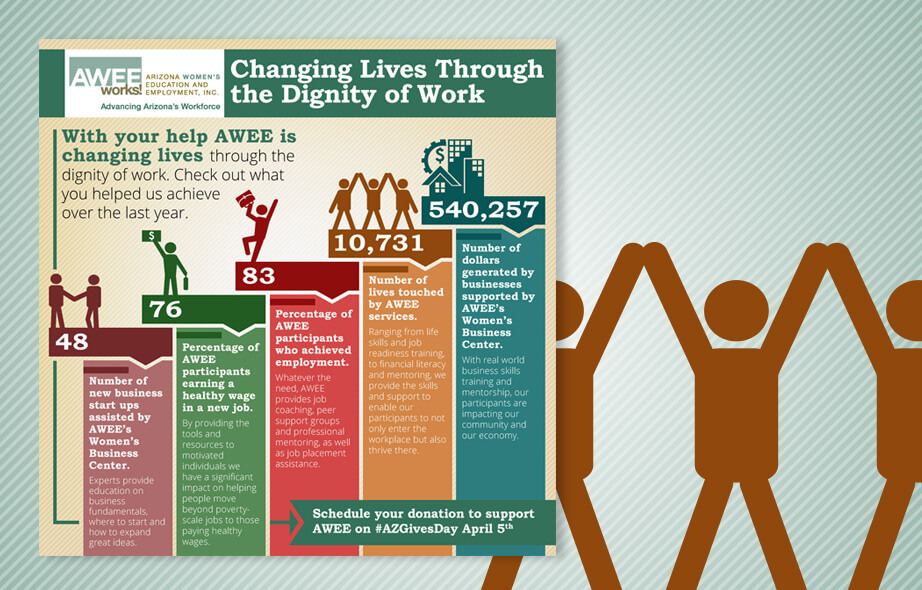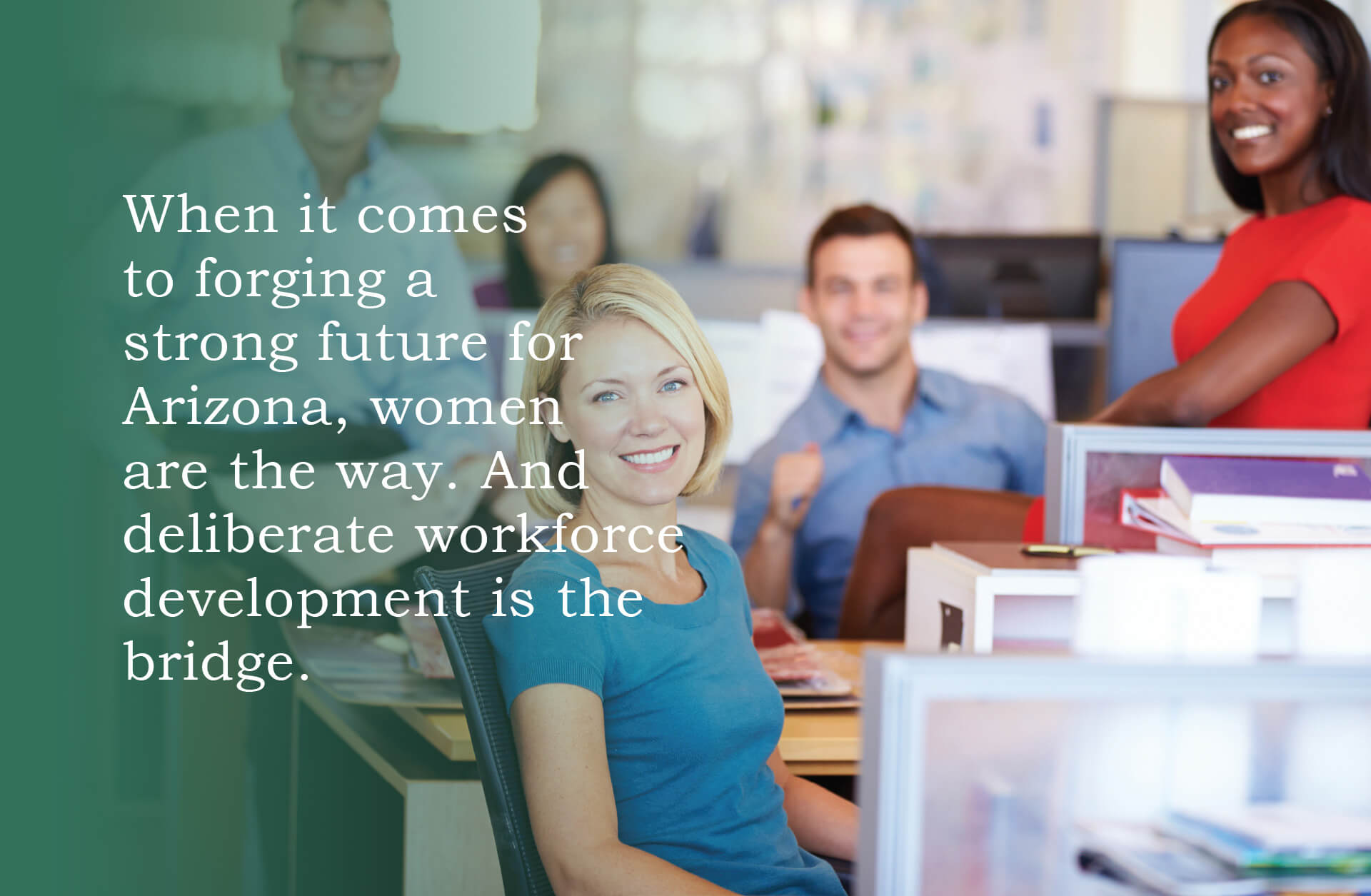 Client Reviews and Kind Words
Whether you're launching a new brand or refreshing an existing one, I'll work with you to build an inspiring brand, set it apart, and develop a visual identity that creatively, cohesively, and authentically communicates your brand message, voice, and tone across online and offline channels and touchpoints.

There are three responses to a piece of design — yes, no, and WOW! Wow is the one to aim for.

Milton Glaser
American Graphic Designer
Let's Use Design to Put Some "WOW" Into Your Brand
Let's Design Something That Will Make a Difference for Your Brand