Author Susan Liberty Hall
Background::
Susan Liberty Hall is an author whose true passion is in helping others and making a difference in their lives through her written works, the use and application of essential oils, and from her own life experiences. She wanted to develop a personal brand website that served to introduce herself, her passions, and her books, Ha, I Laugh in the Face of Cancer and Scented Adventures of The Bouquet Sisters, to those she serves.
Design Makes the Difference::
The visual goal of the web design was to create a positive, uplifting, bright, approachable, and hopeful brand that communicated Susan's authentic and transparent personality, offerings, and genuine commitment of helping others to inspire visitors to explore more along their journeys. Visit website
Services::
Logo Design / Website Design and Development / Website Maintenance / Personal Branding
Client::
Susan Liberty Hall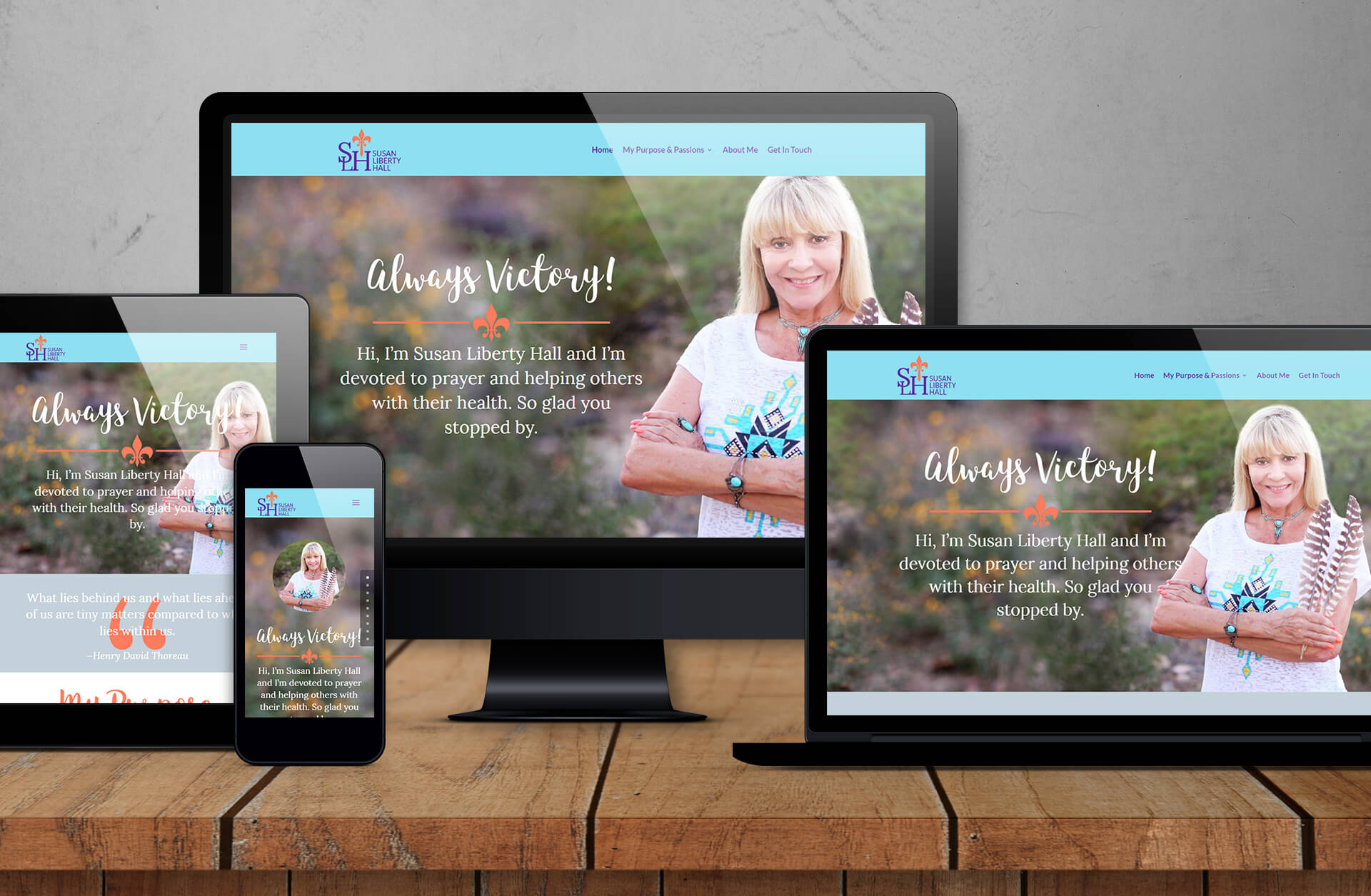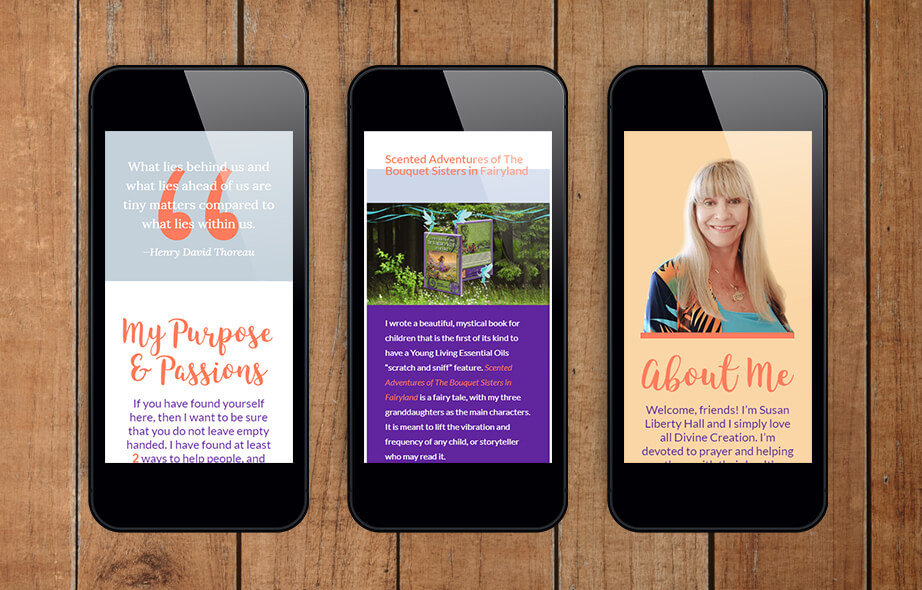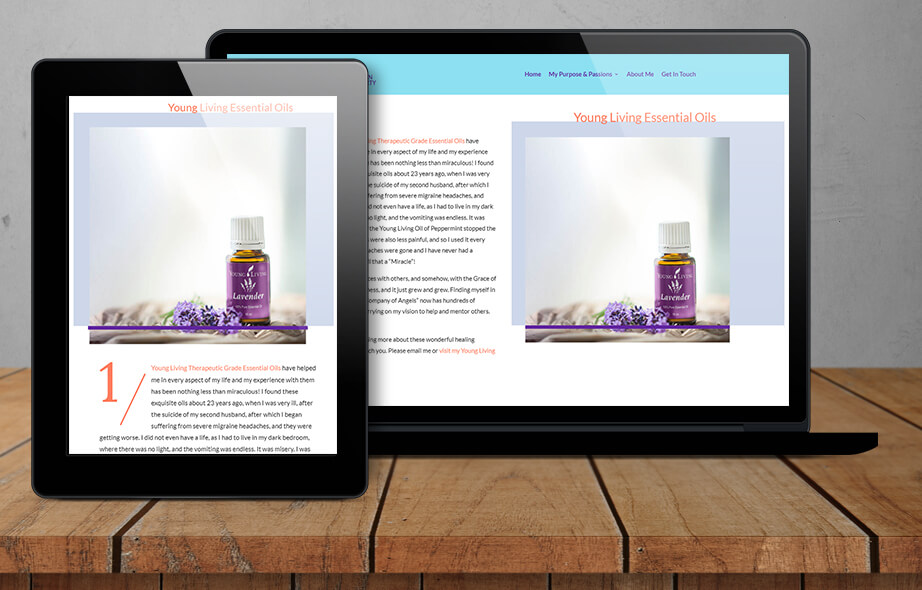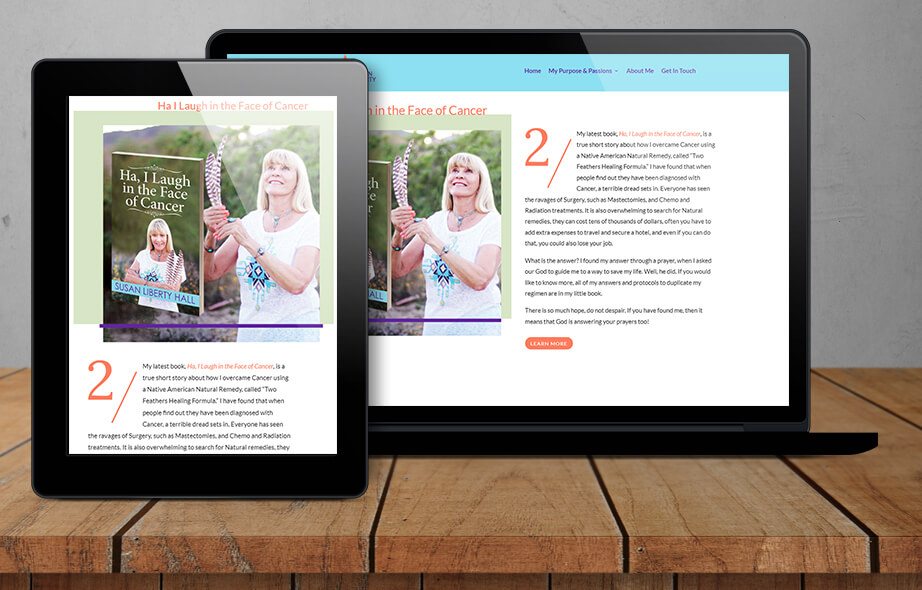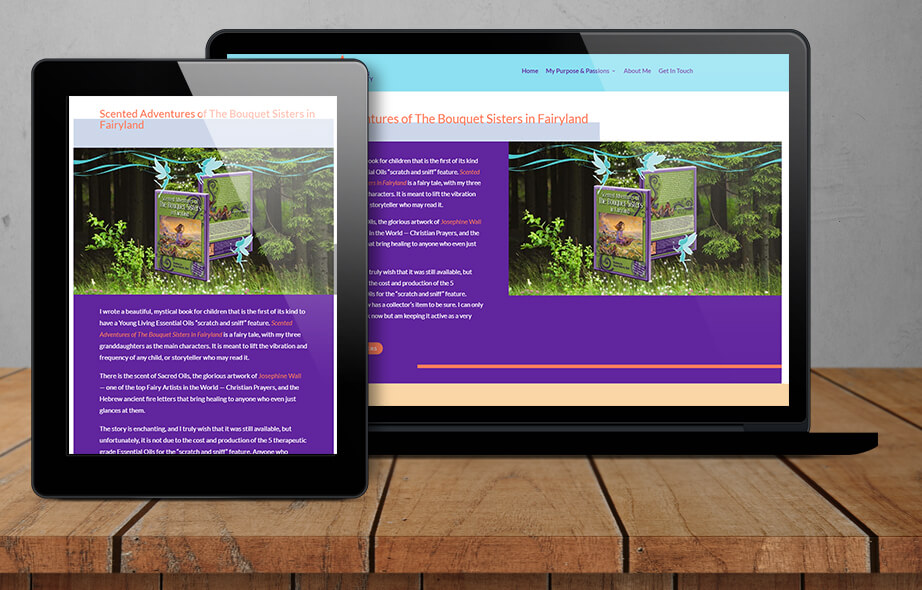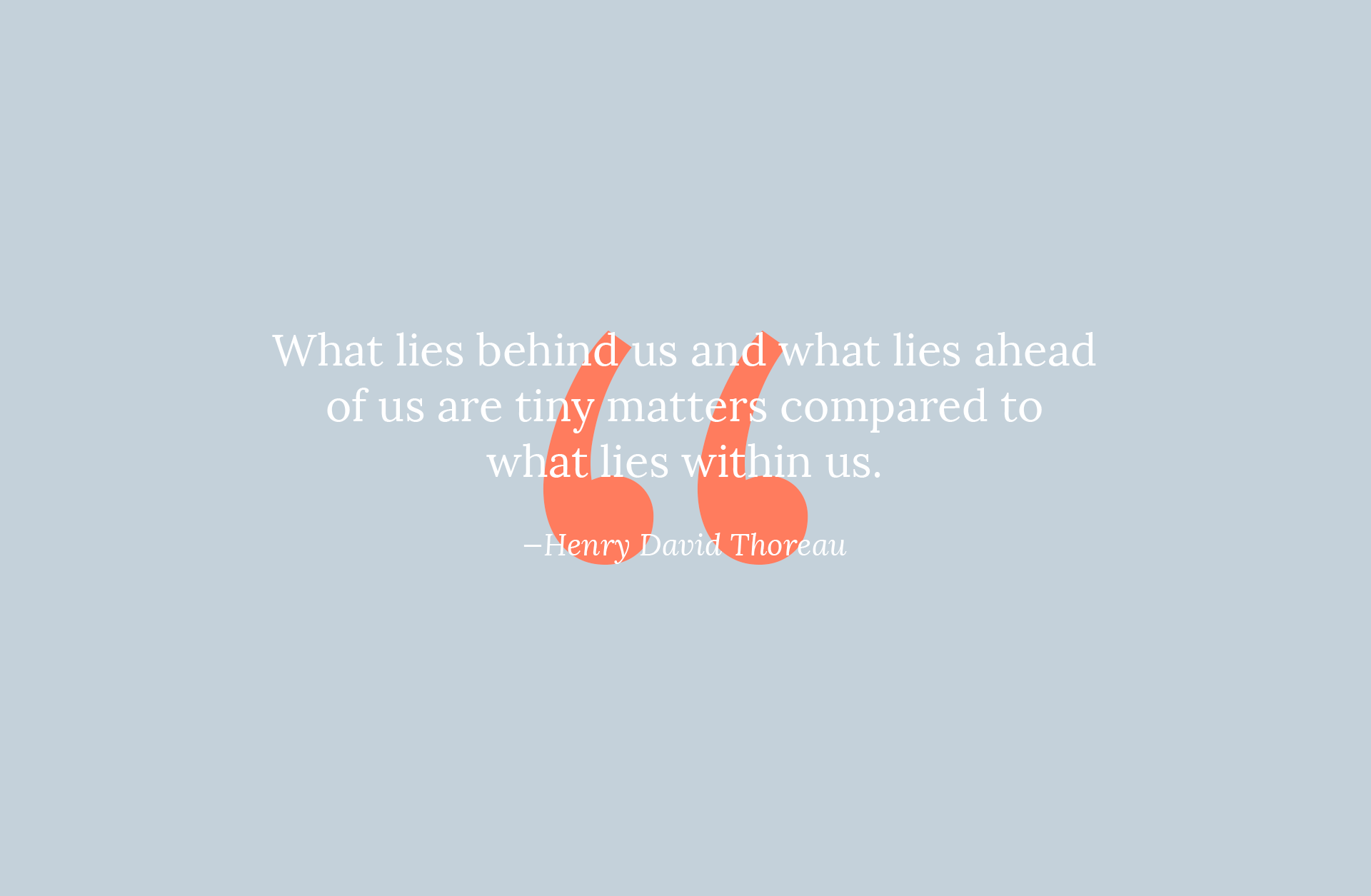 There are three responses to a piece of design — yes, no, and WOW! Wow is the one to aim for.
Milton Glaser
American Graphic Designer
Let's design something that will make a difference for your brand
Thanks for stopping by :)