Background
Logo design is often the first step in setting the foundation for your brand and visual identity. Over time, it becomes the face of your brand and is the fastest form of communication audiences use to identify and recognize it.
Design Makes the Difference
Following is a collection of marks that were designed to be appropriate, distinctive, and memorable in helping clients express their brands and achieve their business goals.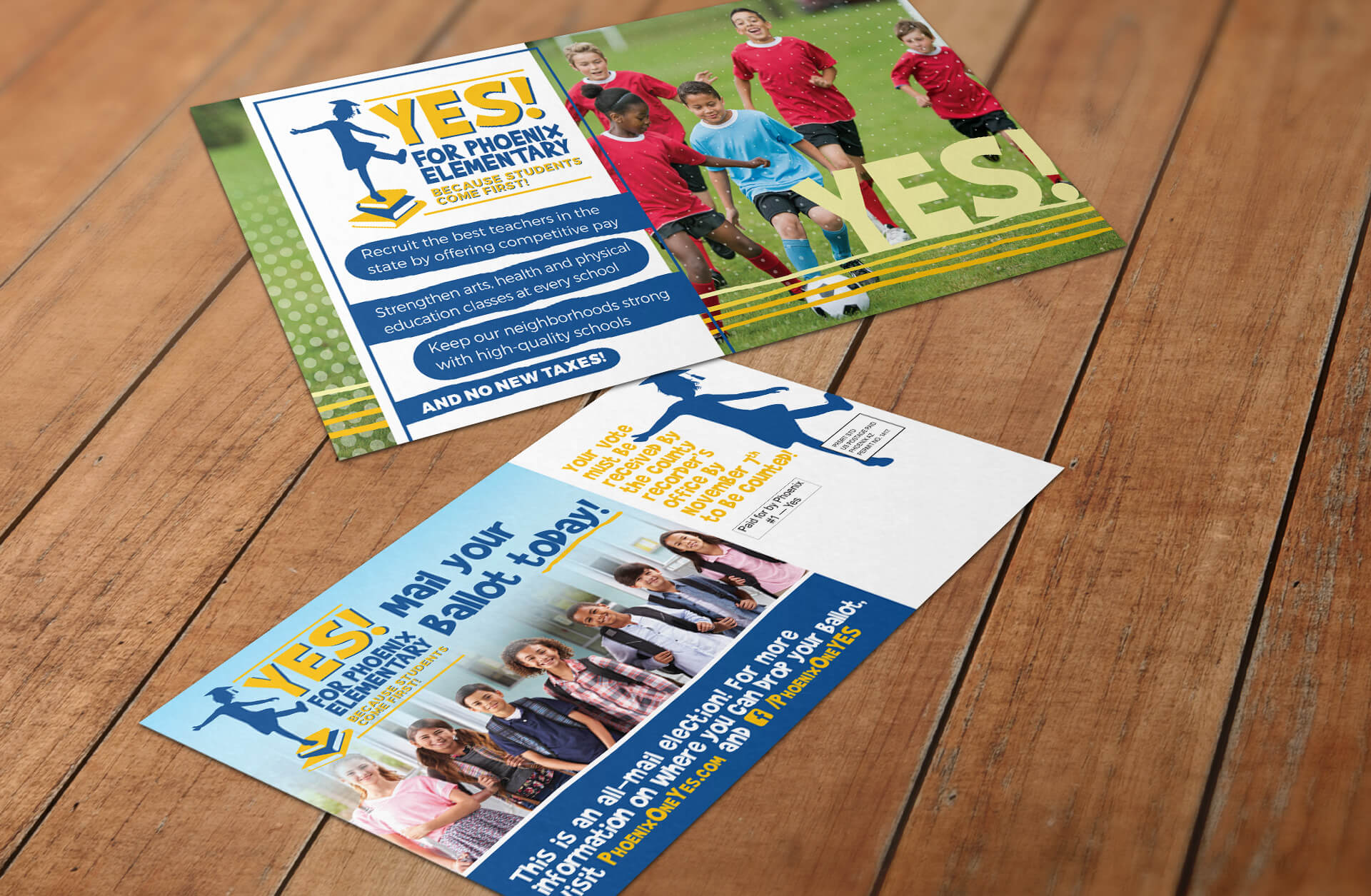 Client Reviews and Kind Words
Whether you're launching a new brand or refreshing an existing one, I'll work with you to build an inspiring brand, set it apart, and develop a visual identity that creatively, cohesively, and authentically communicates your brand message, voice, and tone across online and offline channels and touchpoints.

There are three responses to a piece of design — yes, no, and WOW! Wow is the one to aim for.

Milton Glaser
American Graphic Designer
Let's Use Design to Put Some "WOW" Into Your Brand
Let's Design Something That Will Make a Difference for Your Brand