Branding, Print Design, Digital Design
Website Design Concept, Packaging, Signage, Advertising Digital
Background
Microsemi Corporation offers a comprehensive portfolio of semiconductor and system solutions for aerospace and defense, communications, data center and industrial markets. Among their diverse product offerings are high-performance storage solutions and security technologies. Prior to rebranding and company restructuring, Microsemi (formerly White Electronic Designs Corporation) introduced new cutting edge storage products to the market, Guardian and TRRUST-Stor.
Design Makes the Difference
The visual goal of the product branding for print and web campaigns was to build upon the bold, dramatic brand they created for the products around data, space, and sci-fi themes to create a cohesive brand and compelling visuals.
Client
Microsemi Corporation | Birdseye Marketing & Communications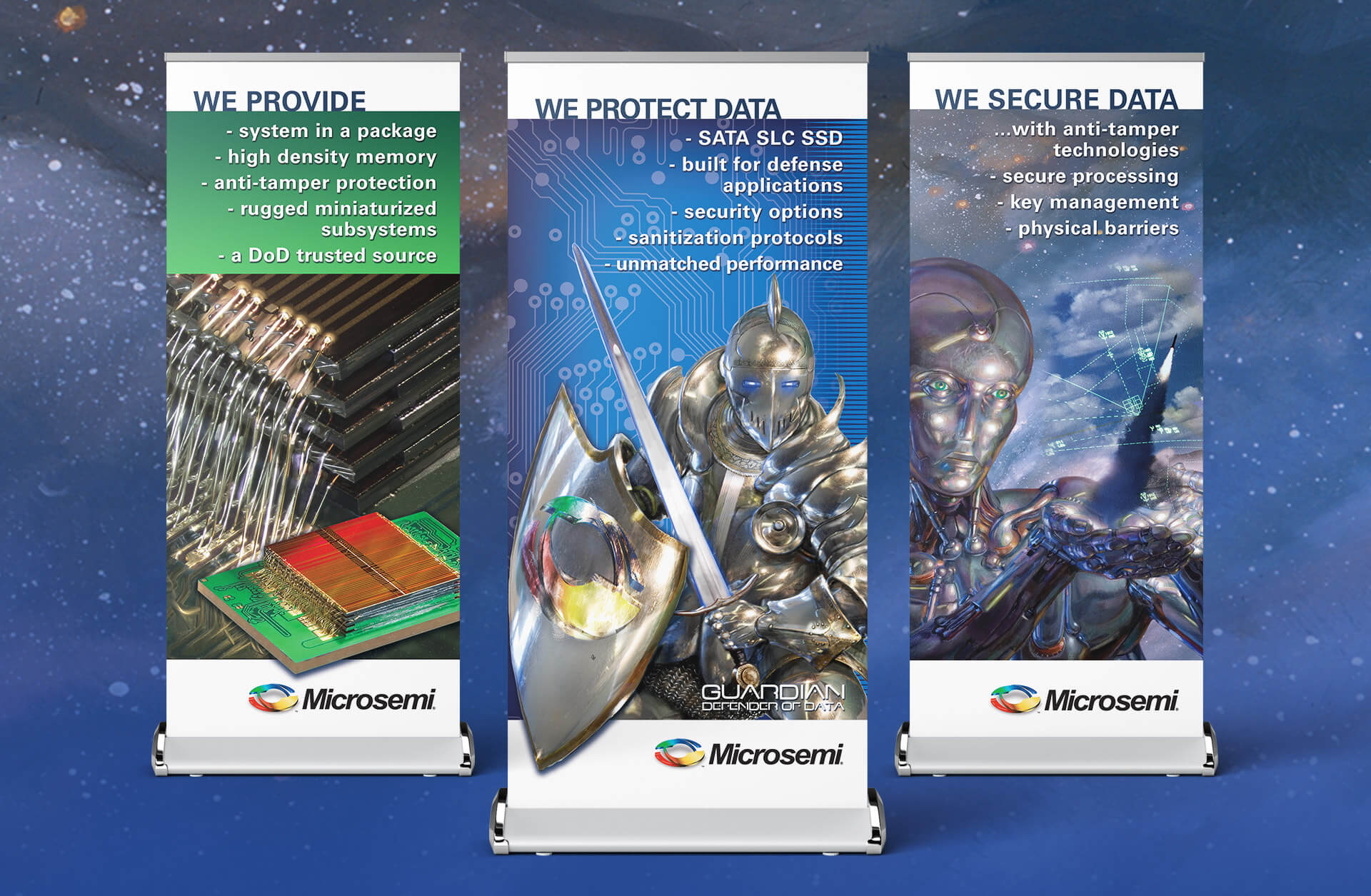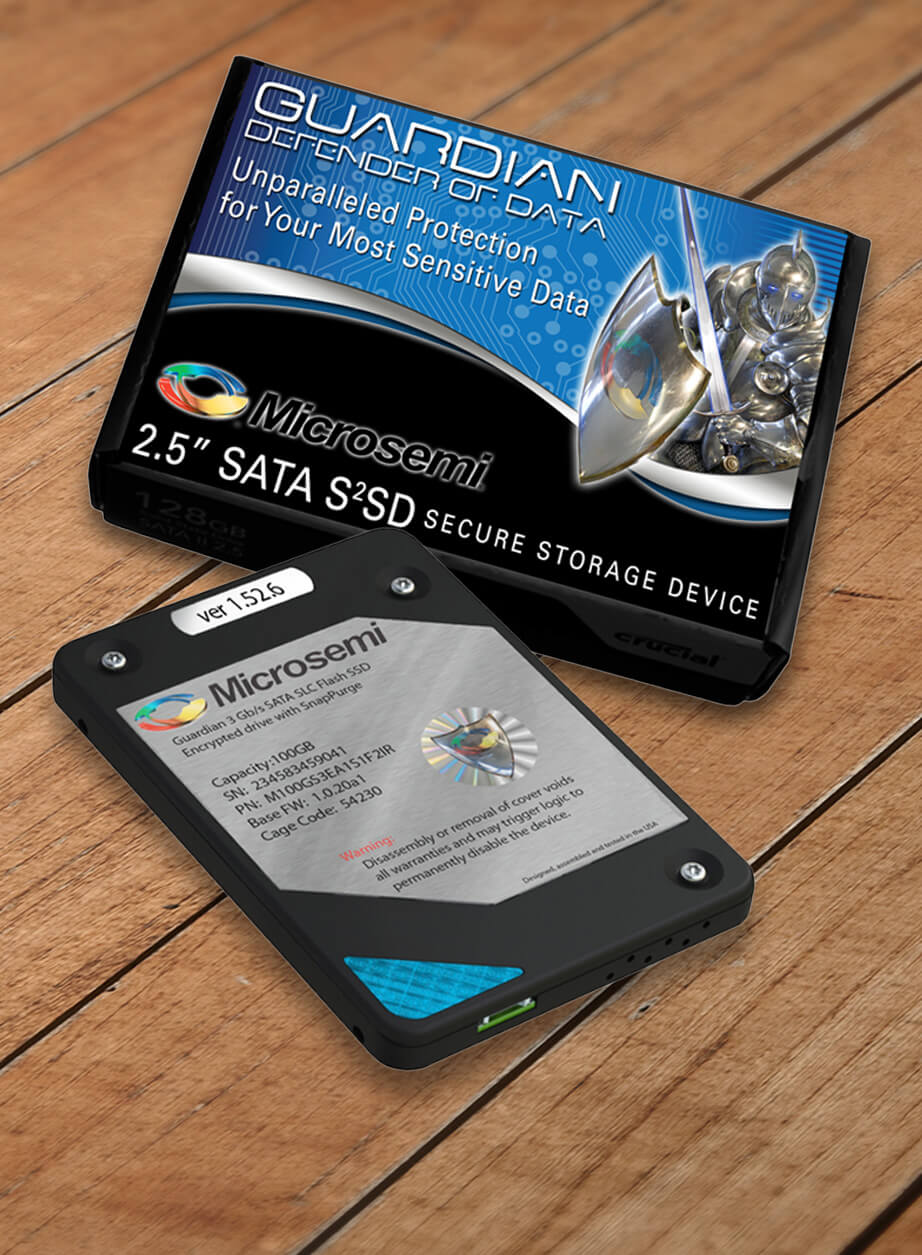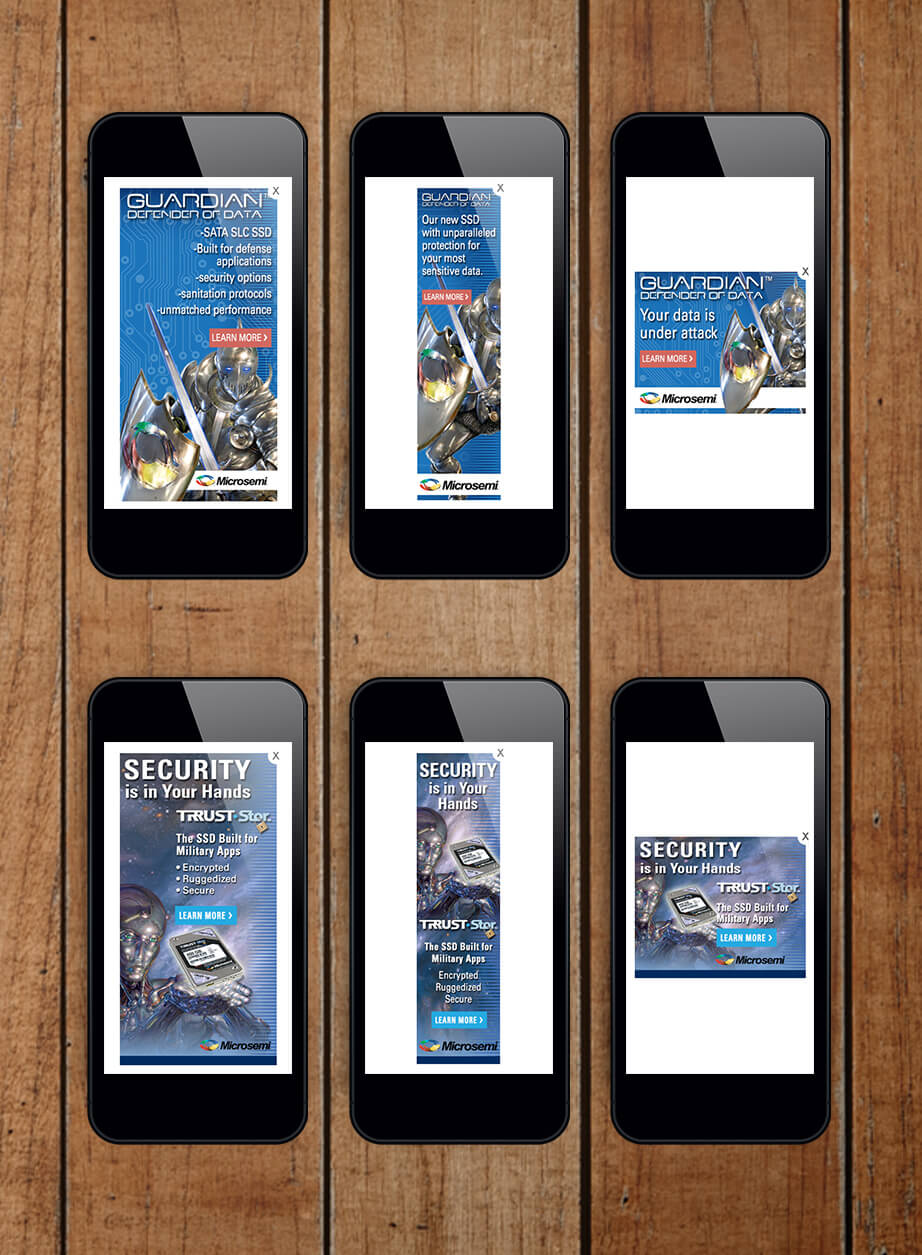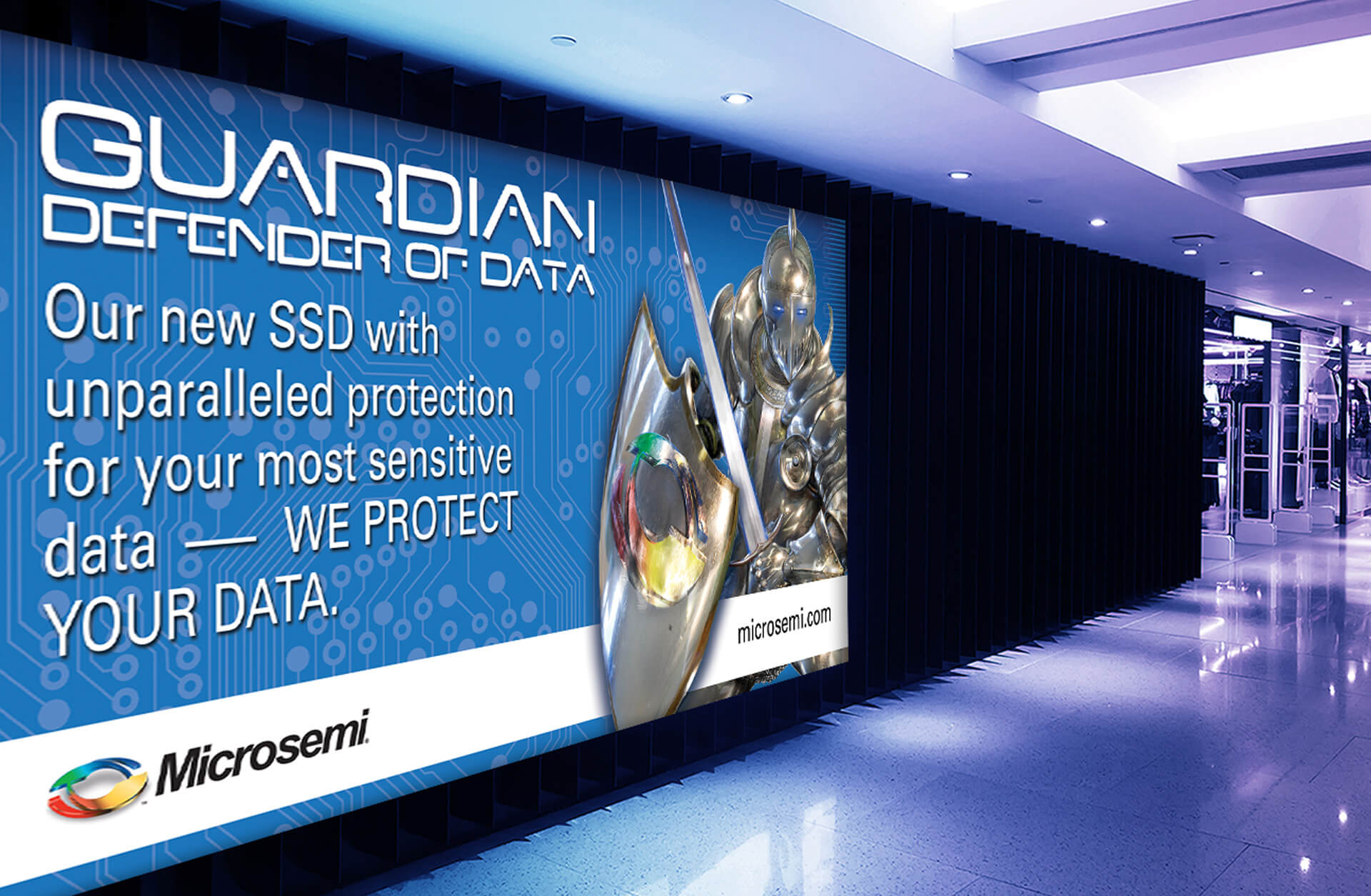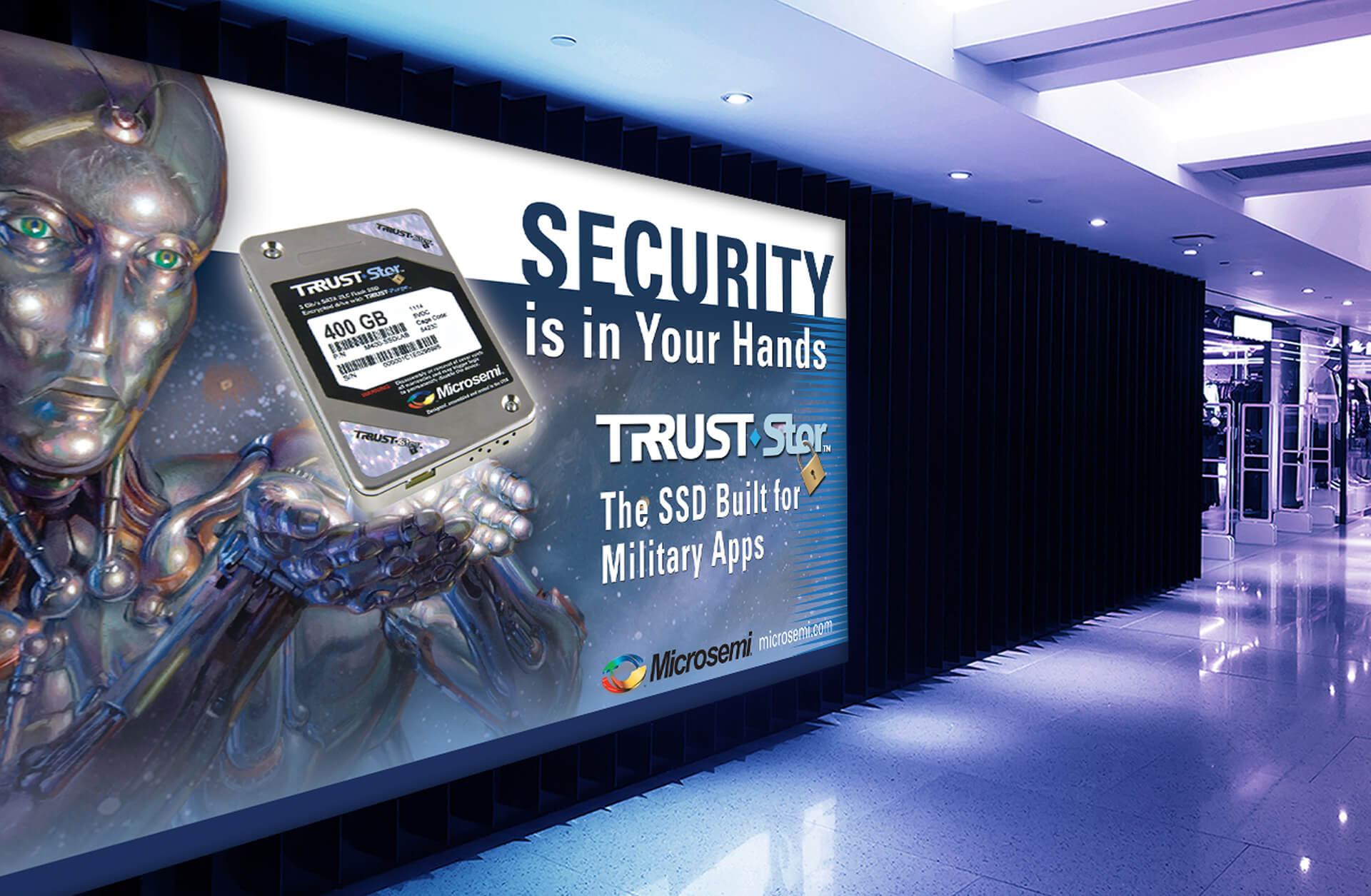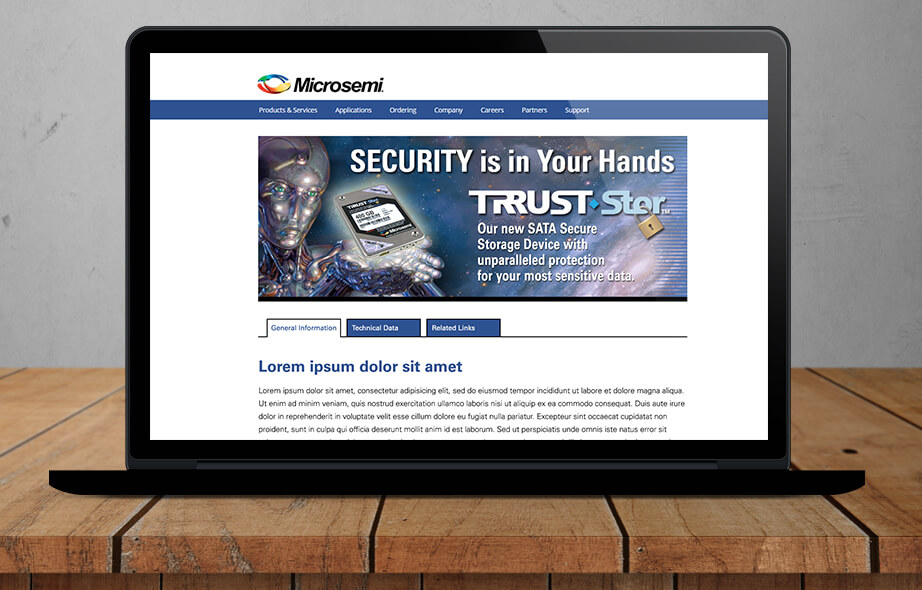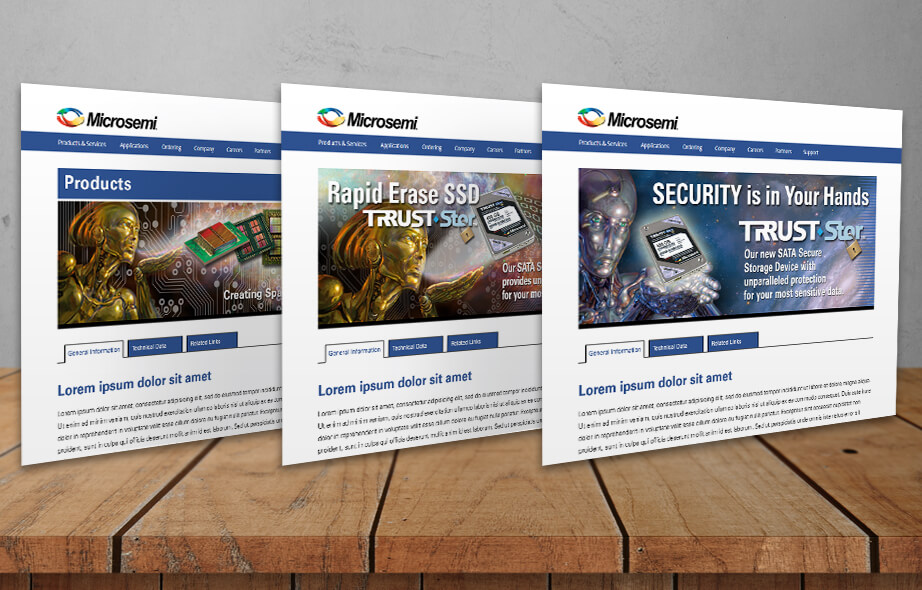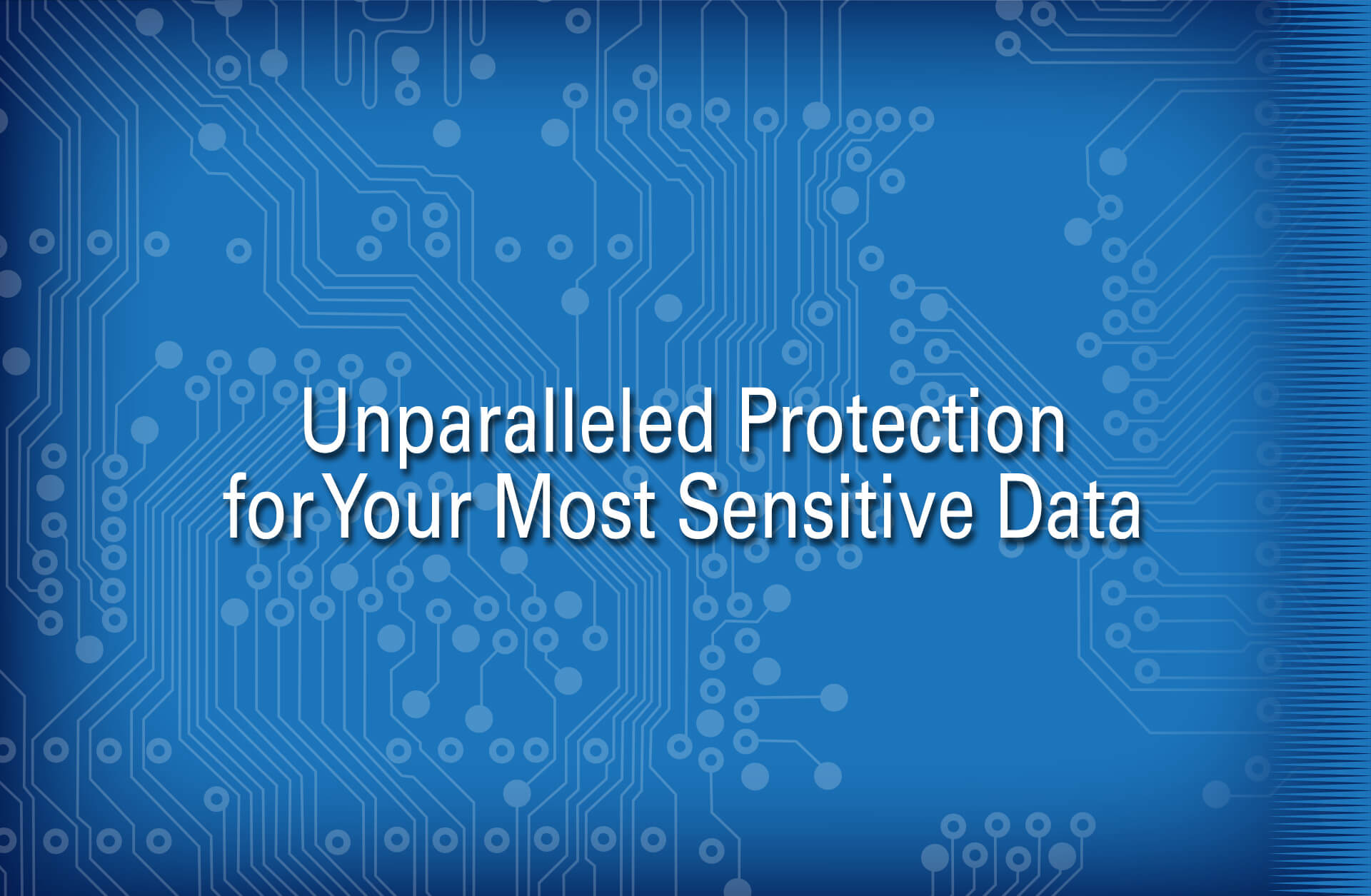 Client Reviews and Kind Words
Whether you're launching a new brand or refreshing an existing one, I'll work with you to build an inspiring brand, set it apart, and develop a visual identity that creatively, cohesively, and authentically communicates your brand message, voice, and tone across online and offline channels and touchpoints.

There are three responses to a piece of design — yes, no, and WOW! Wow is the one to aim for.

Milton Glaser
American Graphic Designer
Let's Use Design to Put Some "WOW" Into Your Brand
Let's Design Something That Will Make a Difference for Your Brand