Scented Adventures of The Bouquet Sisters
Branding, Print Design, Digital Design
Book Cover, Book Layout, Website Design, Website Development
Background
Scented Adventures of The Bouquet Sisters by author Susan Liberty Hall is a children's storybook featuring a mystical story line that teaches children about Young Living Essential Oils with scents they can actually experience throughout the book in the form of a scratch-and-sniff feature. The book inspires children to take care of their own health while delighting them with a fairy adventure.
Design Makes the Difference
The visual goal of the print and website design was to create an ethereal, spiritual, friendly, safe, and approachable brand that would communicate the serious nature of the essential oils storyline, while engaging with young readers in a playful, whimsical, and magical way.
Client
Scented Adventures of The Bouquet Sisters | Author Susan Liberty Hall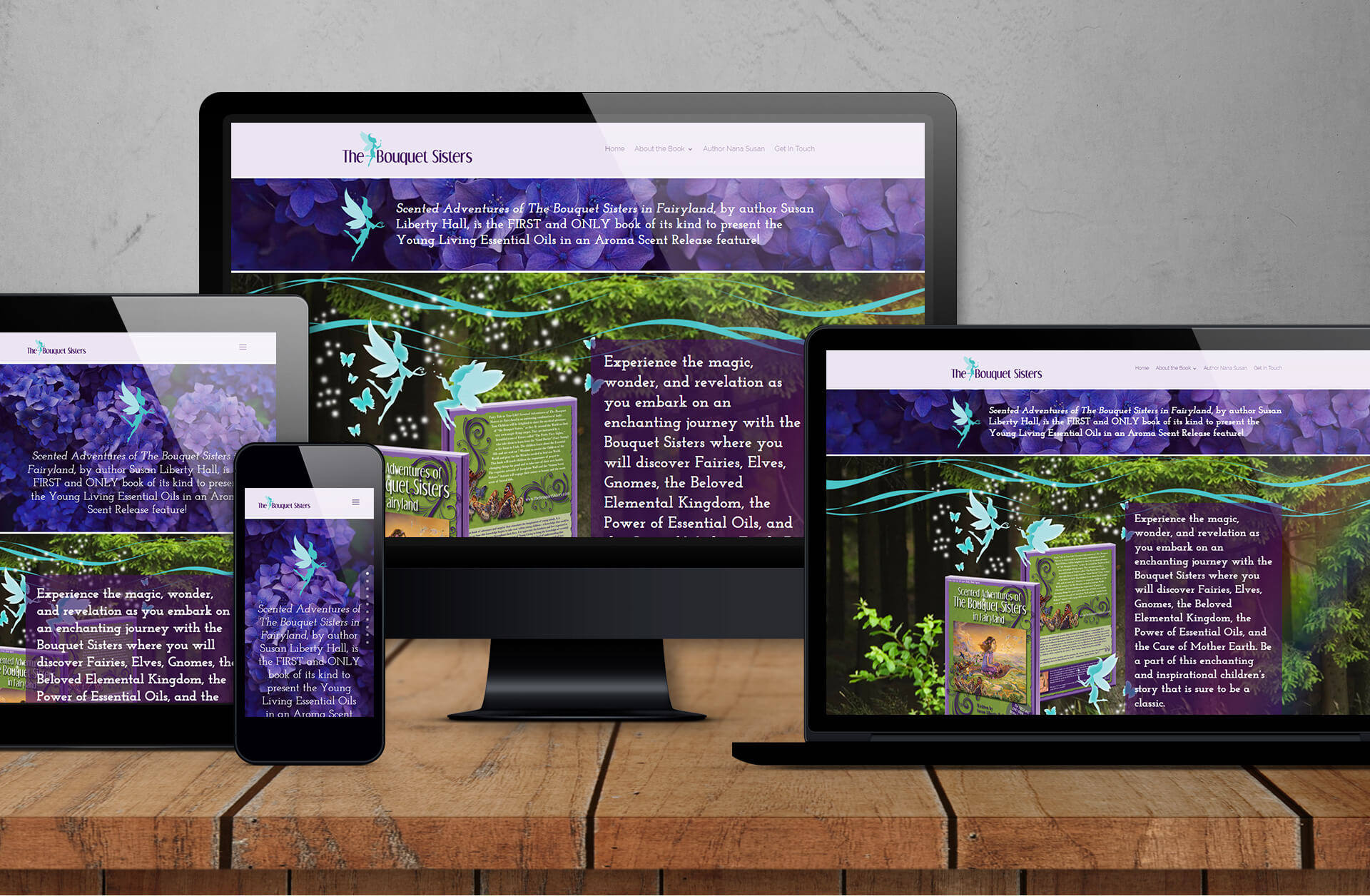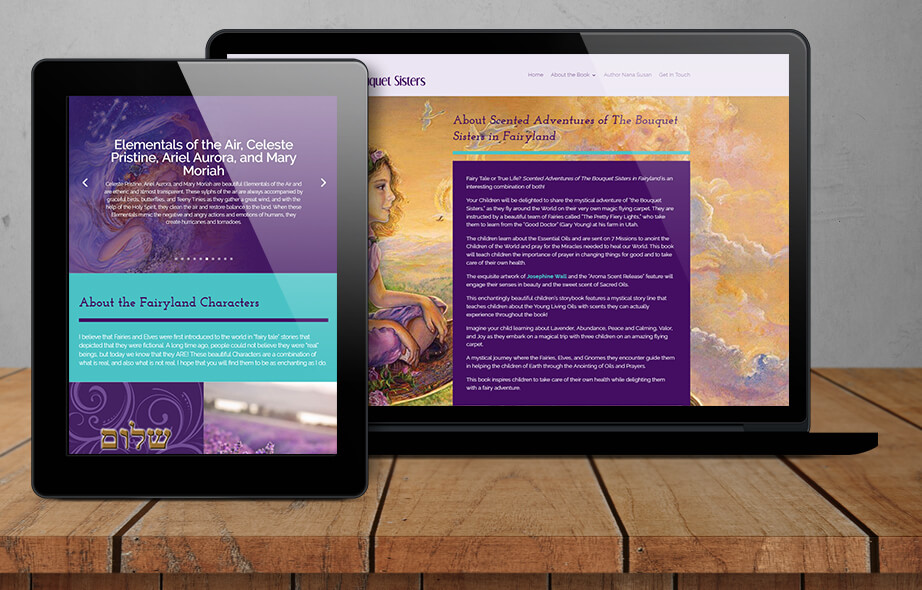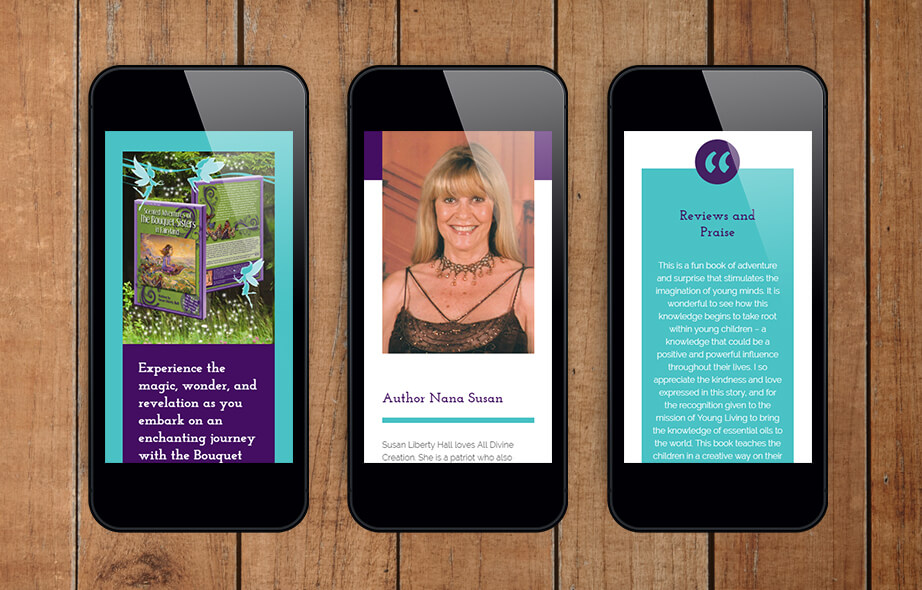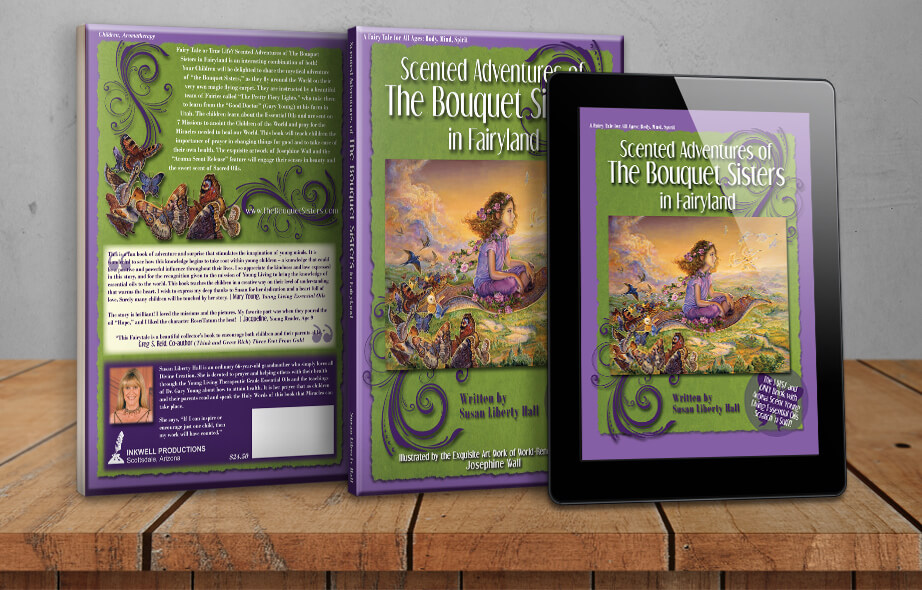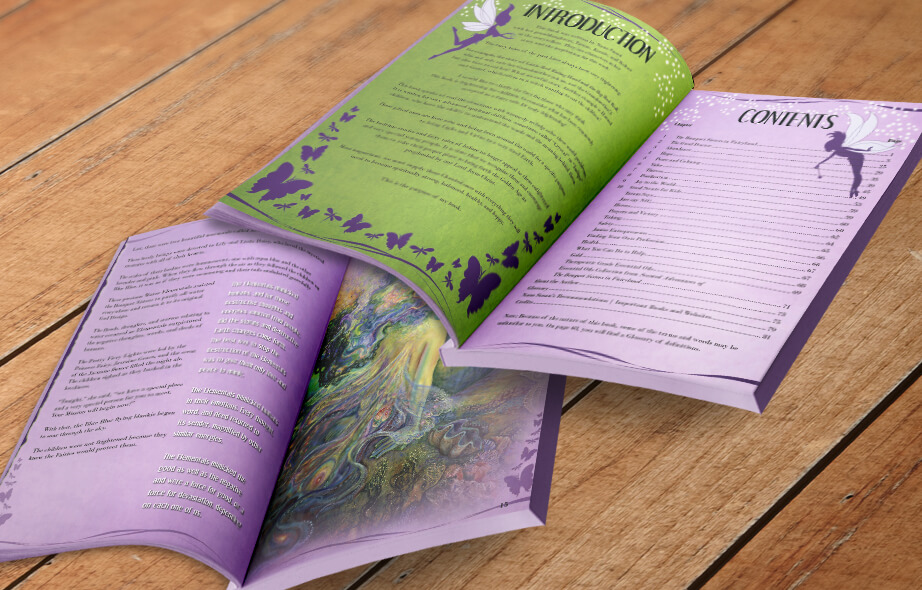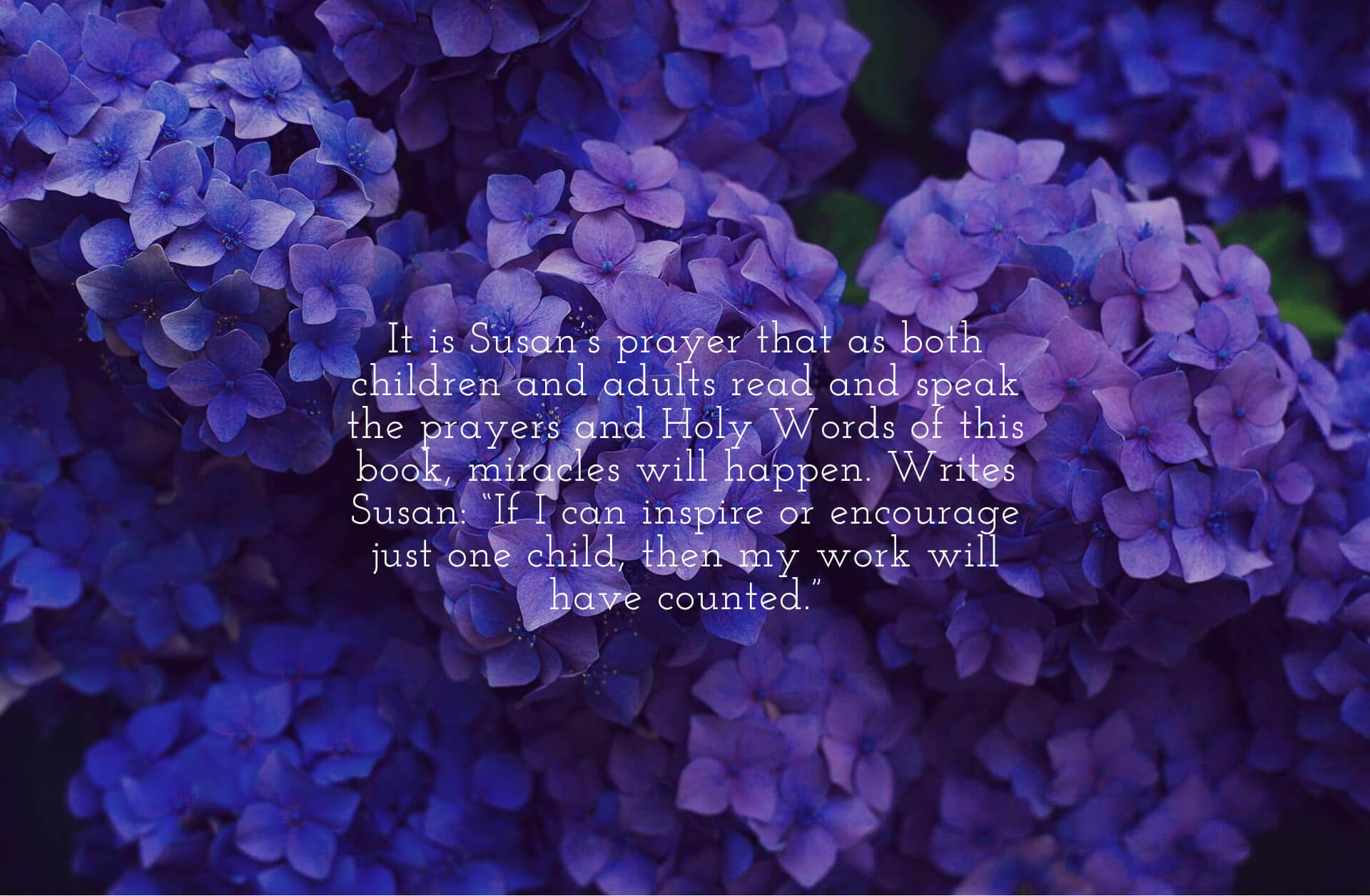 Client Reviews and Kind Words
Whether you're launching a new brand or refreshing an existing one, I'll work with you to build an inspiring brand, set it apart, and develop a visual identity that creatively, cohesively, and authentically communicates your brand message, voice, and tone across online and offline channels and touchpoints.

There are three responses to a piece of design — yes, no, and WOW! Wow is the one to aim for.

Milton Glaser
American Graphic Designer
Let's Use Design to Put Some "WOW" Into Your Brand
Let's Design Something That Will Make a Difference for Your Brand