Say Hey

Start a Project, Have a Chat, or Just Say Hey
Let's Collaborate on Your Next Project
Looking for a creative partner? Cool, cool. I partner with clients of all shapes and sizes and from all industries and would love to hear about your project and how I might be able to help make your brand shine. The first step is to get to know each other to see if we're a good fit, so scroll down and drop me an email or send me a message and tell me a bit about yourself, your project, timeline, budget, and what I can do for you!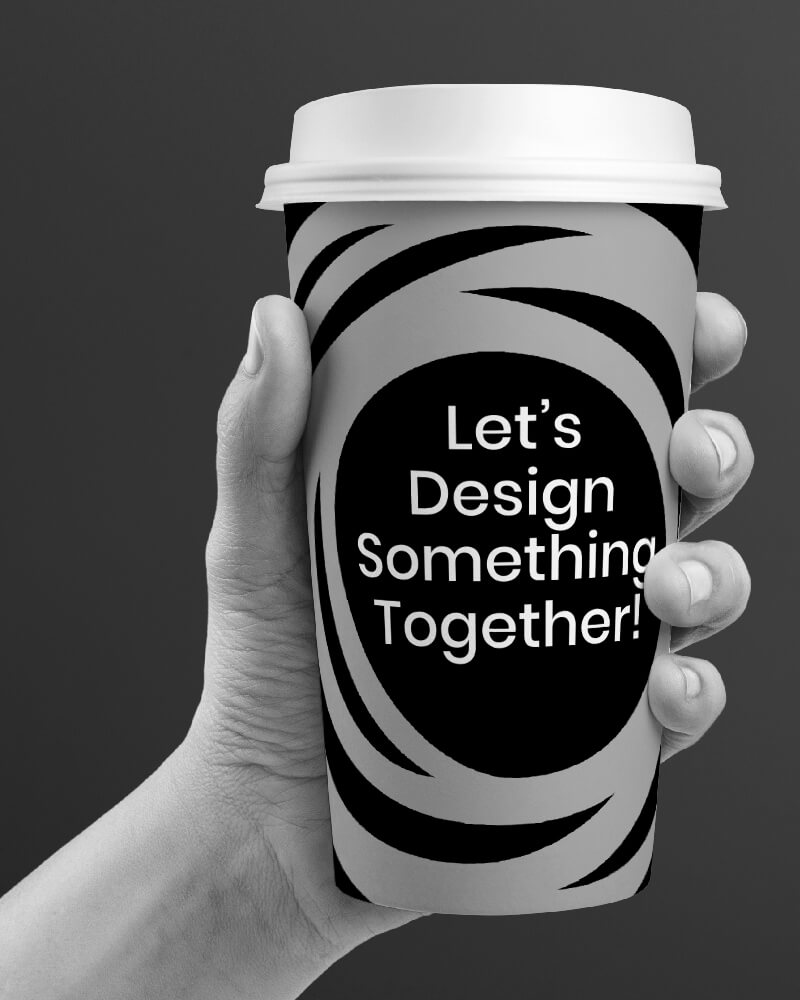 Your privacy is important to me, so by emailing me or sending me a message, you agree to share your information with me and to receive email messages from me. :)
Mon-Fri 8A-5P
MST Arizona
I dig working with clients who care about great design, value visual branding, and get how important these are to a brand's success. If that's you, I look forward to hearing about your project!

An idea can turn to dust or magic, depending on the talent that rubs against it.

Bill Bernbach
American Advertising Creative Director Doyle Dane Bernbach
Let's Use Design to Make Some Magic For Your Brand
Let's Design Something That Will Make a Difference for Your Brand