Wine Label Design Projects
Personal Passion Project
Background
Every spring thousands of people worldwide commit to 100 days of exploring their creativity and posting their creations online. When I became aware of #The100DayProject creative challenge, I was brand new to Instagram and it seemed like the perfect opportunity to begin my IG adventure. I love the creative miniature canvases of wine labels and have always wanted to design them, so for 100 days I designed a different wine label every day, each with a different theme based on my favorite movies/shows, artists, random interests, and personal stories and experiences. Each design I posted included a backstory you can read on my IG page or at #100DaysOfWildWineDesign
Have a wine label design project coming up? I'd love to do it for you! Get in touch and let's design an amazing label together!
Please note my label designs are conceptual only and some graphic elements are pulled from other artist/online/public sources. Even though all art is manipulated in graphics programs, I respect their copyrights and am in no way intentionally attempting to steal or otherwise infringe on copyrighted material.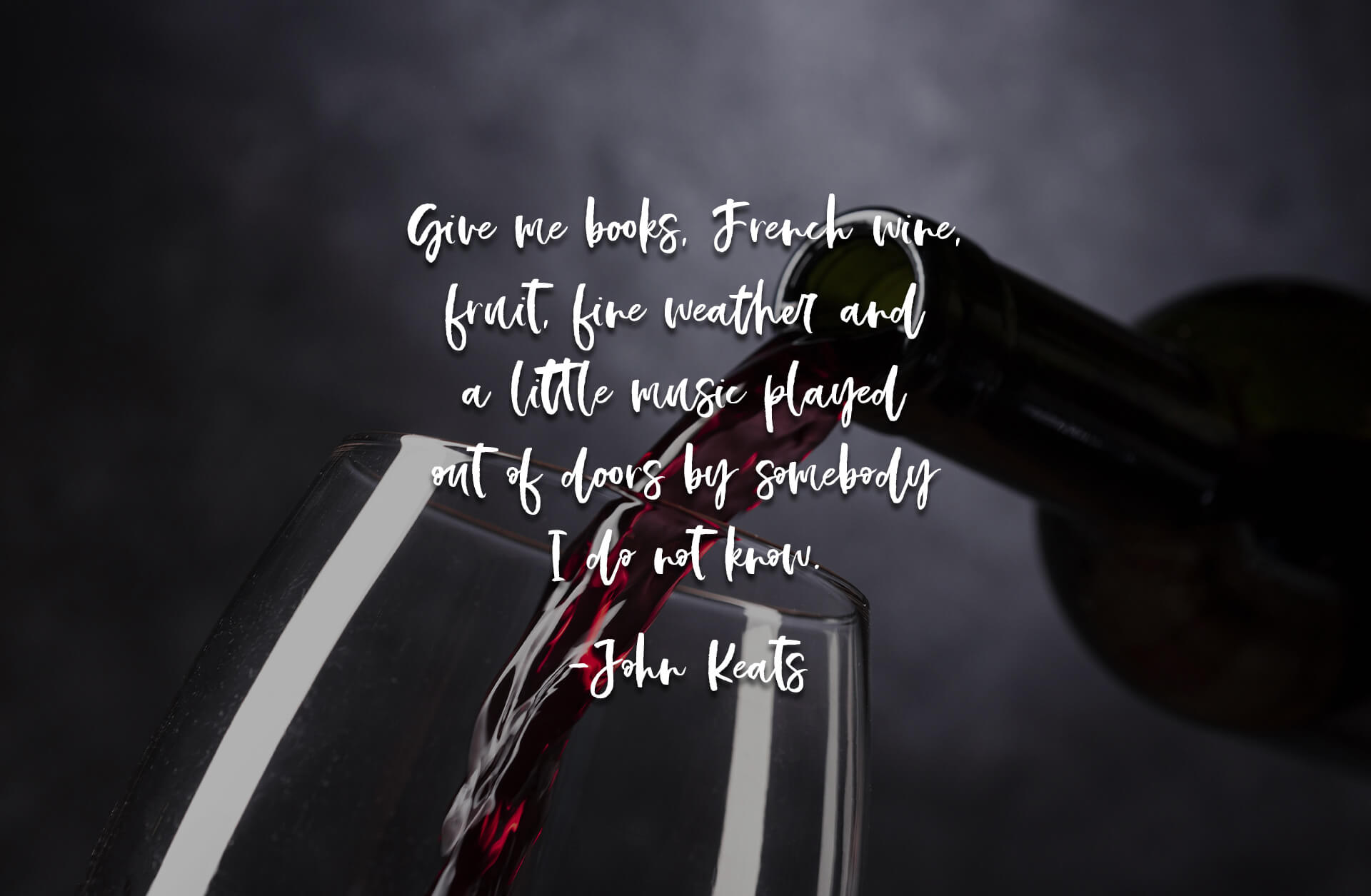 Client Reviews and Kind Words
Whether you're launching a new brand or refreshing an existing one, I'll work with you to build an inspiring brand, set it apart, and develop a visual identity that creatively, cohesively, and authentically communicates your brand message, voice, and tone across online and offline channels and touchpoints.

There are three responses to a piece of design — yes, no, and WOW! Wow is the one to aim for.

Milton Glaser
American Graphic Designer
Let's Use Design to Put Some "WOW" Into Your Brand
Let's Design Something That Will Make a Difference for Your Brand