Campaign Branding, Print Design
Political Direct Mail, Palm Card, Collateral
Background
The 2011 seat for Phoenix Mayor was hot and competitive. Enter Greg Stanton, former Phoenix City Councilmember for nine years, and visionary with genuine and big plans to move Phoenix forward. In a crowded space, he had to rise above the noise.
Design Makes the Difference
The visual goal of the print and direct mail campaigns was to create a personal brand that was authentic and approachable by introducing Greg to the voters and giving them an inside look into his history, story, vision, passion, and commitment to the city that would engage, connect, and inspire them to share his vision. In a runoff election, Greg defeated his competitor and secured victory with 56% of the votes.
Client
Greg Stanton for Mayor | Javelina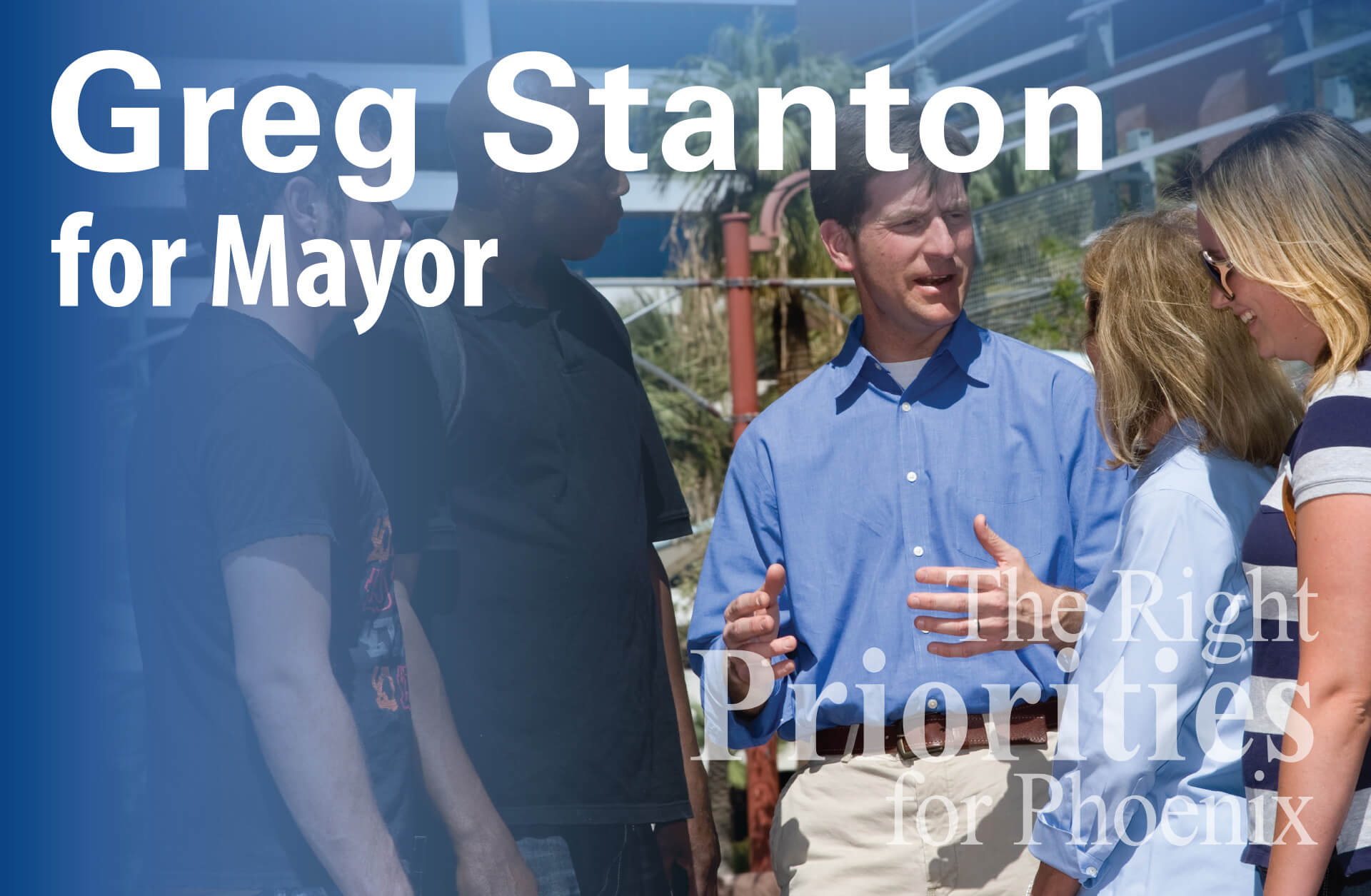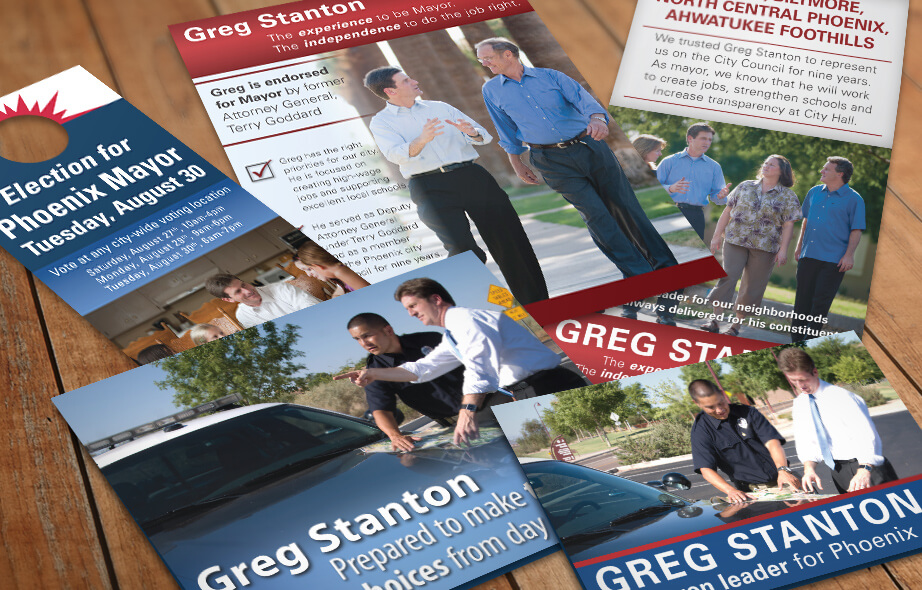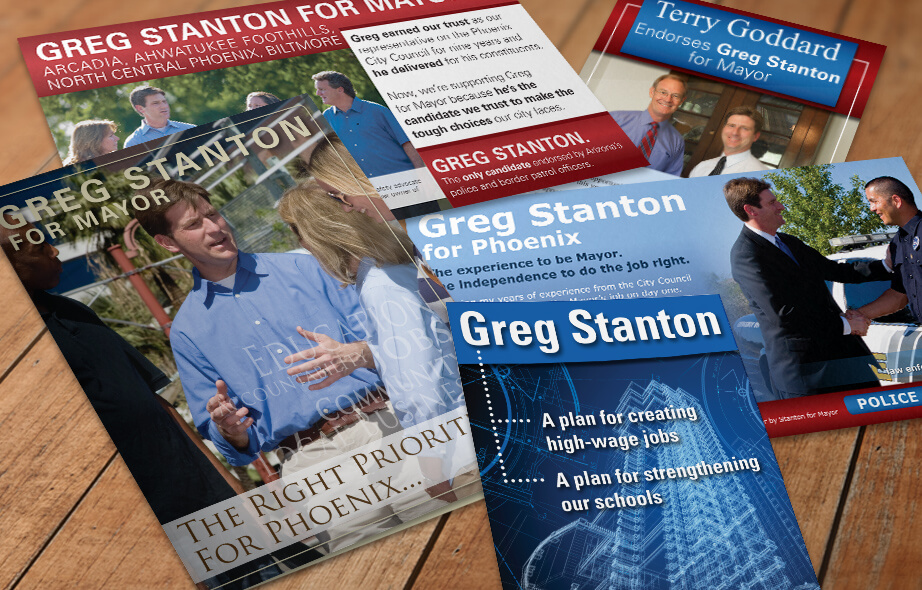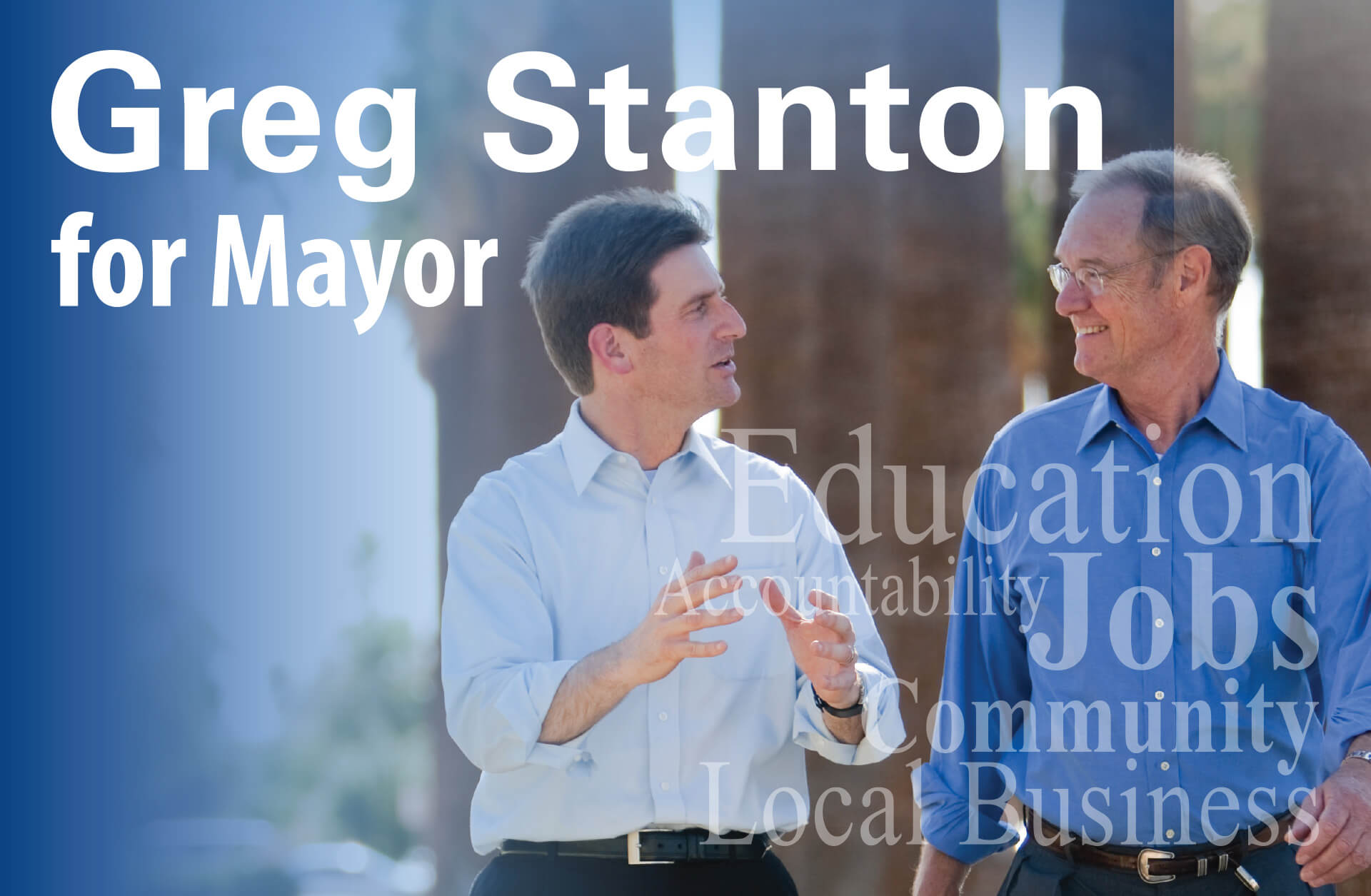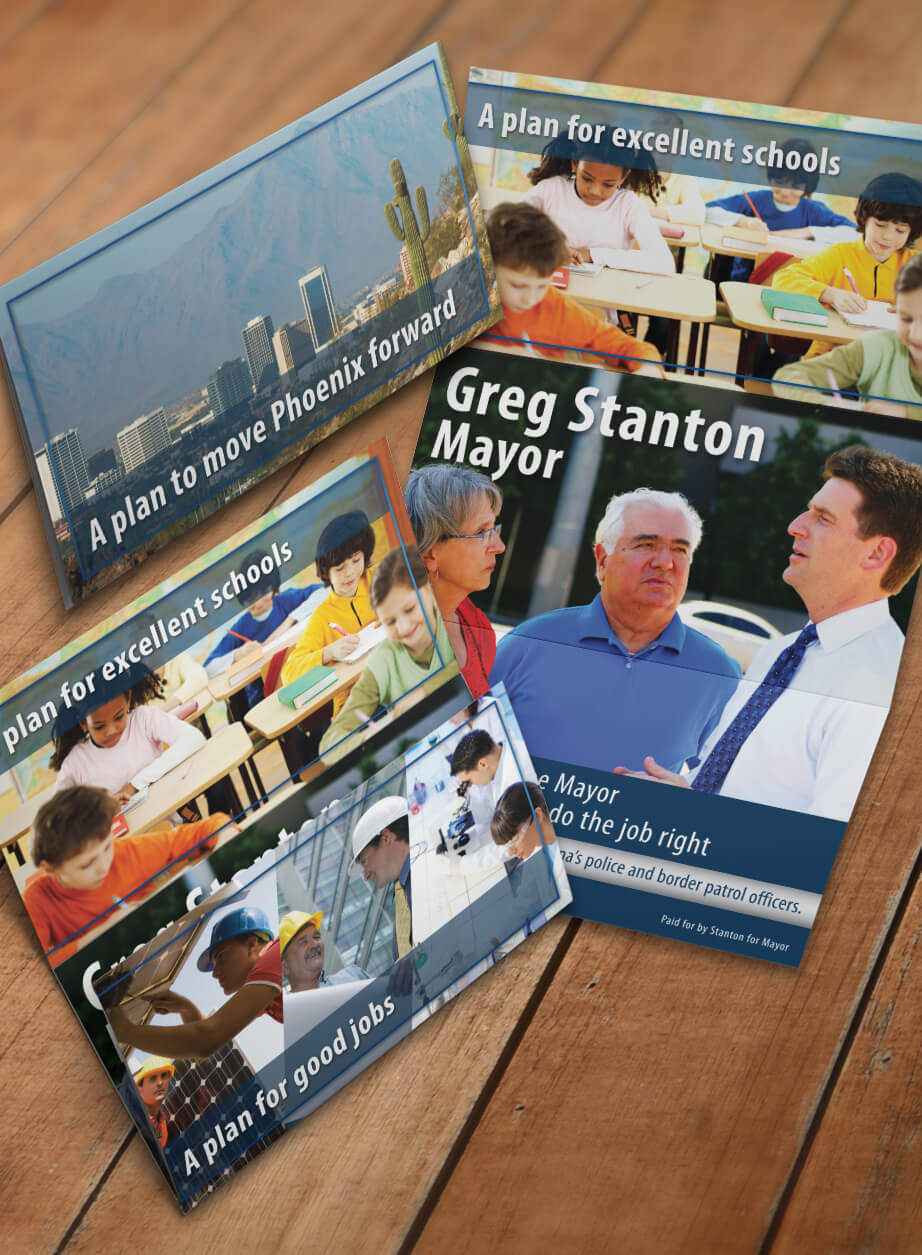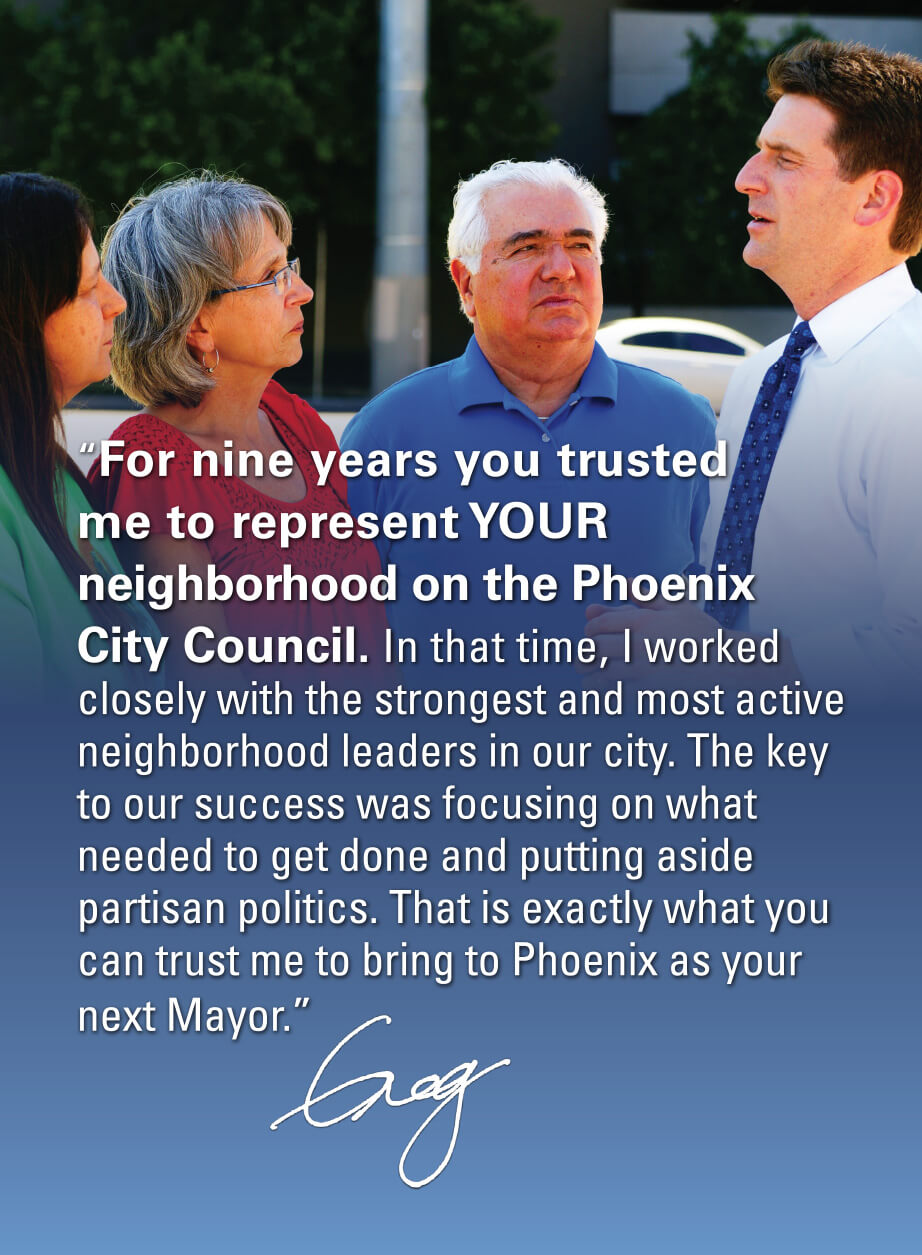 Victory photo of Mayor Greg Stanton by Gage Skidmore from Peoria, AZ, United States of America (Greg Stanton) [CC BY-SA 2.0 (https://creativecommons.org/licenses/by-sa/2.0)], via Wikimedia Commons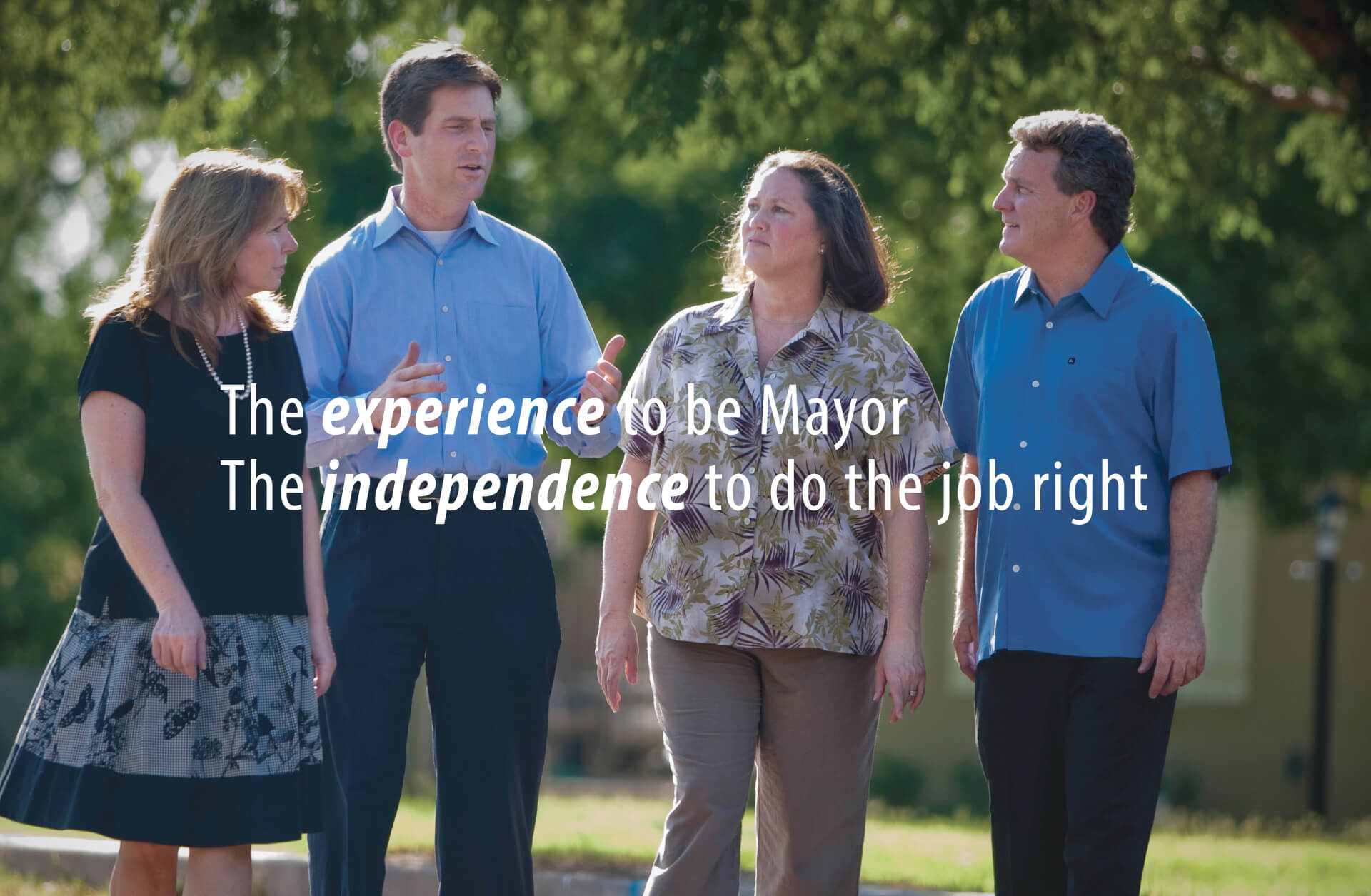 Client Reviews and Kind Words
Whether you're launching a new brand or refreshing an existing one, I'll work with you to build an inspiring brand, set it apart, and develop a visual identity that creatively, cohesively, and authentically communicates your brand message, voice, and tone across online and offline channels and touchpoints.

There are three responses to a piece of design — yes, no, and WOW! Wow is the one to aim for.

Milton Glaser
American Graphic Designer
Let's Use Design to Put Some "WOW" Into Your Brand
Let's Design Something That Will Make a Difference for Your Brand