Arizona Center for Economic Progress (AzCenter)
Background::
The Arizona Center for Economic Progress (AZCenter) is a nonprofit organization that engages a diverse group of partners in advancing thoughtful analysis and effective ways to generate growth for Arizona. Their brand redesign efforts included web design and supporting print collateral for policies, advocacy, workshops, and other informational events.
Design Makes the Difference::
The visual goal of the web and print designs was to create a positive, uplifting, and hopeful brand that informed audiences, inspired them to get involved, and generate policy support. Key messages they wanted to communicate in their web design included their focus on creating jobs and thriving communities for all Arizonans — all-inclusive, as well as the opportunity that Arizona presents. Visit website
Services::
Print Design / Web Design / Collateral Design / Report Design / Integrated Design / Branding
Client::
Arizona Center for Economic Progress (AzCenter) / Javelina
Project Notes::
Web development by third party still in progress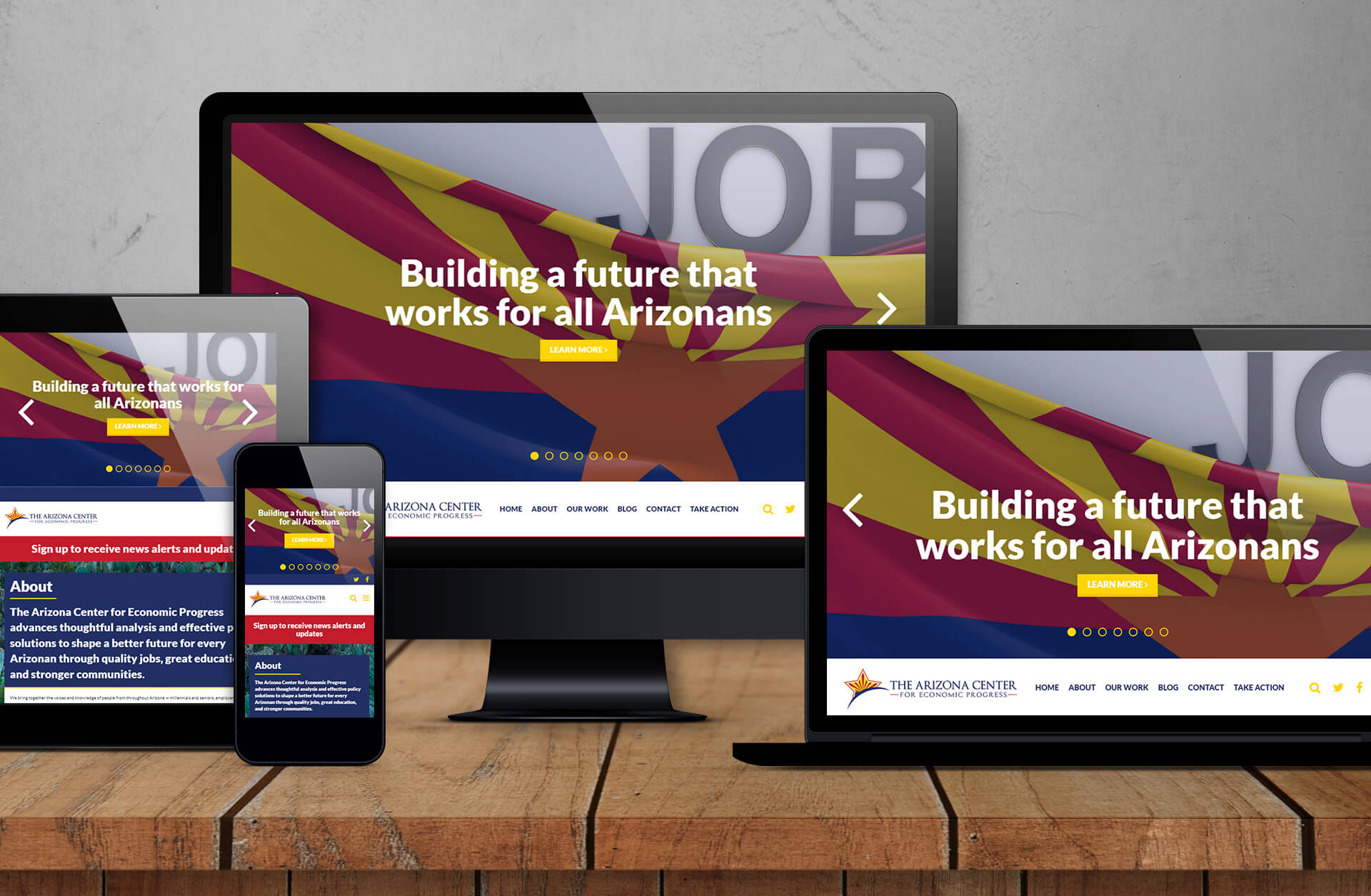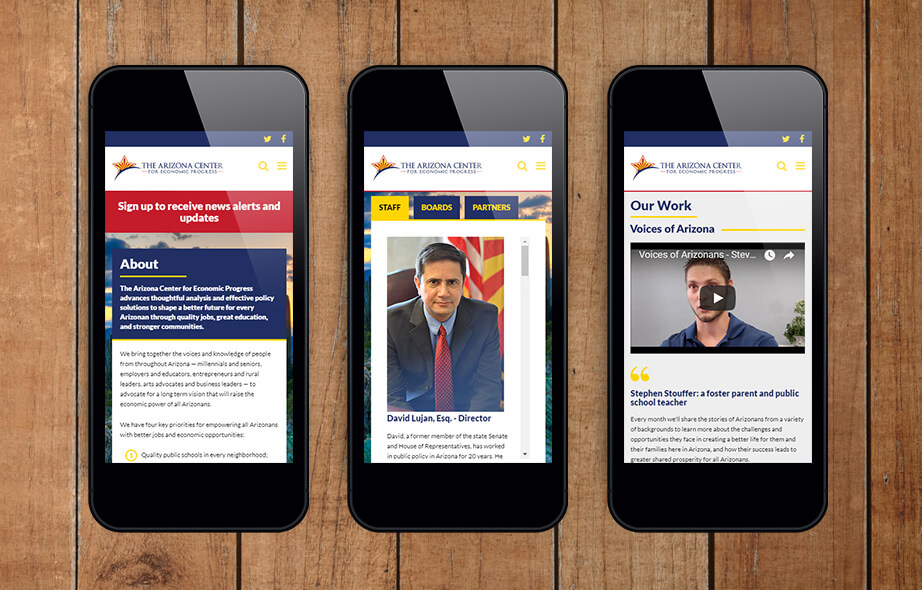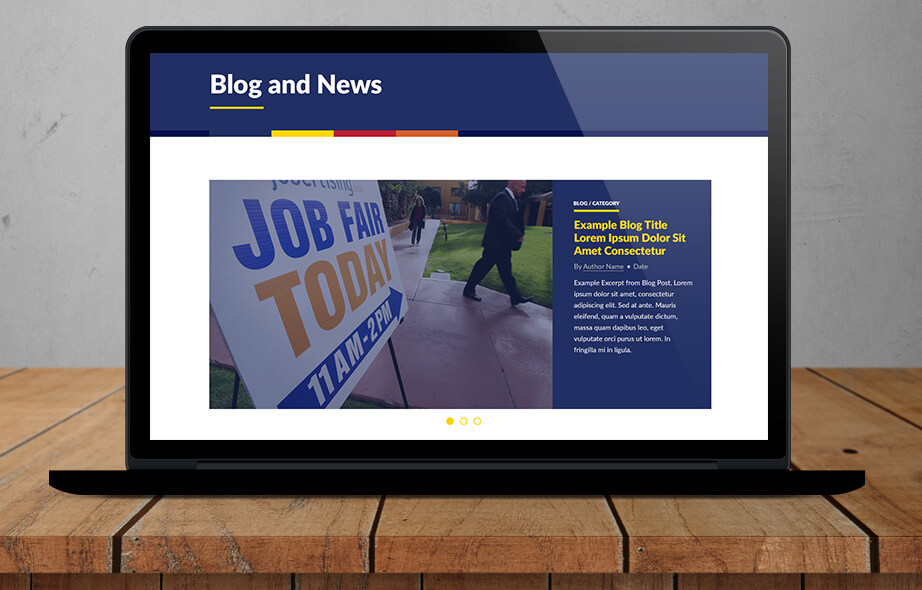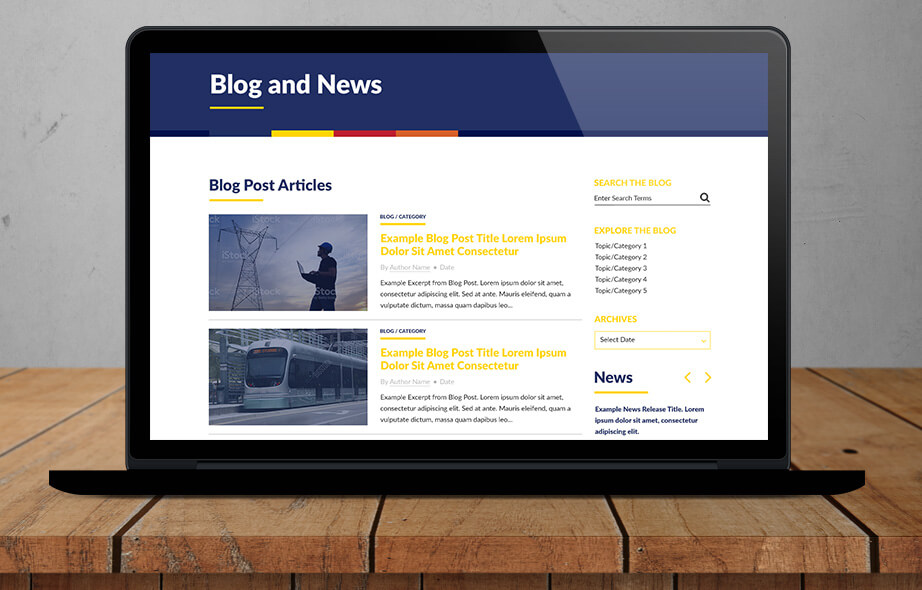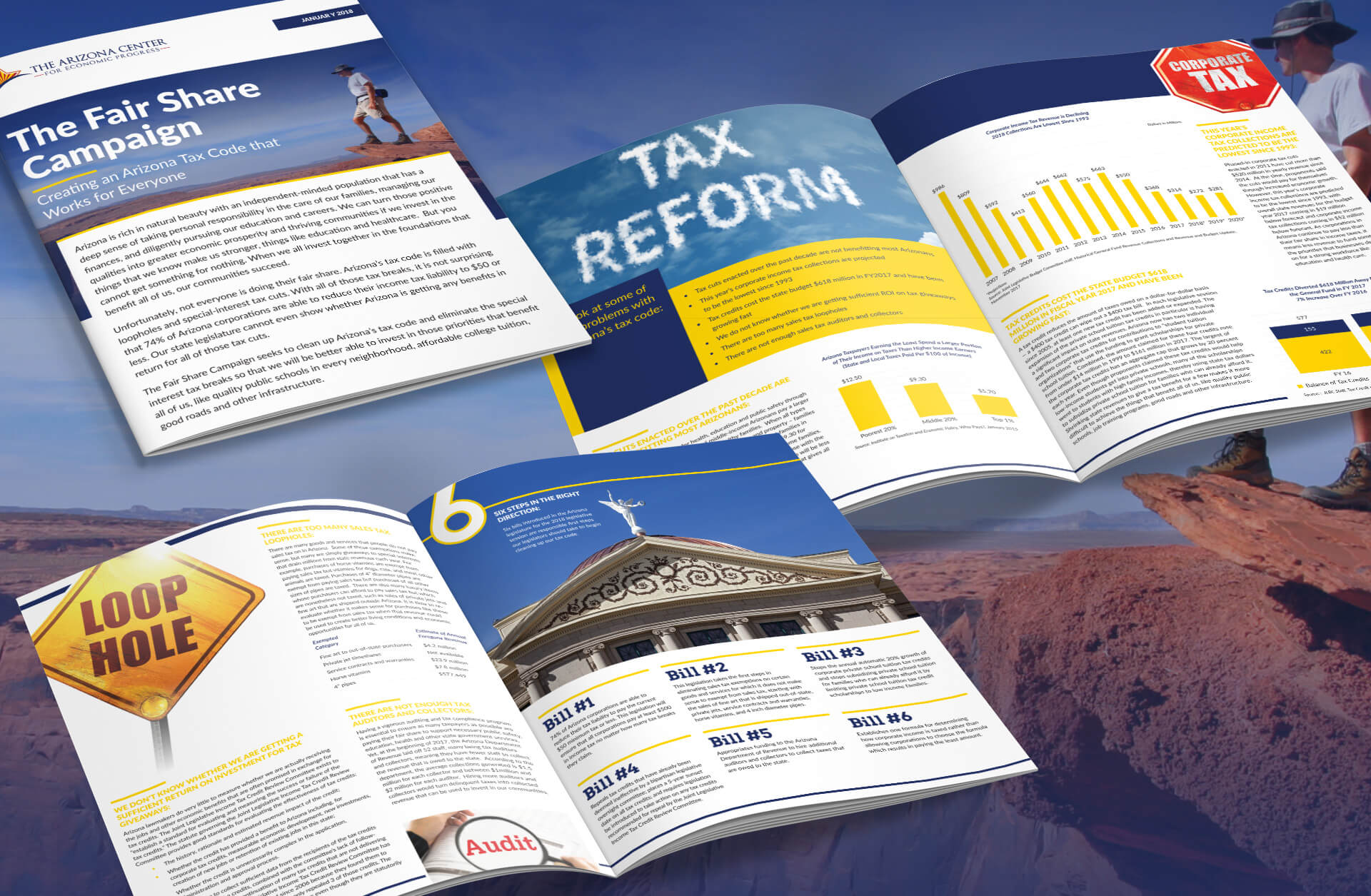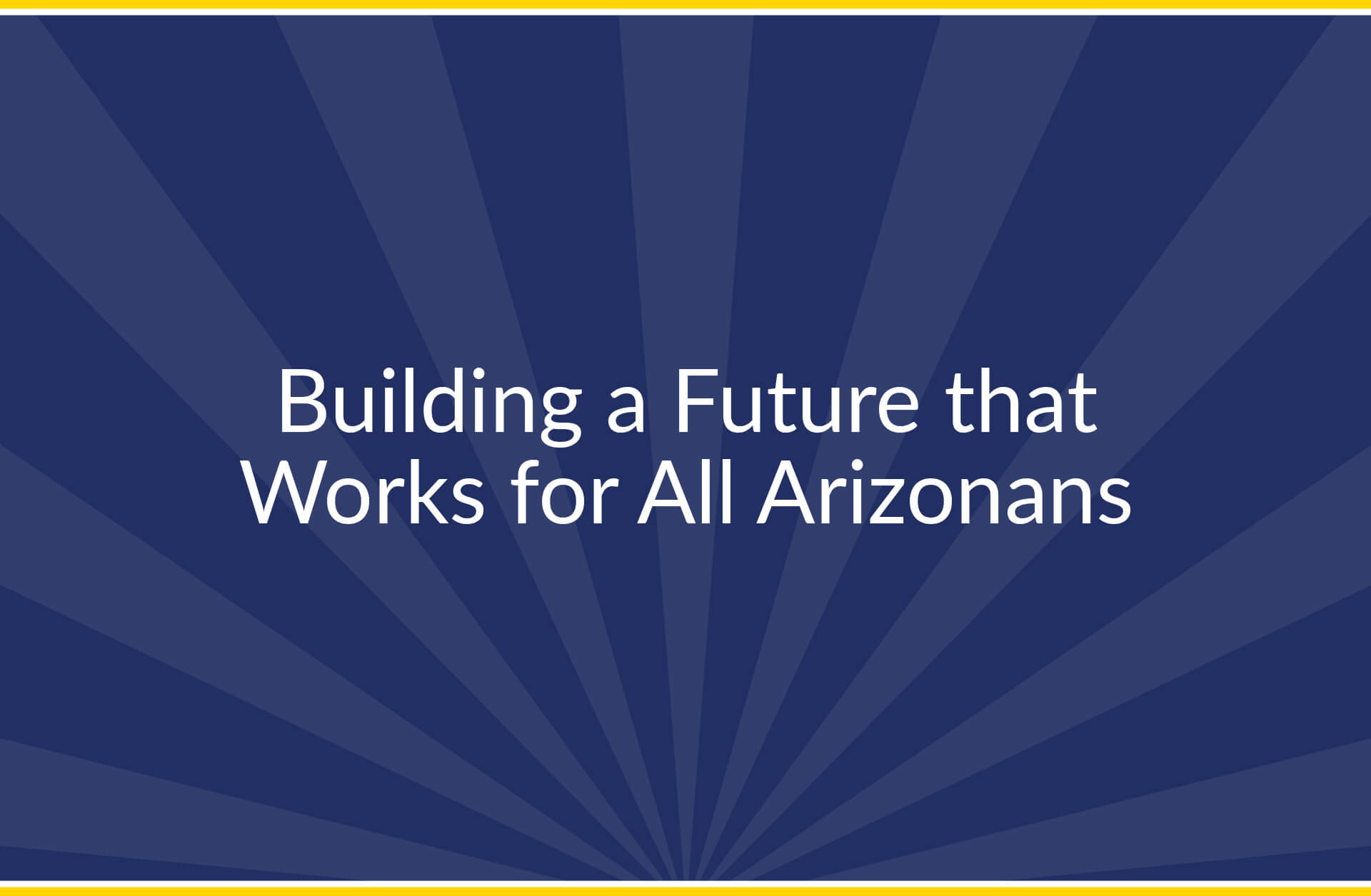 There are three responses to a piece of design — yes, no, and WOW! Wow is the one to aim for.
Milton Glaser
American Graphic Designer
Let's design something that will make a difference for your brand
Thanks for stopping by :)