Branding, Project Management, Digital Design, Print Design
Website Design, Collateral, White Papers
Background
My Joy Enterprises is an overarching organization established by Michele Venné to introduce her products and services in the three areas of her expertise: teaching and tutoring, books and writings, and yoga. Her work is guided by her joy and generosity of creating and teaching. I've had the pleasure of working with Michele as an author on her book cover designs since 2009 so was thrilled when she approached me to redesign her website. With such broad offerings, the design was challenging and the strategy had to be right on to ensure a positive, intuitive, and seamless user experience.
Design Makes the Difference
The visual goal of the website design and supporting print materials was to create a bright, positive, uplifting brand that clearly and succinctly communicated her offerings and her authentic personality, and inspired visitors to engage and connect with her.
Client
My Joy Enterprises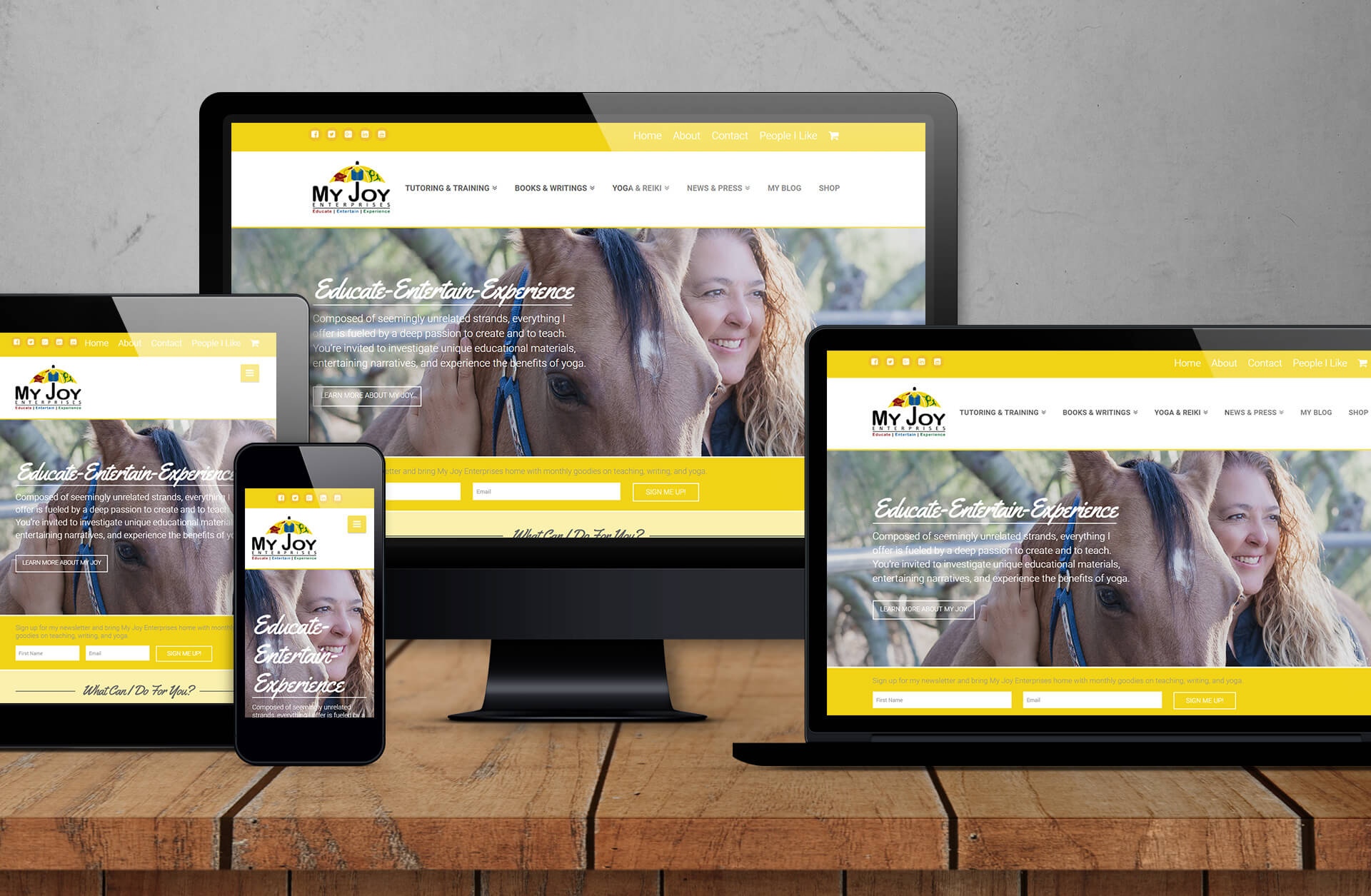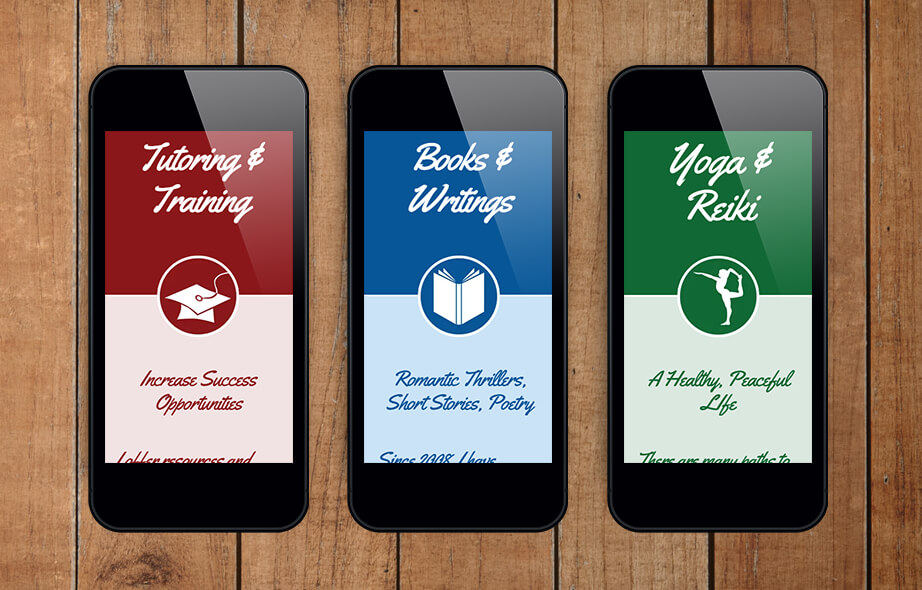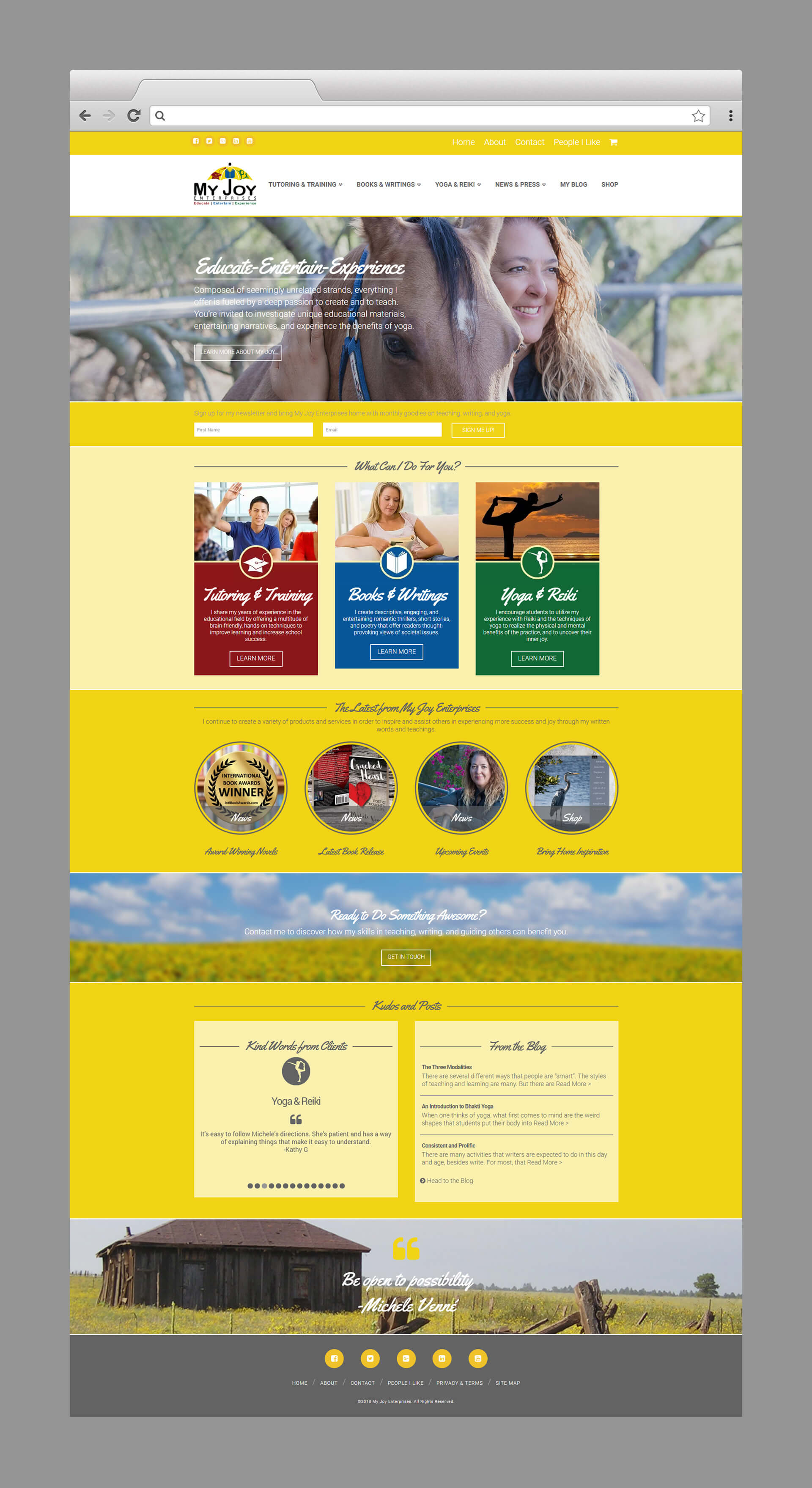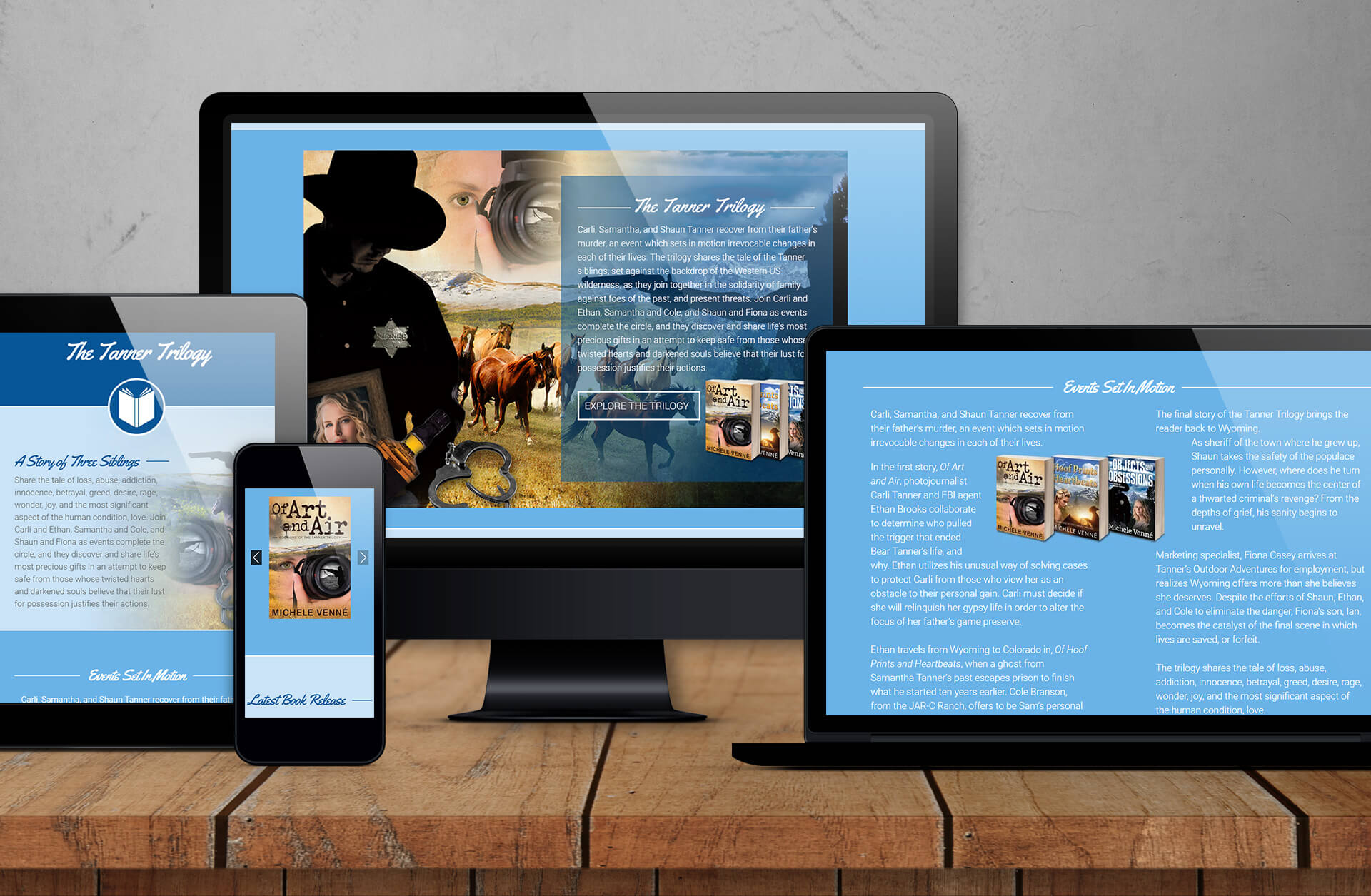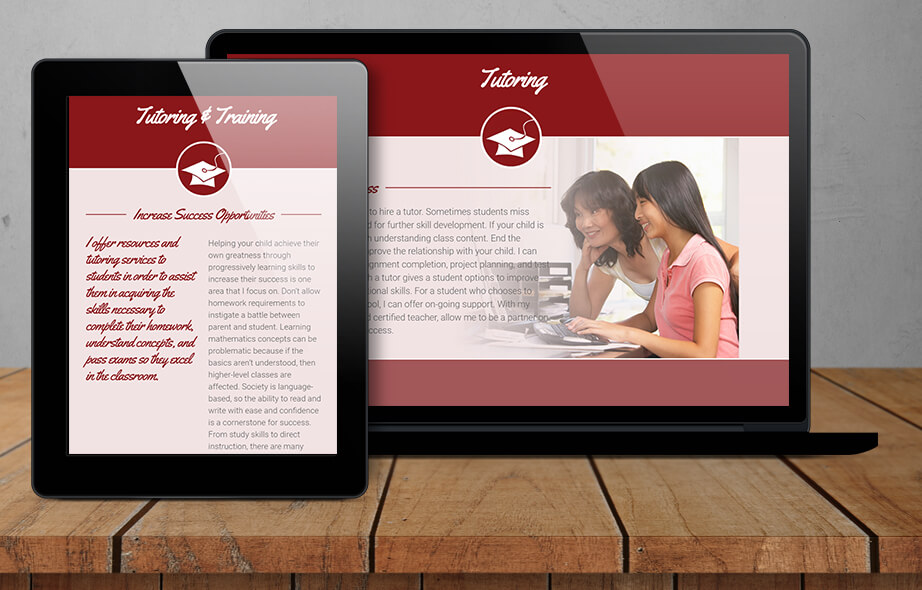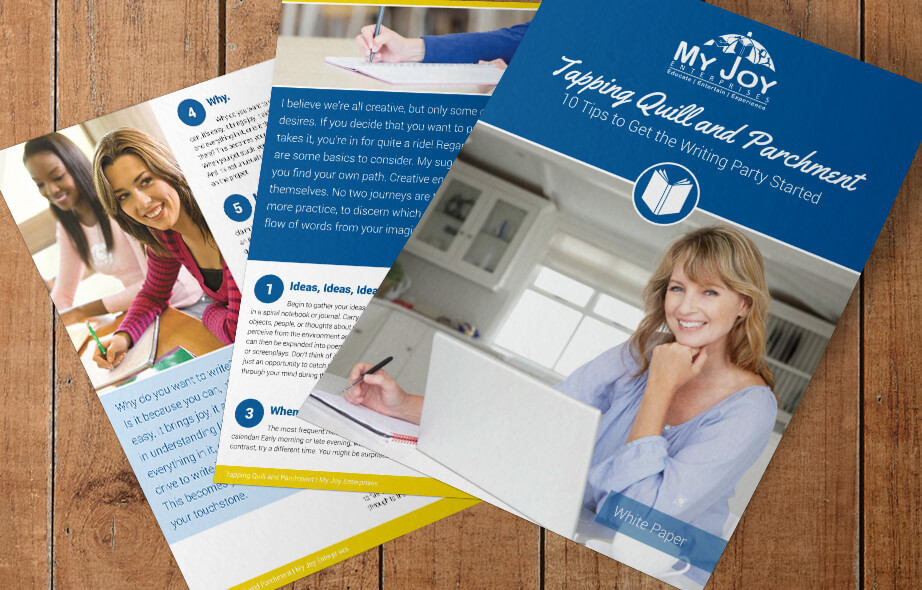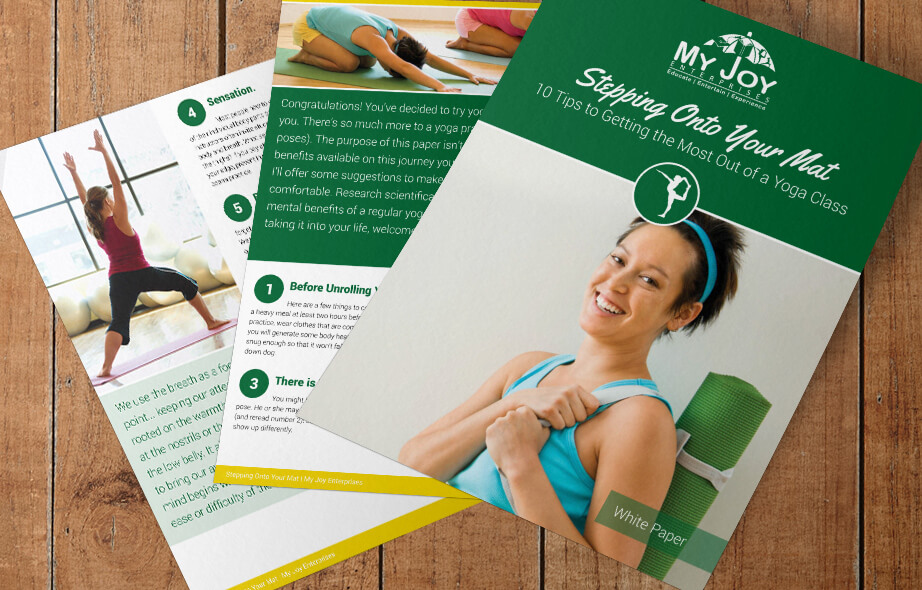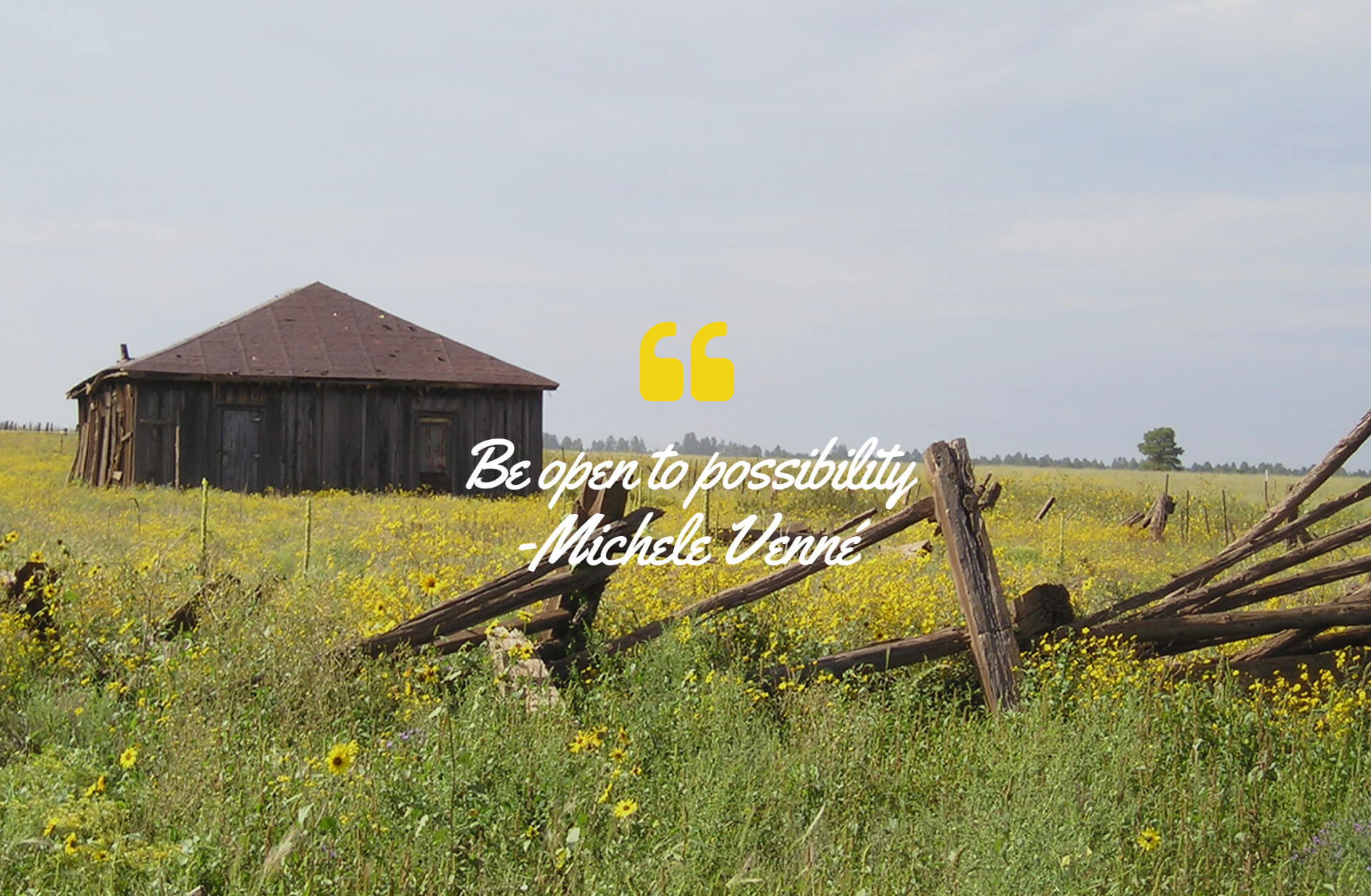 Client Reviews and Kind Words
Whether you're launching a new brand or refreshing an existing one, I'll work with you to build an inspiring brand, set it apart, and develop a visual identity that creatively, cohesively, and authentically communicates your brand message, voice, and tone across online and offline channels and touchpoints.

There are three responses to a piece of design — yes, no, and WOW! Wow is the one to aim for.

Milton Glaser
American Graphic Designer
Let's Use Design to Put Some "WOW" Into Your Brand
Let's Design Something That Will Make a Difference for Your Brand