Yes for Phoenix Elementary
Background::
Bonds and overrides are common and frequent ballot measures. These initiatives are voter approved and bring in money beyond what the state provides to help fund numerous projects specific to the needs of local school districts. In 2017, the Phoenix Elementary School District (PESD) override came to the ballot with a $5.1 million override that would focus on recruiting and retaining qualified teachers; improving technology; reading, writing, and math programs; and preparing children for high school, college, and future careers.
Design Makes the Difference::
The visual goal of the print and direct mail campaigns was to create a fun, colorful, youthful, and education-focused brand that communicated the impact and benefits of a ballot victory to the futures of students and their families. The override passed with an amazing 70% support.
Services::
Logo Design / Print Design / Direct Mail Design / Collateral Design / Signage Design / Campaign Branding
Client::
Yes for Phoenix Elementary / Javelina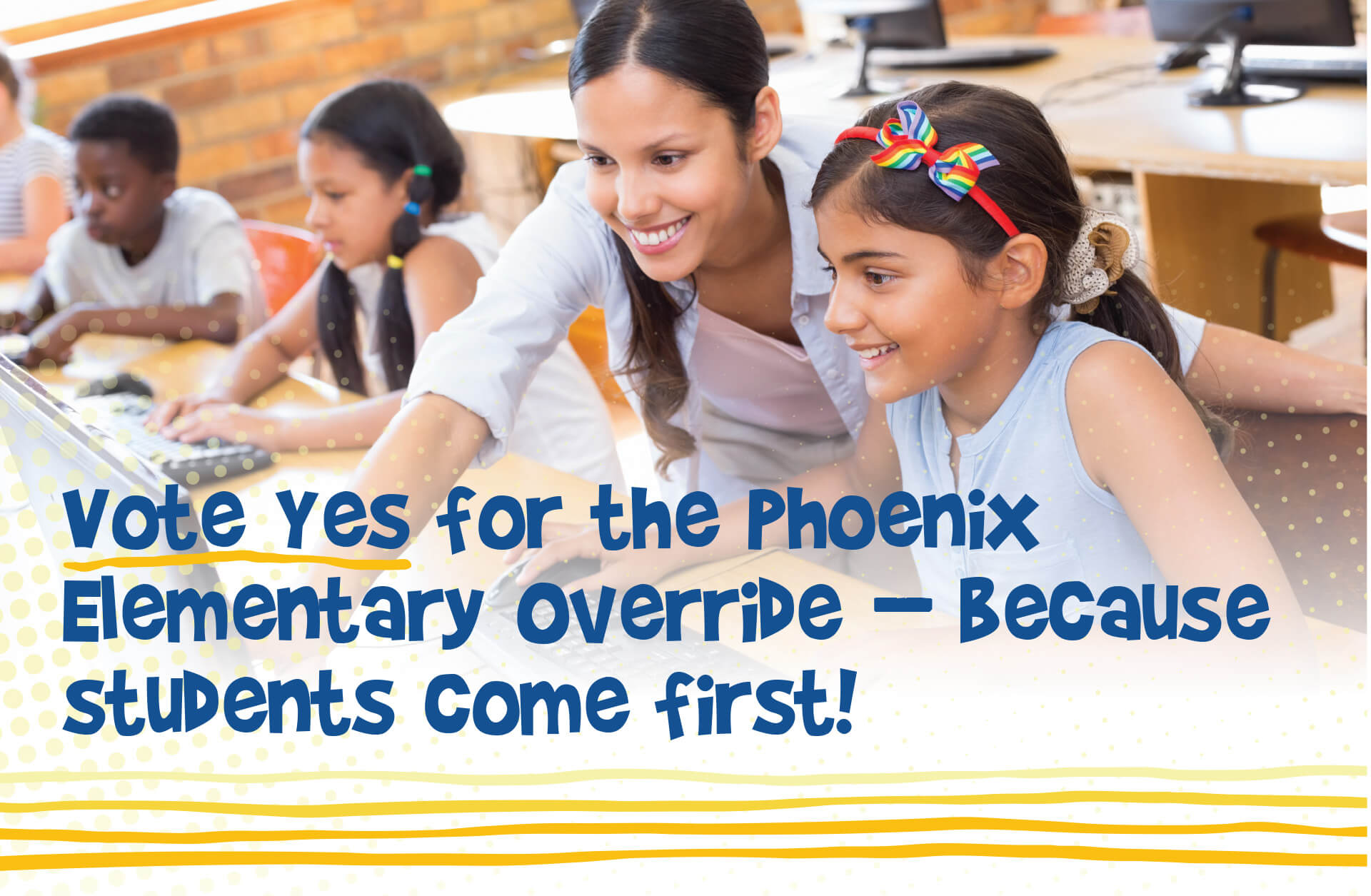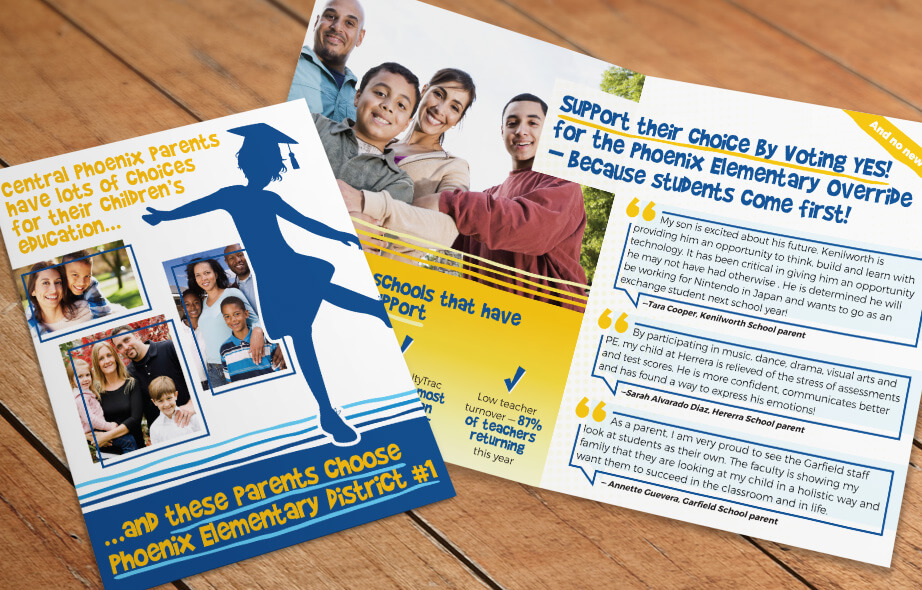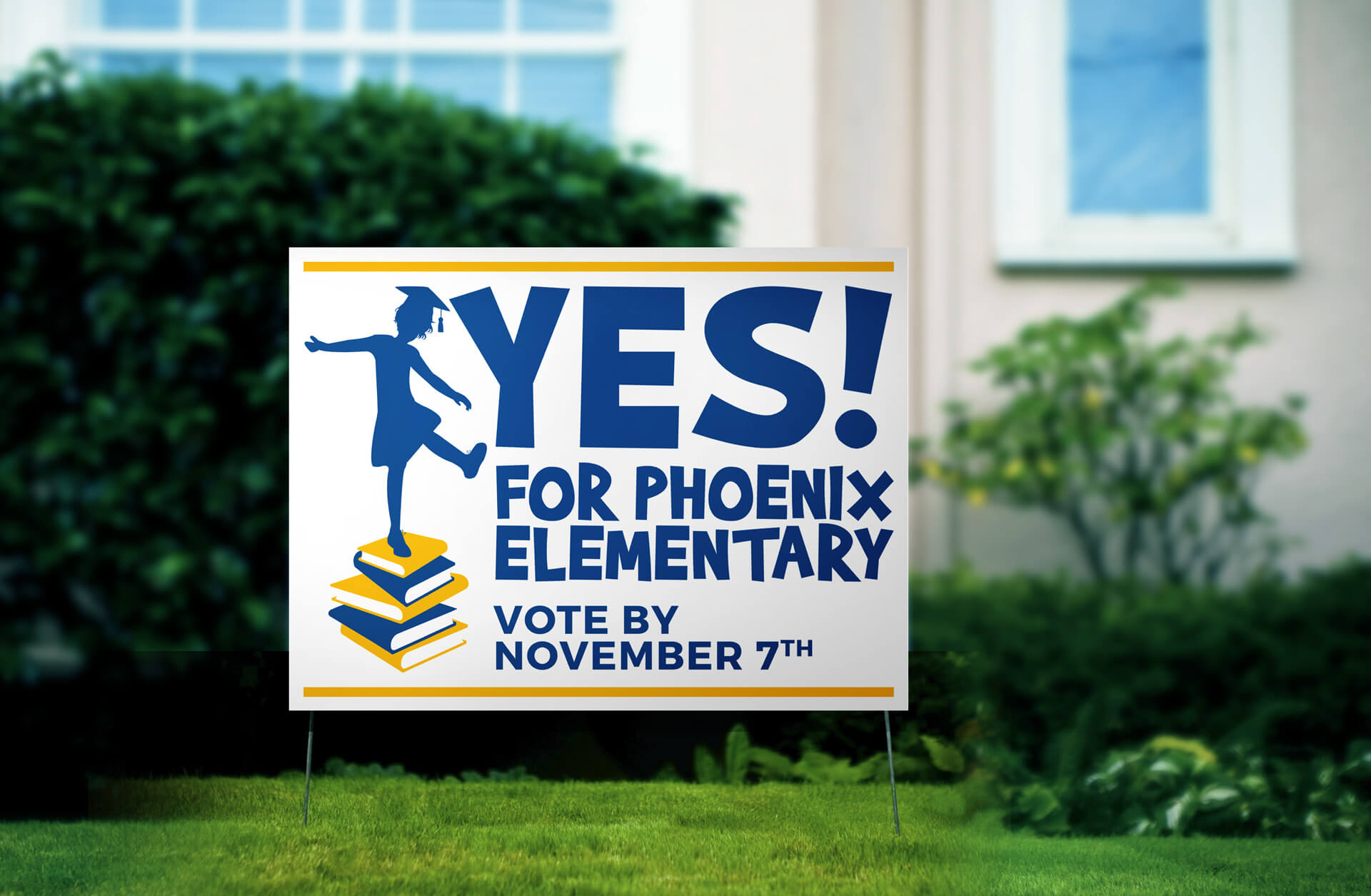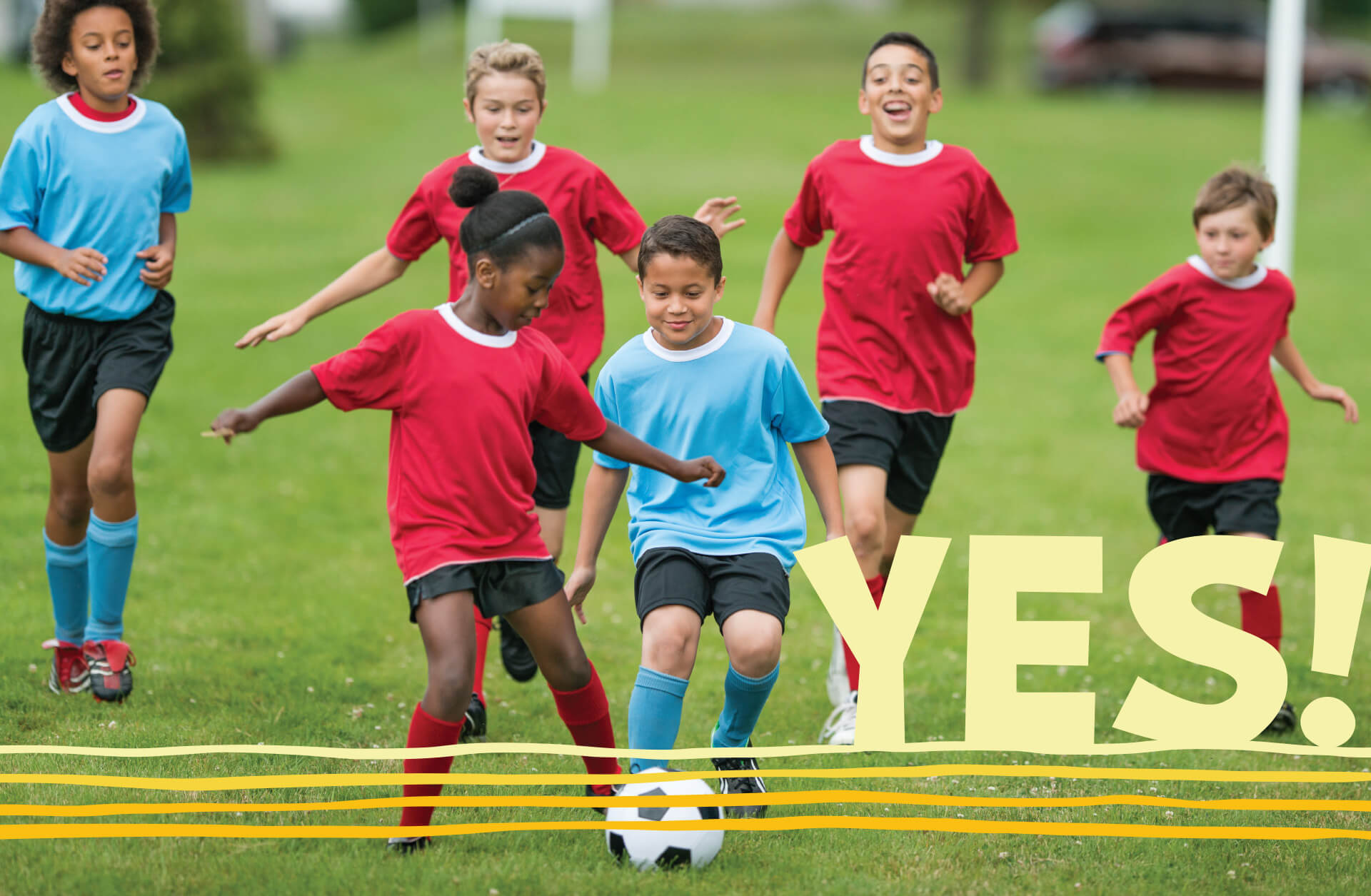 There are three responses to a piece of design — yes, no, and WOW! Wow is the one to aim for.
Milton Glaser
American Graphic Designer
Let's design something that will make a difference for your brand
Thanks for stopping by :)