Branding, Print Design, Digital Design
Book Covers, eBook Covers, Website Graphics for New Book Releases
Background
Michele Venné publishes romantic thrillers that tap into the broad spectrum of human emotions, short stories that touch all genres, and thoughtful poetry on topics from life to love to imagination. Her stories span everything from historic settings to some futuristic time, and sometimes include touches of mystery, paranormal, and science fiction. I've been designing covers for Michele's works since 2009 and with every work comes a new adventure.
Design Makes the Difference
The visual goal of all book designs is to capture Michele's vision in bringing her story and characters to life in a small design space and create designs that compel readers to want to read more. Her works, Of Art and Air and Of Hoofprints and Heartbeats, have also been recognized for their design by Global Ebook Awards.
Client
Author Michele Venné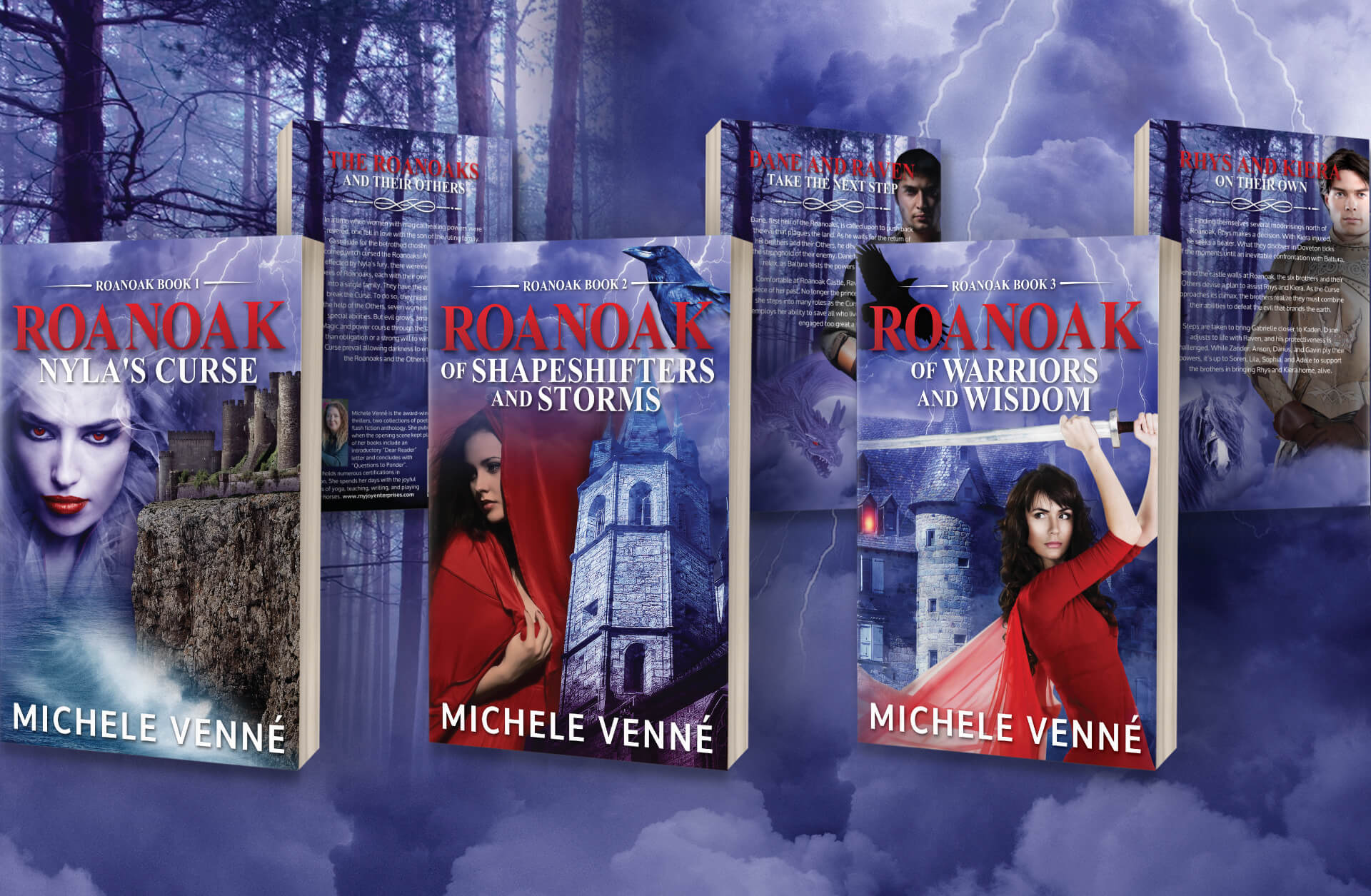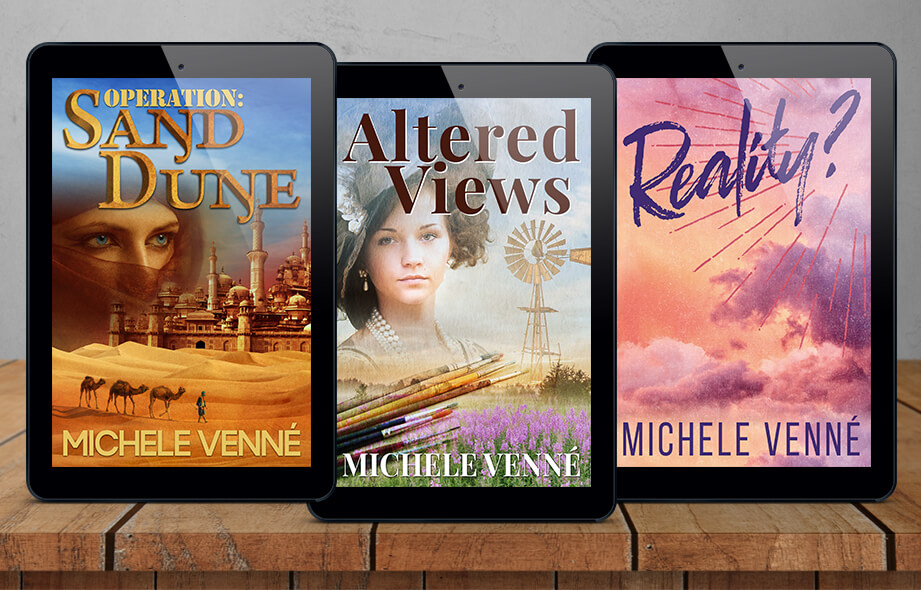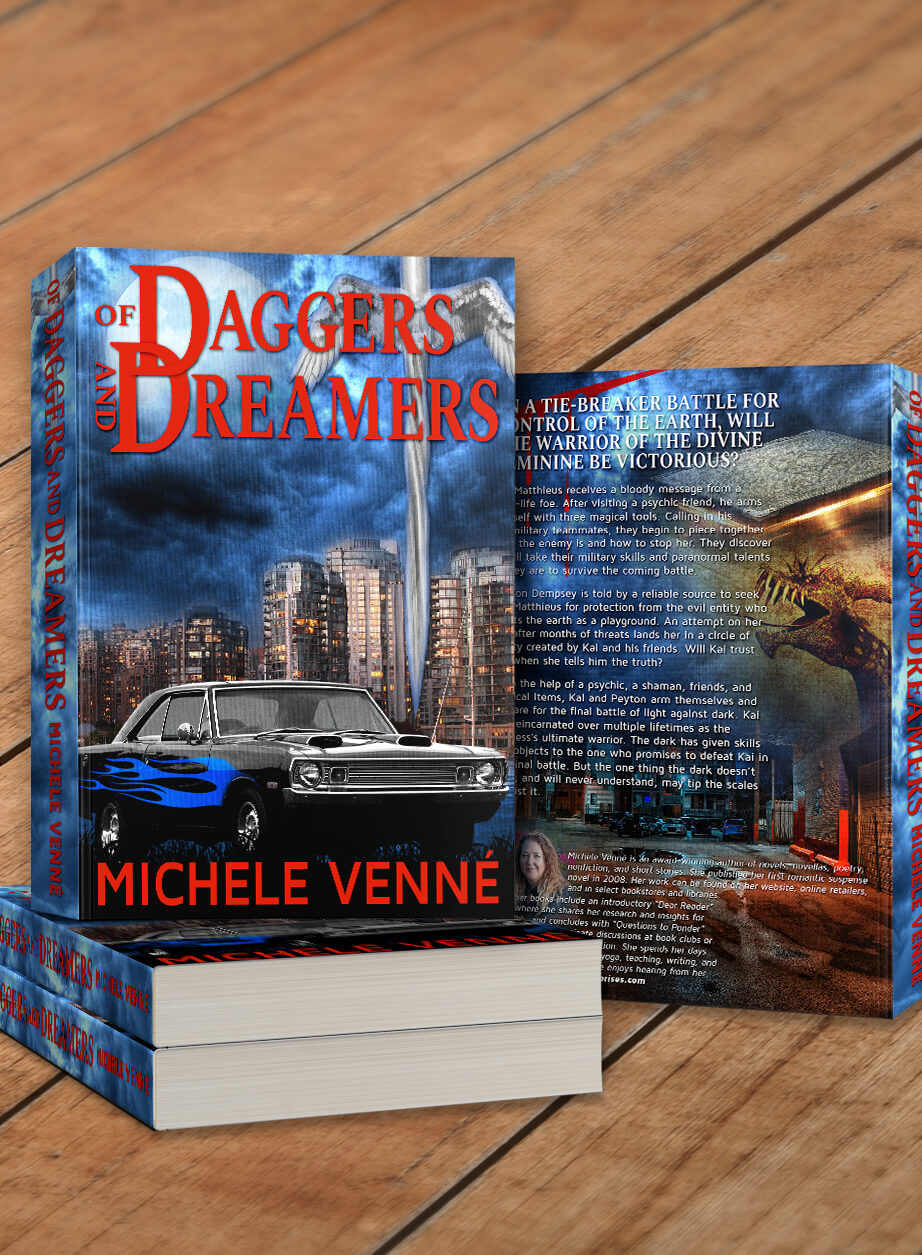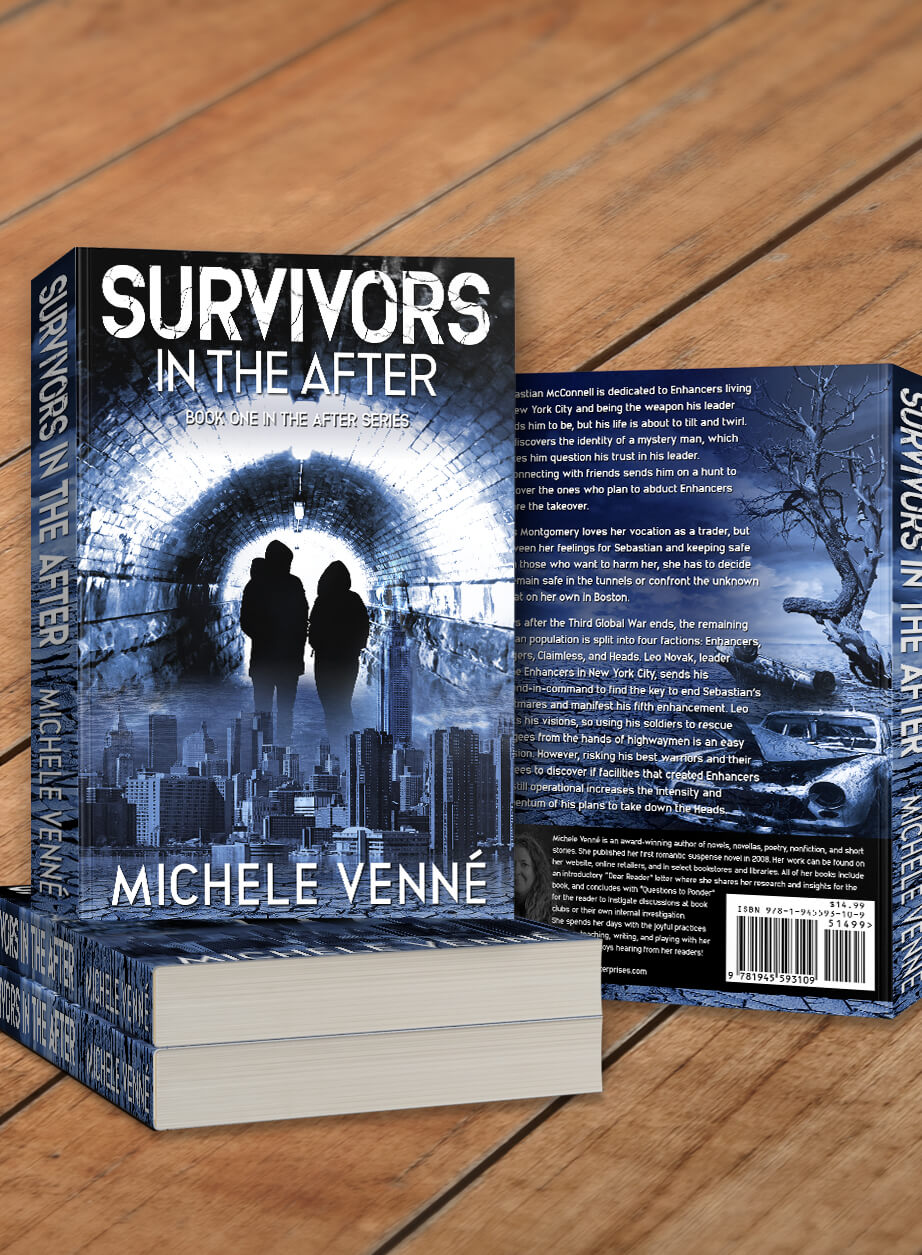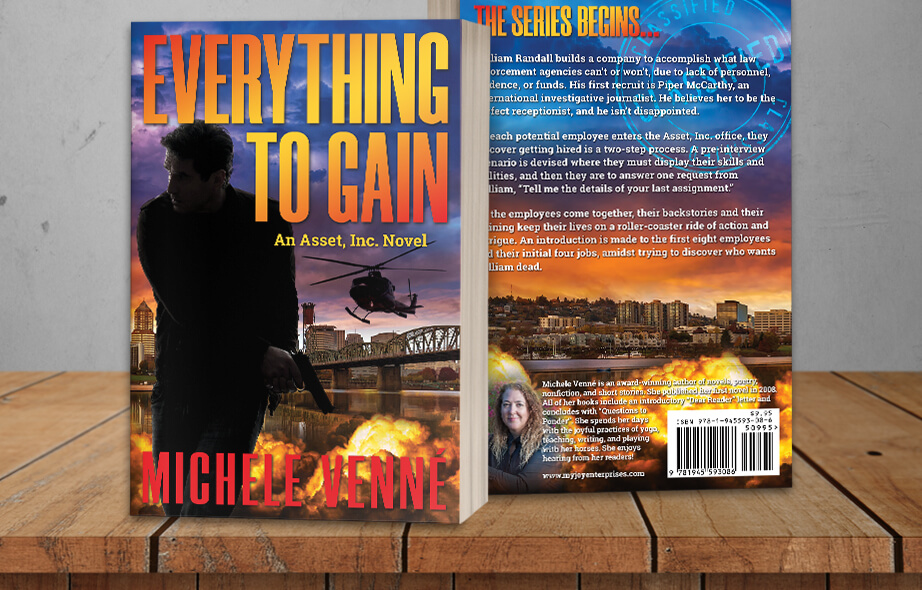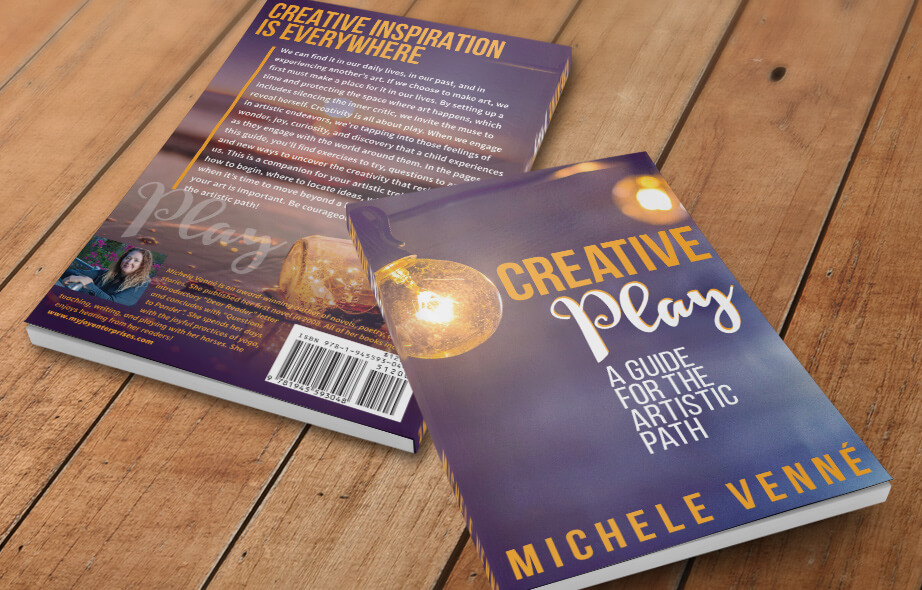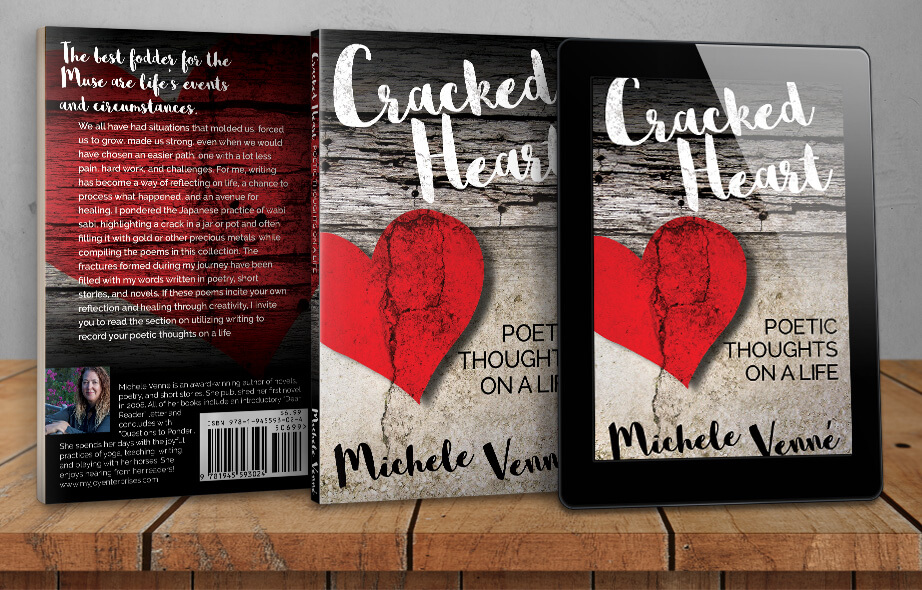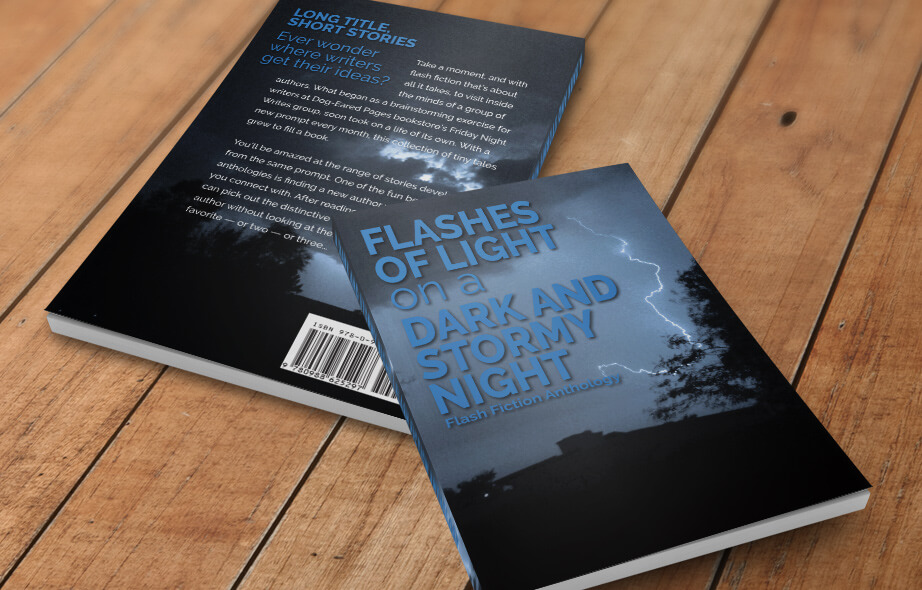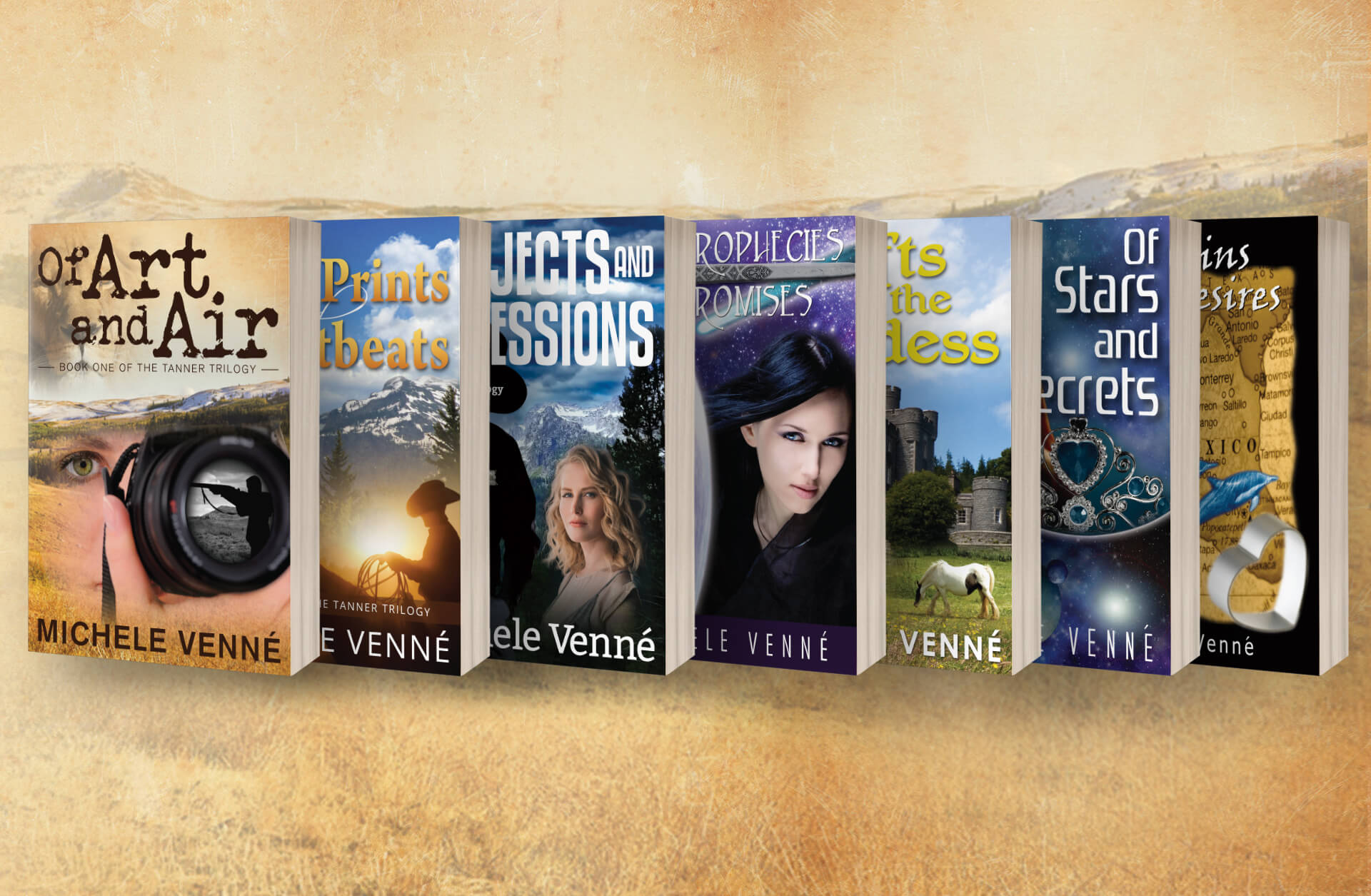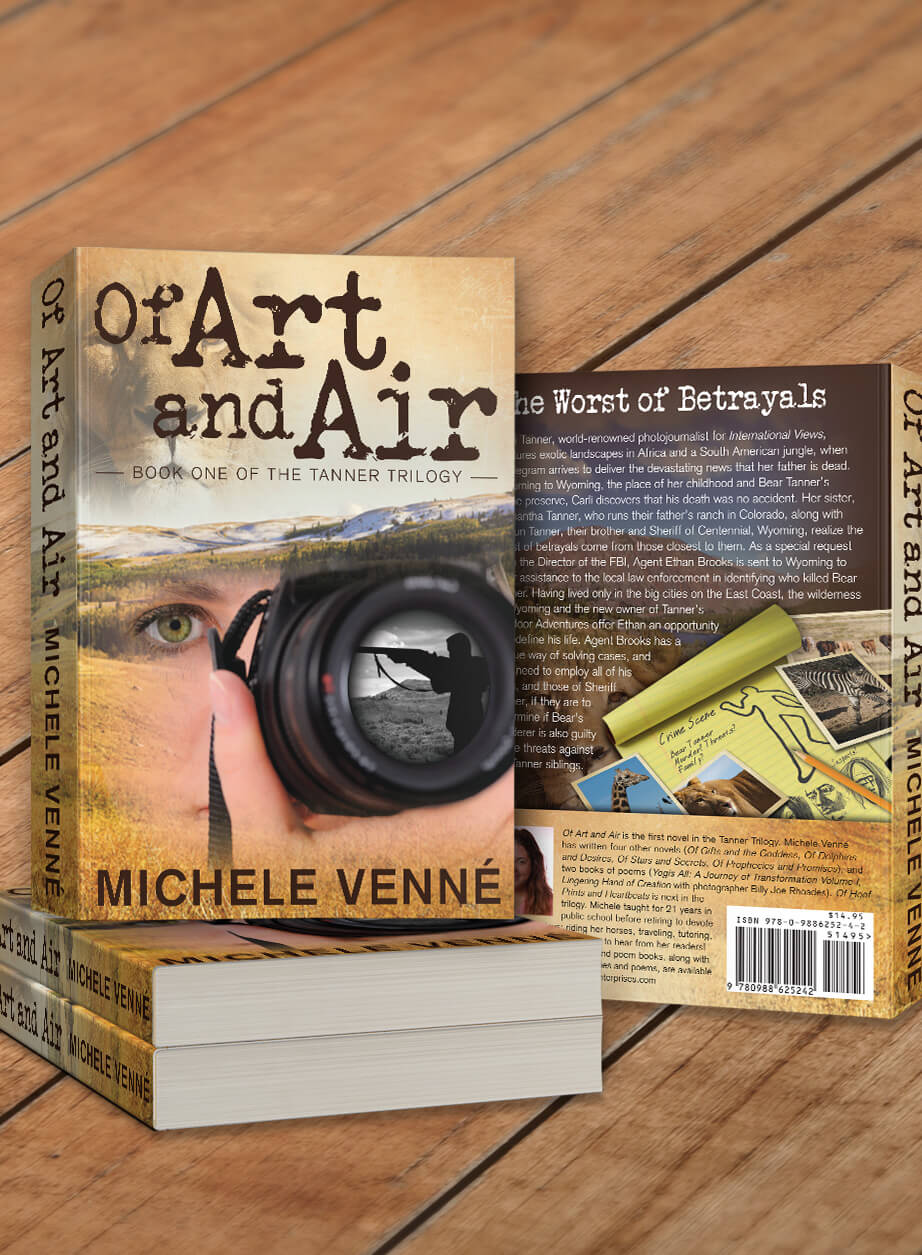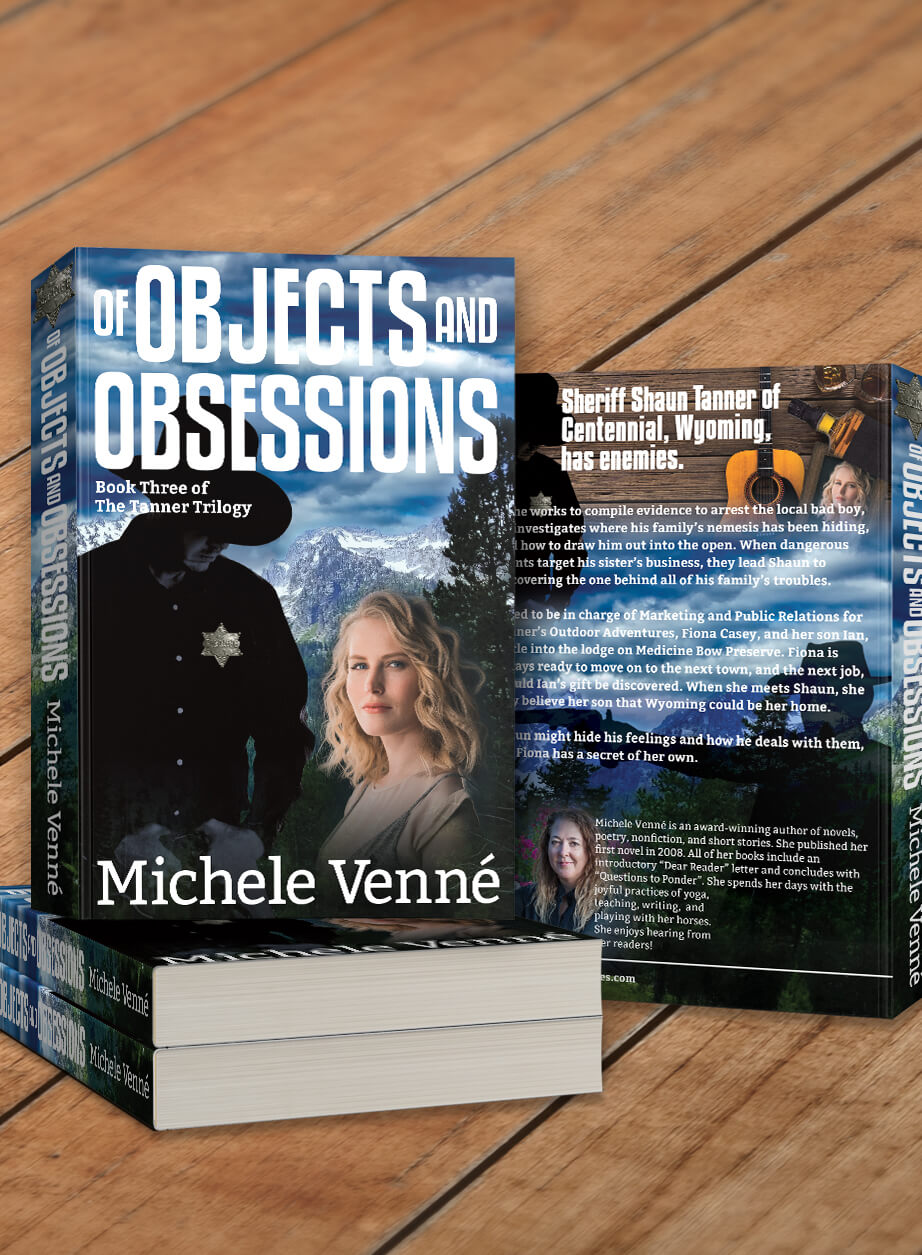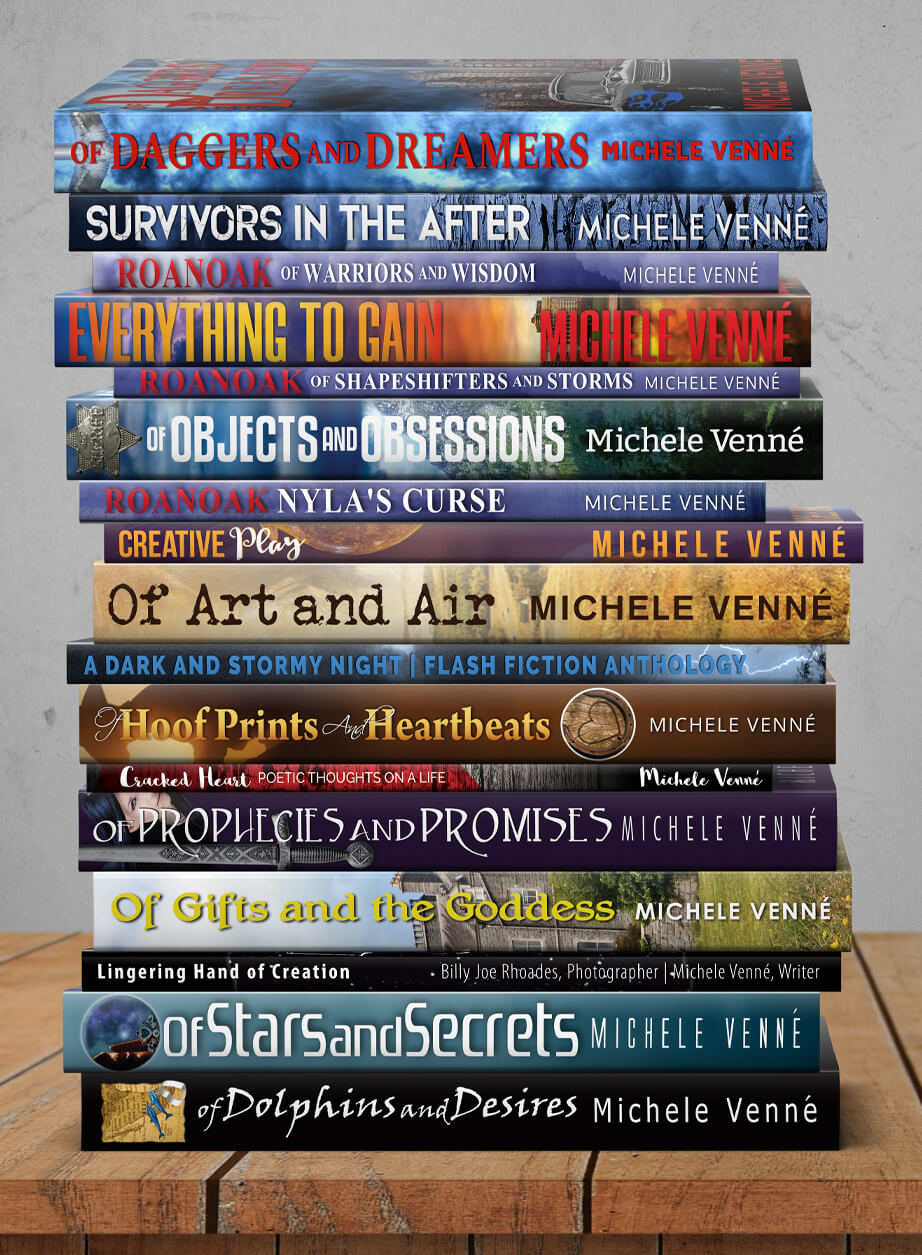 Client Reviews and Kind Words
Whether you're launching a new brand or refreshing an existing one, I'll work with you to build an inspiring brand, set it apart, and develop a visual identity that creatively, cohesively, and authentically communicates your brand message, voice, and tone across online and offline channels and touchpoints.

There are three responses to a piece of design — yes, no, and WOW! Wow is the one to aim for.

Milton Glaser
American Graphic Designer
Let's Use Design to Put Some "WOW" Into Your Brand
Let's Design Something That Will Make a Difference for Your Brand