Branding, Visual Identity, Logo Design, Print Design, Digital Design
Logo, Business Card, Collateral, Infographic, Website Design, Website Development, Advertising Digital and Print
Background
Javelina is a marketing consulting firm, a very broad term for the amazing and diverse work they do. Their mission is to advance equality and human dignity through social, political and economic change by working with brands to elevate and realize their own missions through powerful marketing and advocacy strategies so that they can change the world. I've had the pleasure of working with Javelina for over seven years on designing creative for a broad range of campaign and cause marketing projects so it's always an honor when they seek me for their own visual design needs.
Design Makes the Difference
When Javelina rebranded their organization, the visual goal of the website and print designs was to create a brand that was fresh, approachable, bright, and different by communicating their brand personality of being smart, creative, focused, competitive, funny and the kind of team clients want to be a part of. The design development further extended to the development of logos and web pages targeted to their recent education offerings, as well as other ongoing creative. Visit Website
Client
Javelina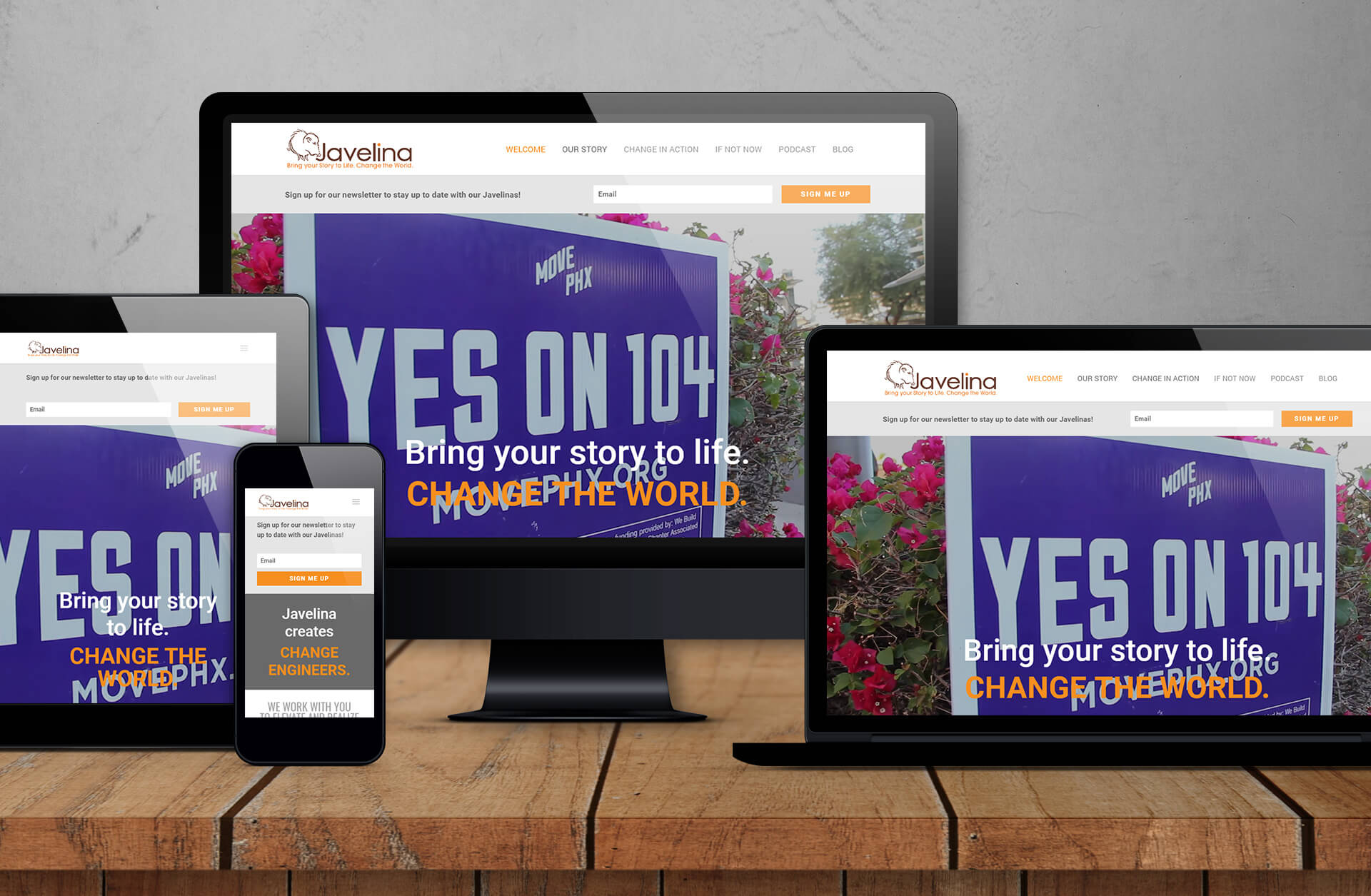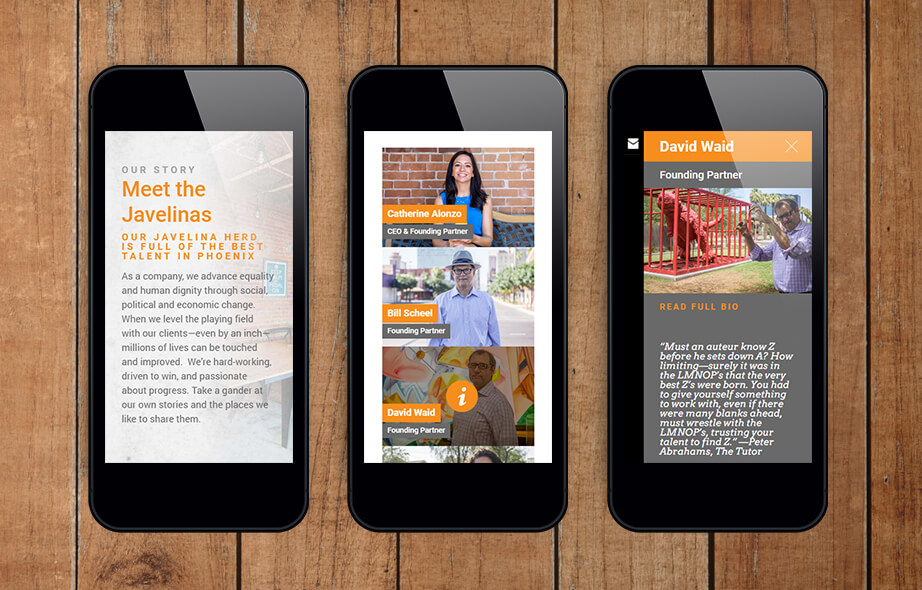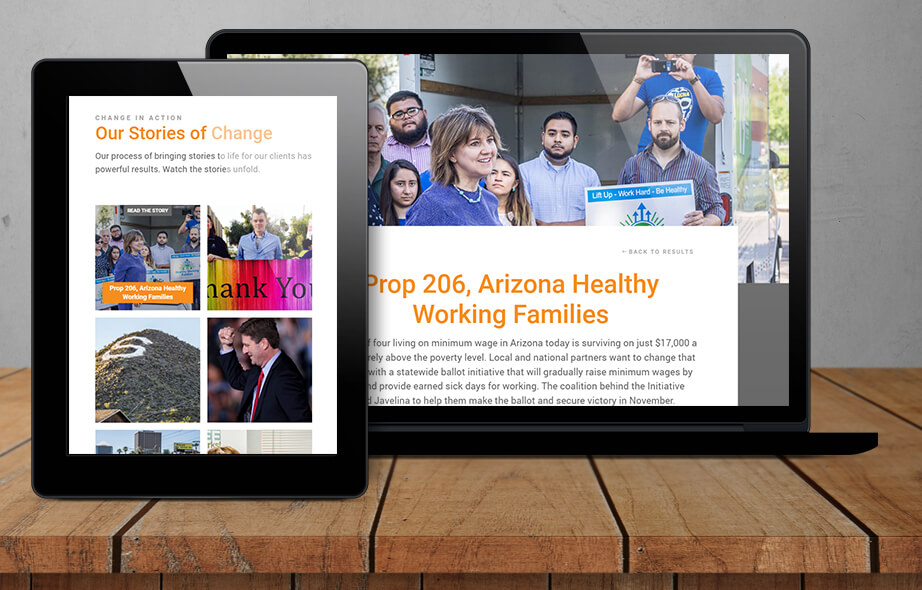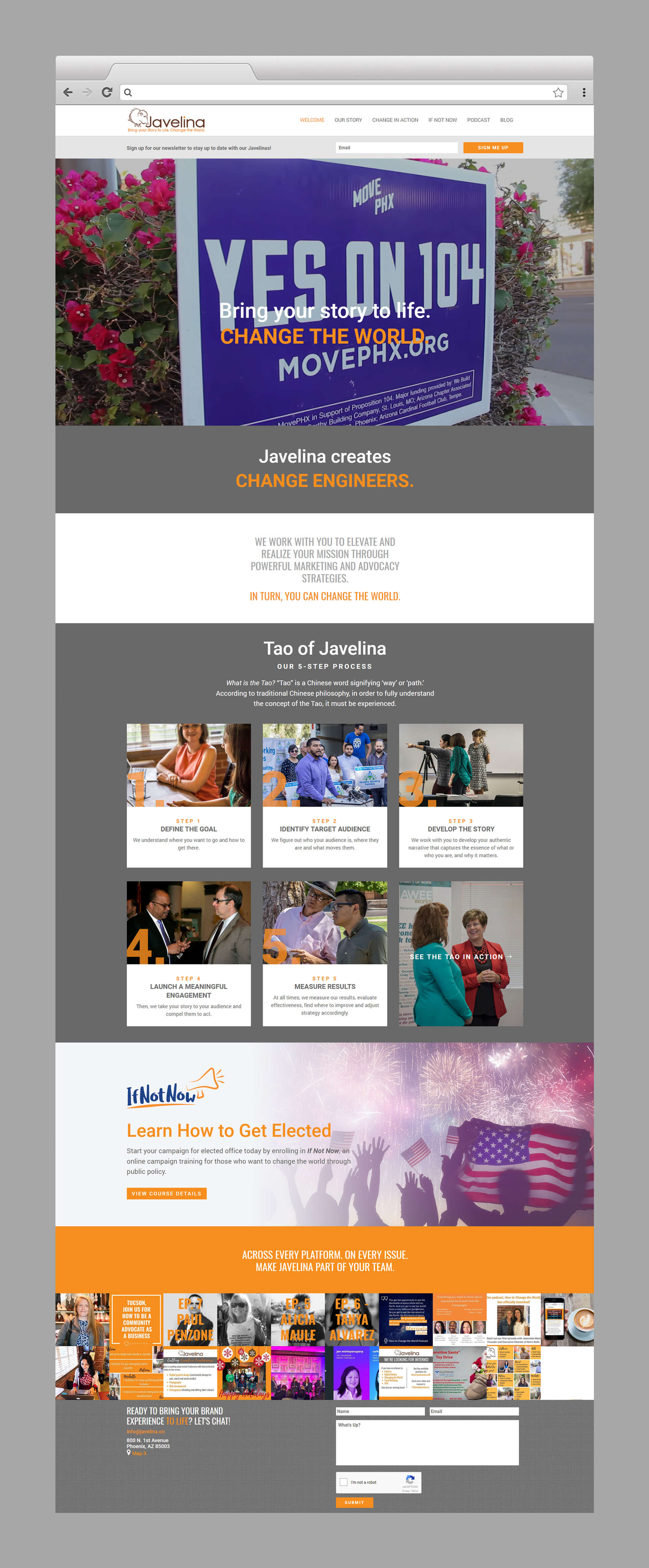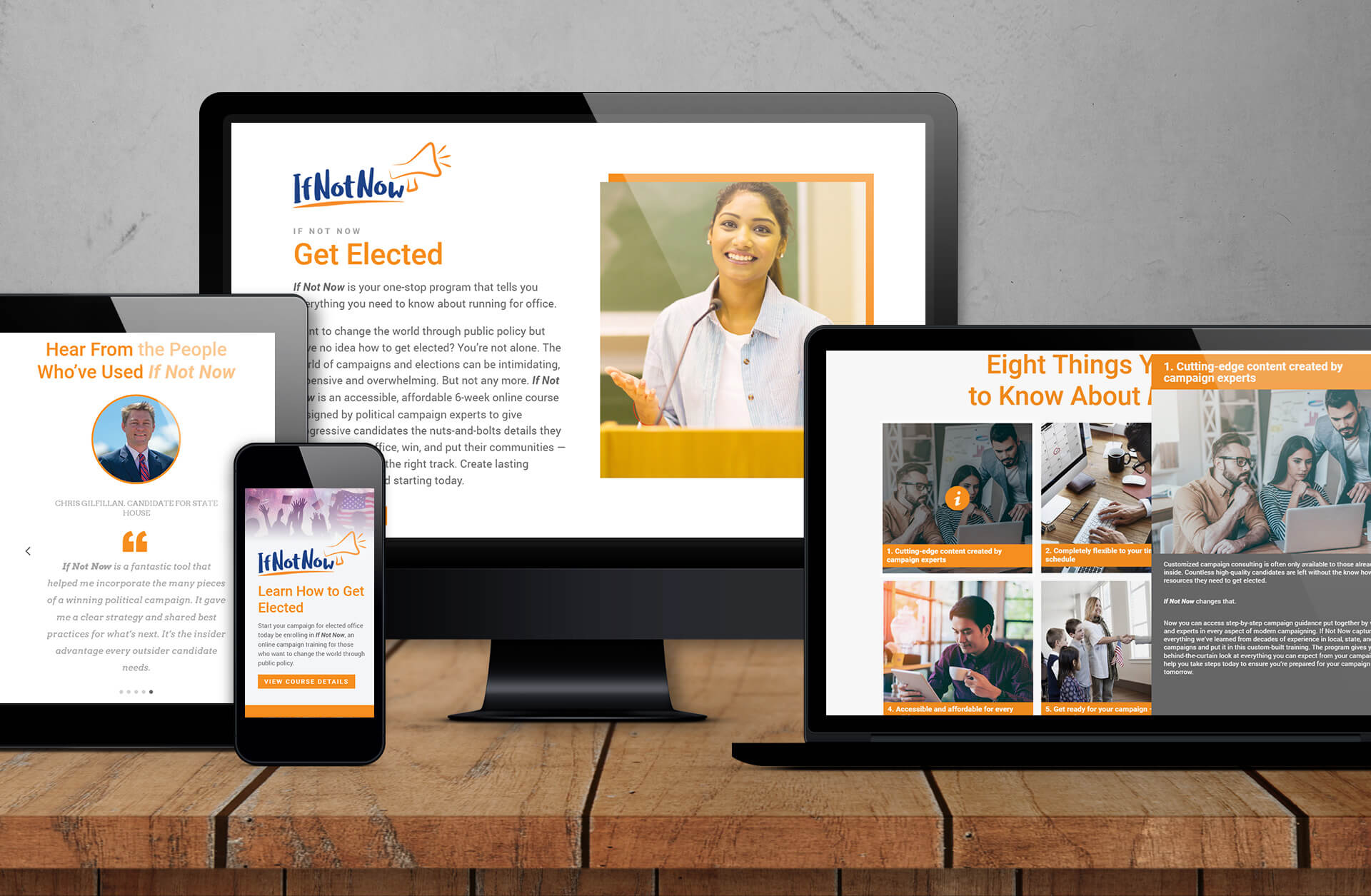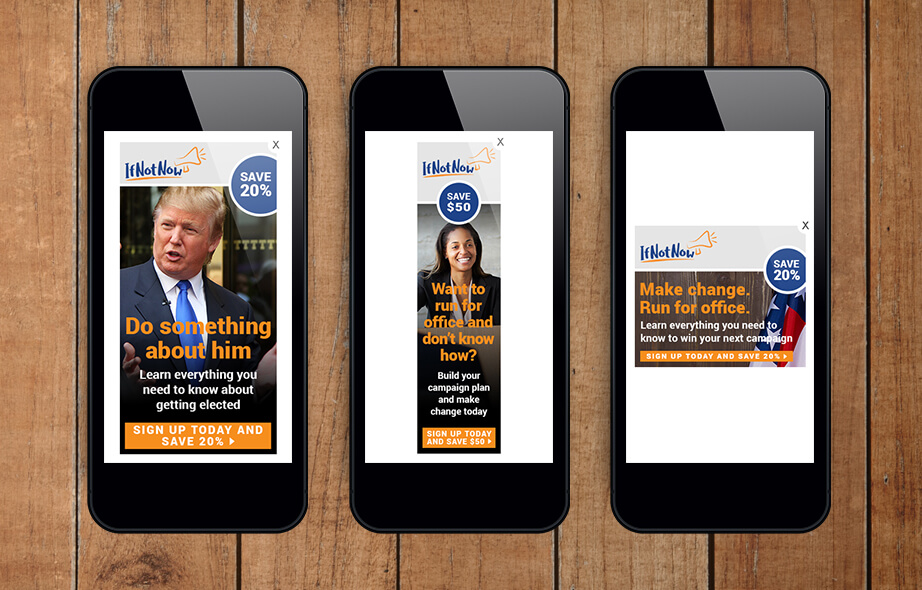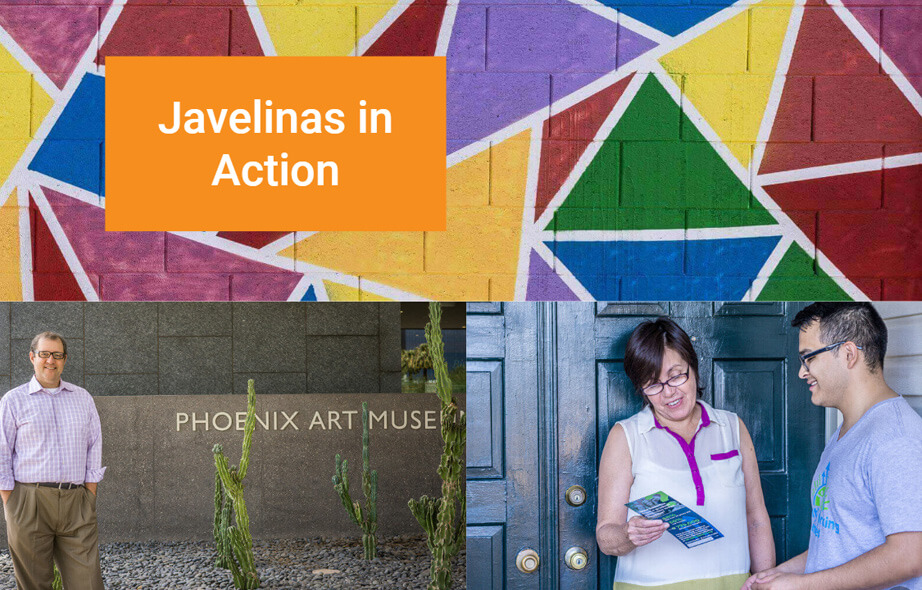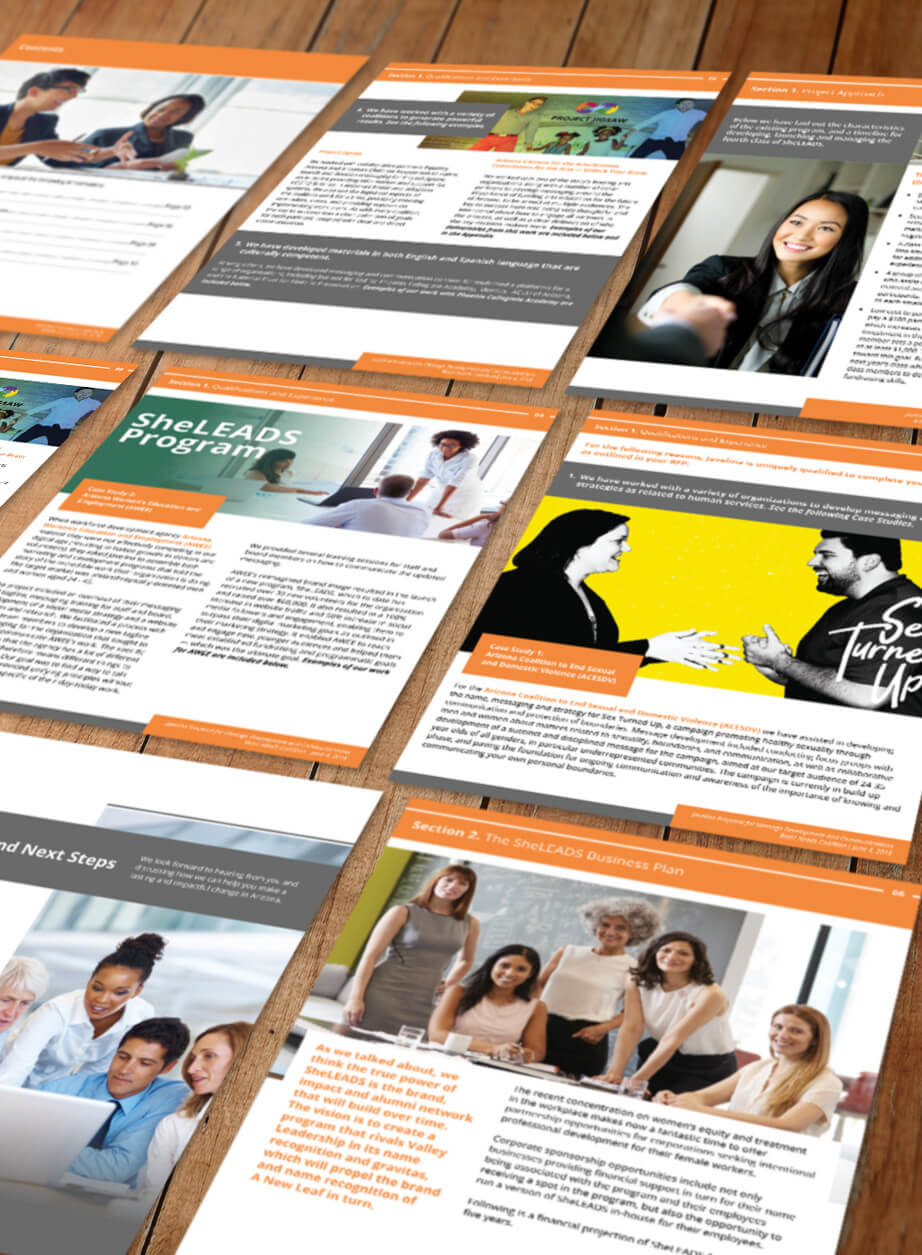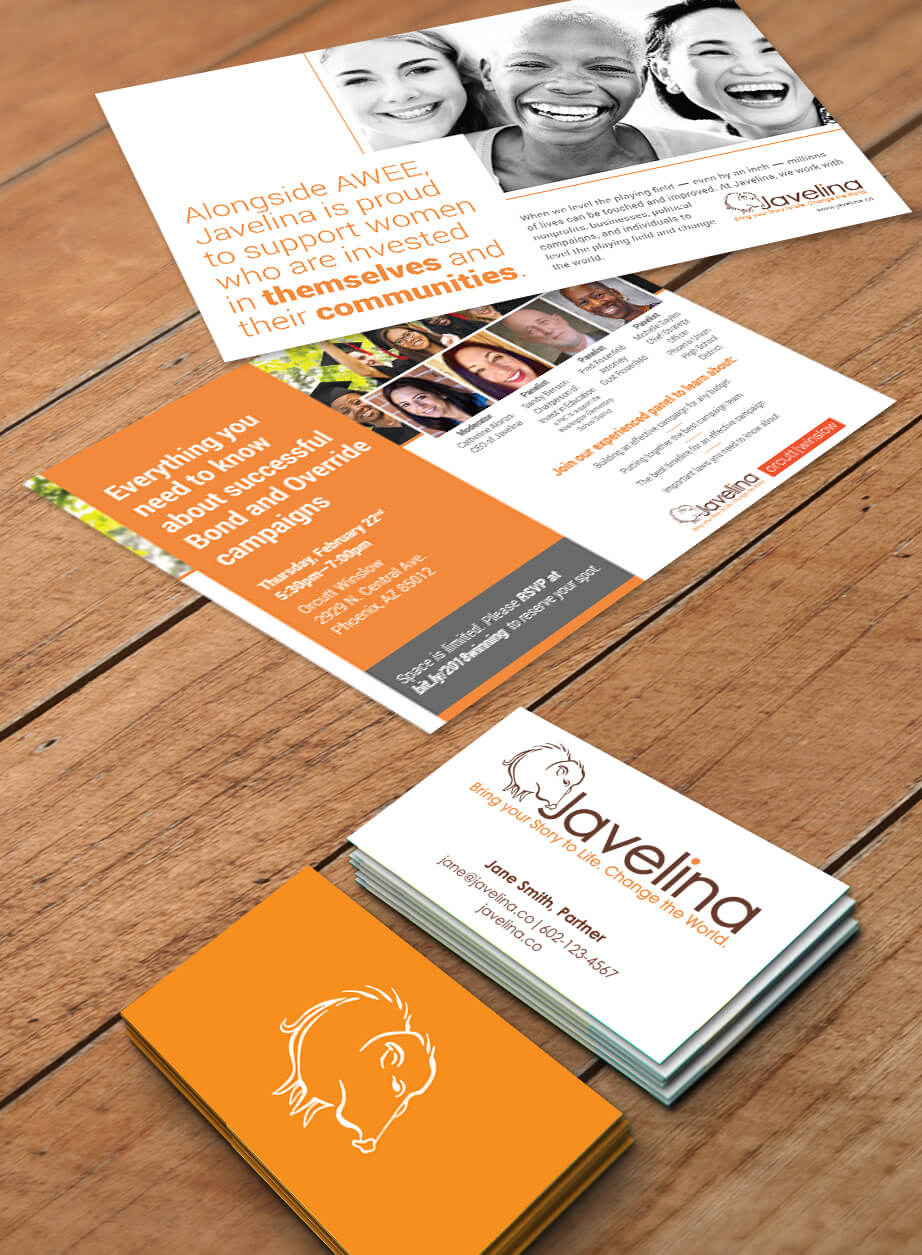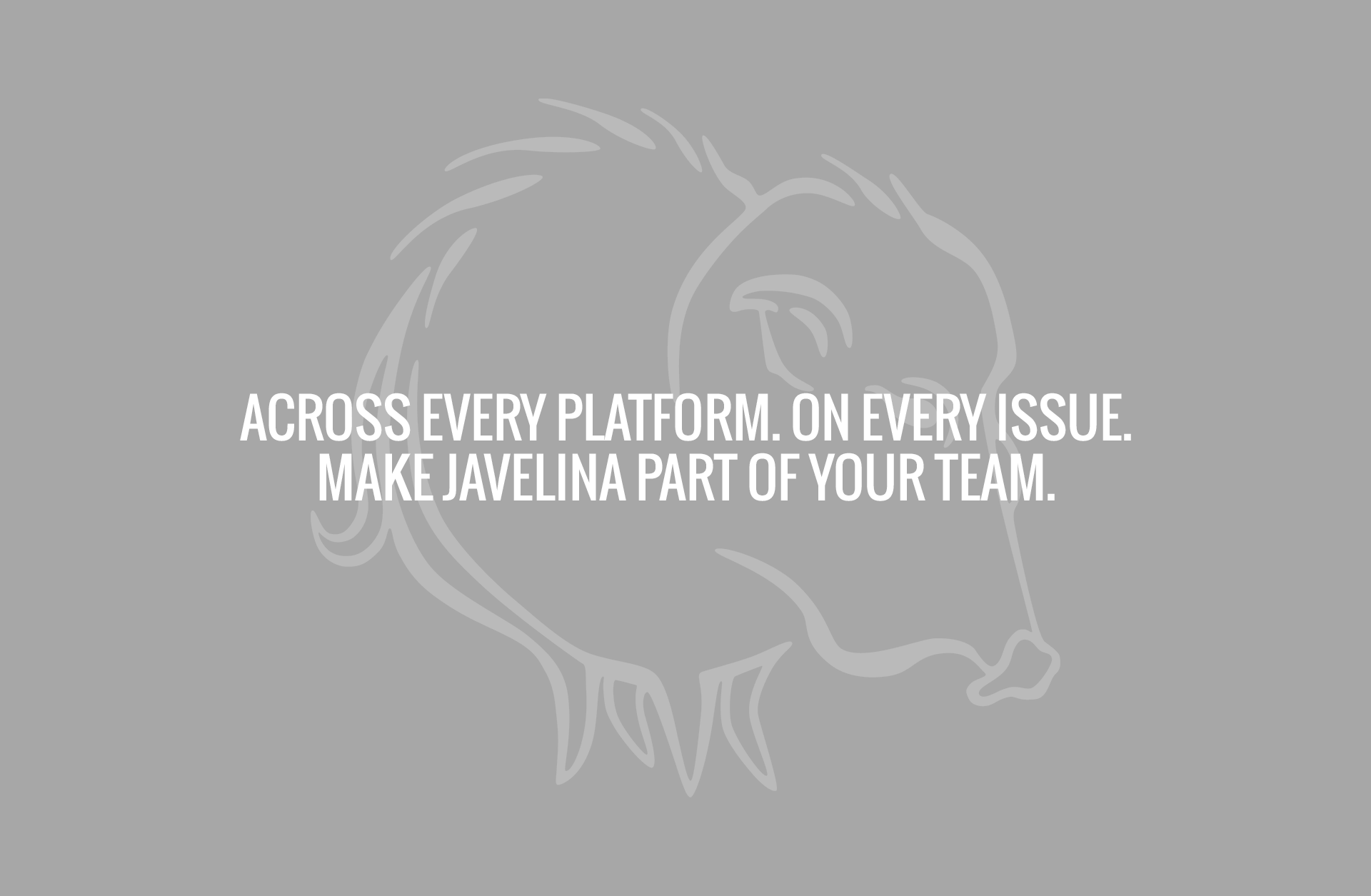 Client Reviews and Kind Words
Whether you're launching a new brand or refreshing an existing one, I'll work with you to build an inspiring brand, set it apart, and develop a visual identity that creatively, cohesively, and authentically communicates your brand message, voice, and tone across online and offline channels and touchpoints.

There are three responses to a piece of design — yes, no, and WOW! Wow is the one to aim for.

Milton Glaser
American Graphic Designer
Let's Use Design to Put Some "WOW" Into Your Brand
Let's Design Something That Will Make a Difference for Your Brand