Arizona Center for After School Excellence (AzCASE)
Campaign Branding, Print Design
Collateral, Reports, Signage, Icons
Background
The Arizona Center for Afterschool Excellence (AzCASE) is a leading advocate and information resource dedicated to ensuring children and youth reach their full potential through high quality, affordable, and accessible after school programming. As part of AzCASE's education initiative, they implemented a campaign to address the opportunities available outside the classroom: "School's Out, Make it Count — Arizona Quality Standards for Out-of-School Time Programs." The campaign included primary and secondary reports, poster, and icons.
Design Makes the Difference
The visual goal of the print design was to create a fun, colorful, exciting, and shareable brand that portrayed youthfulness, diversity, and creativity, encouraging audiences to spread the message.
Client
Arizona Center for After School Excellence (AzCASE) | Javelina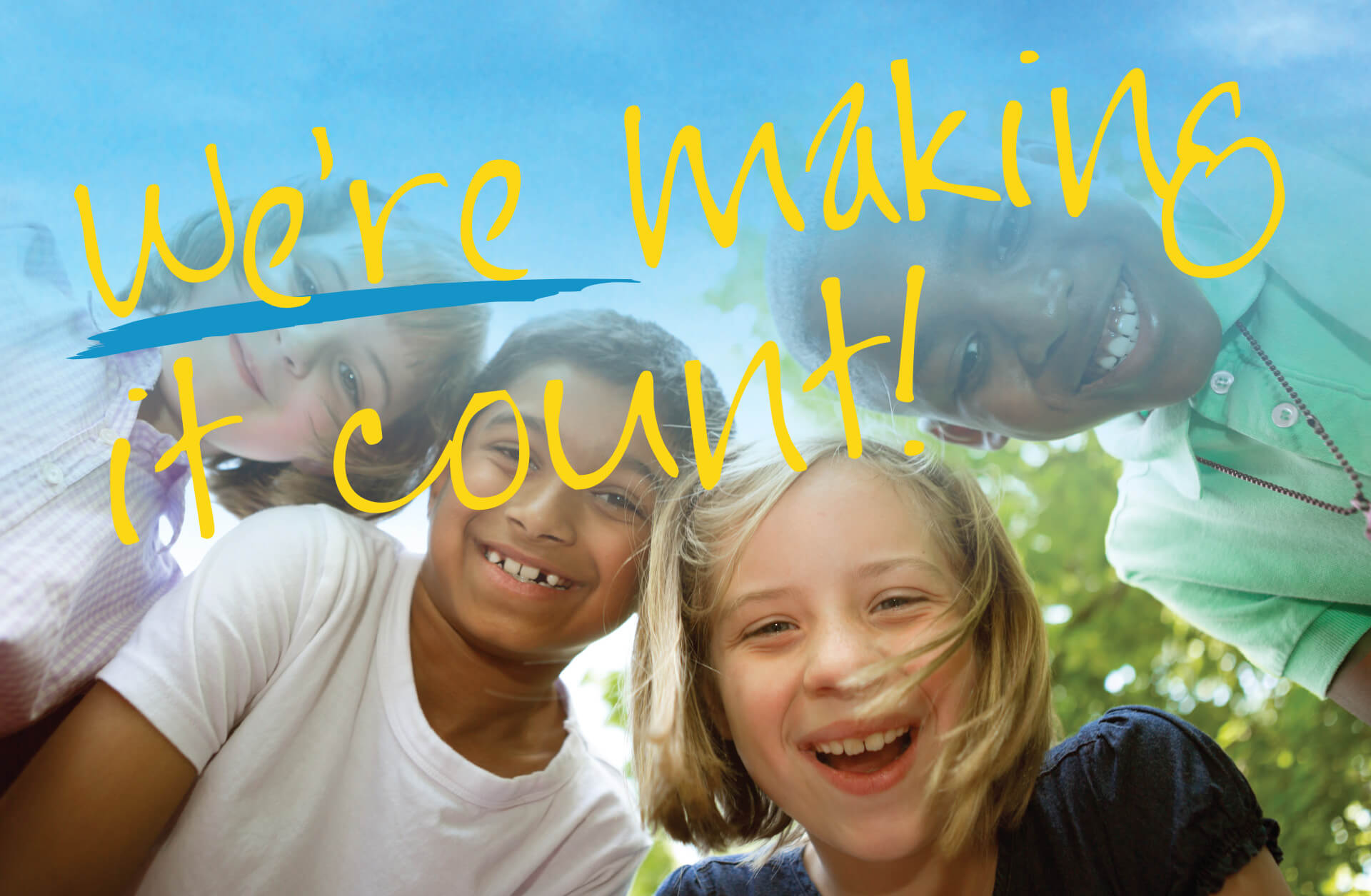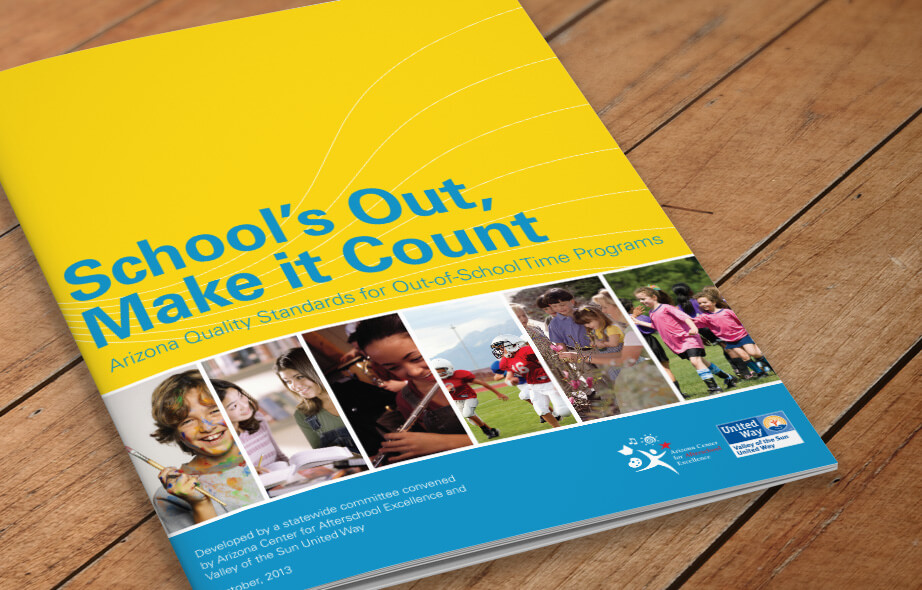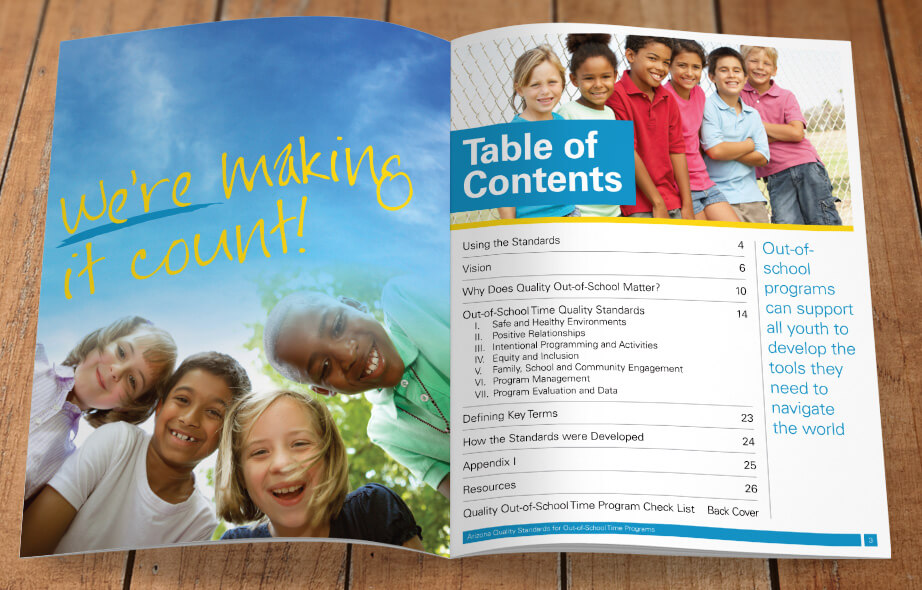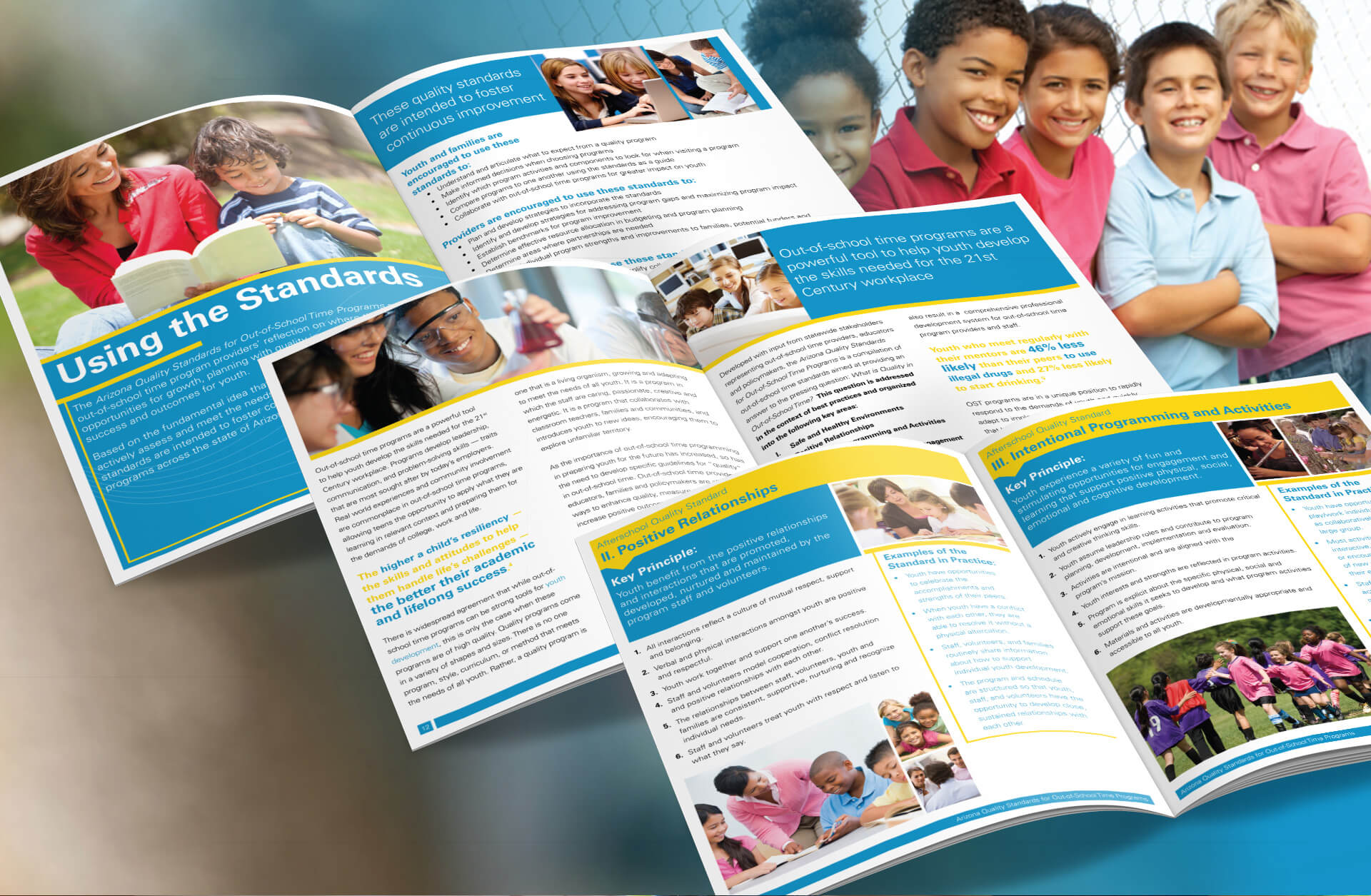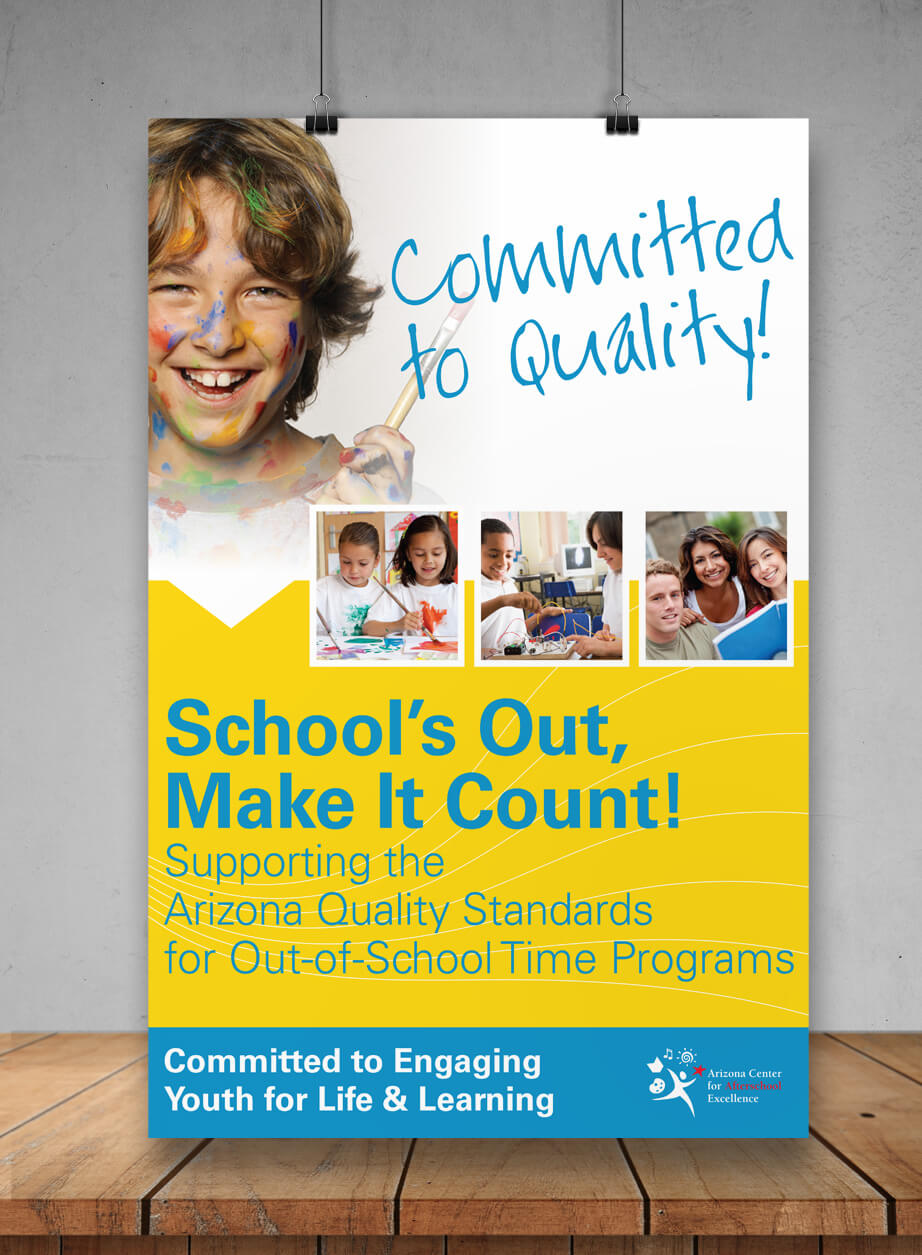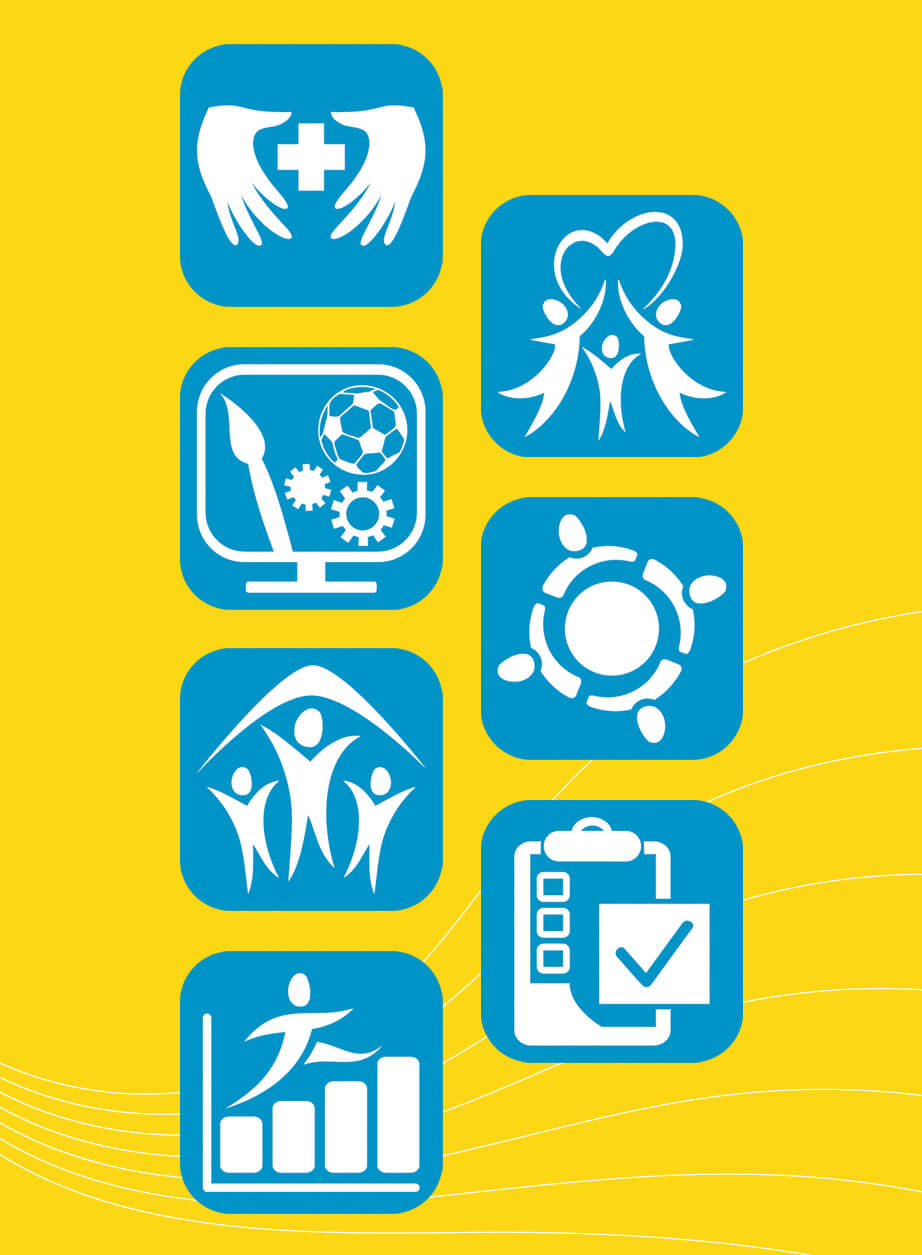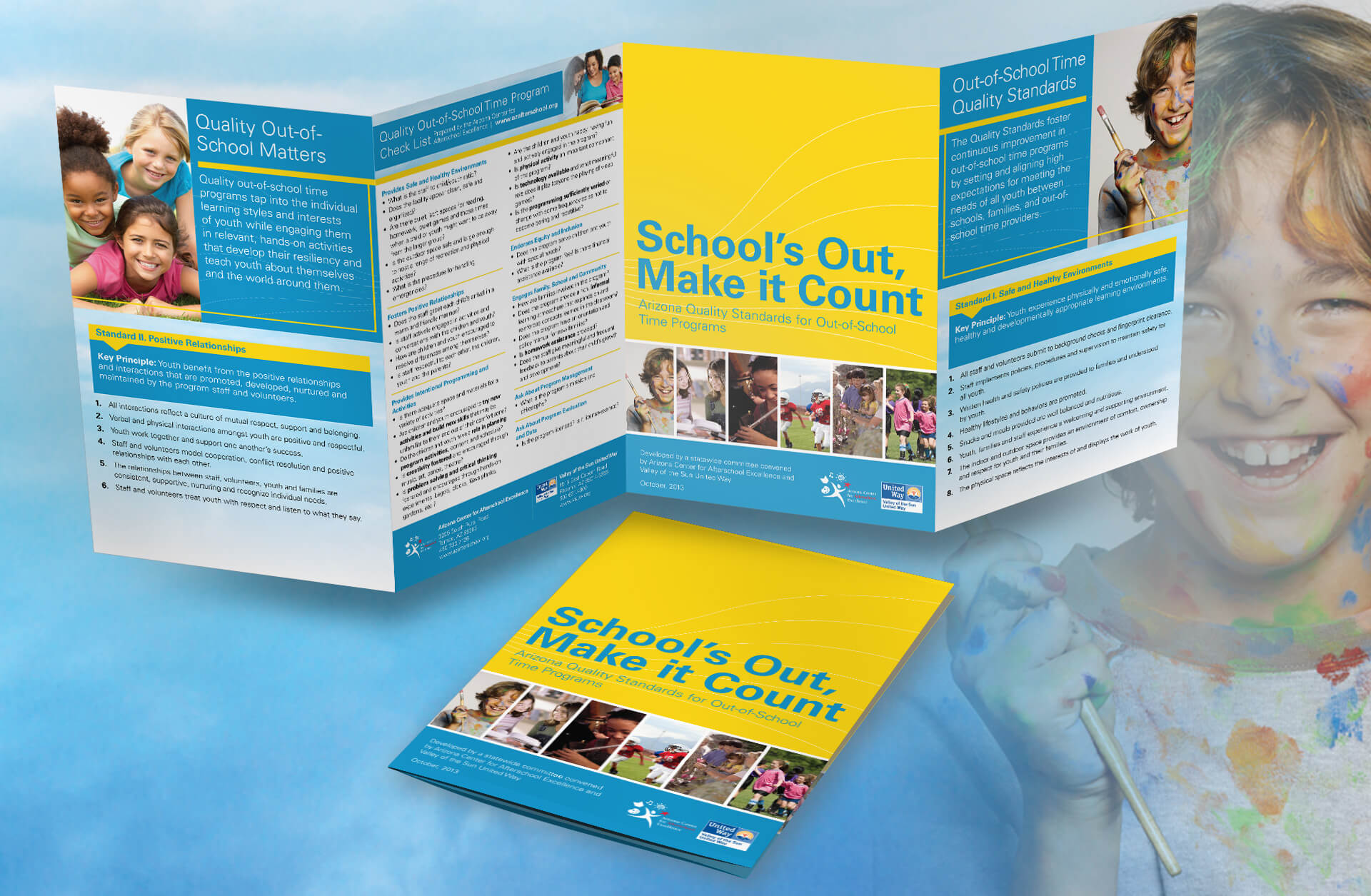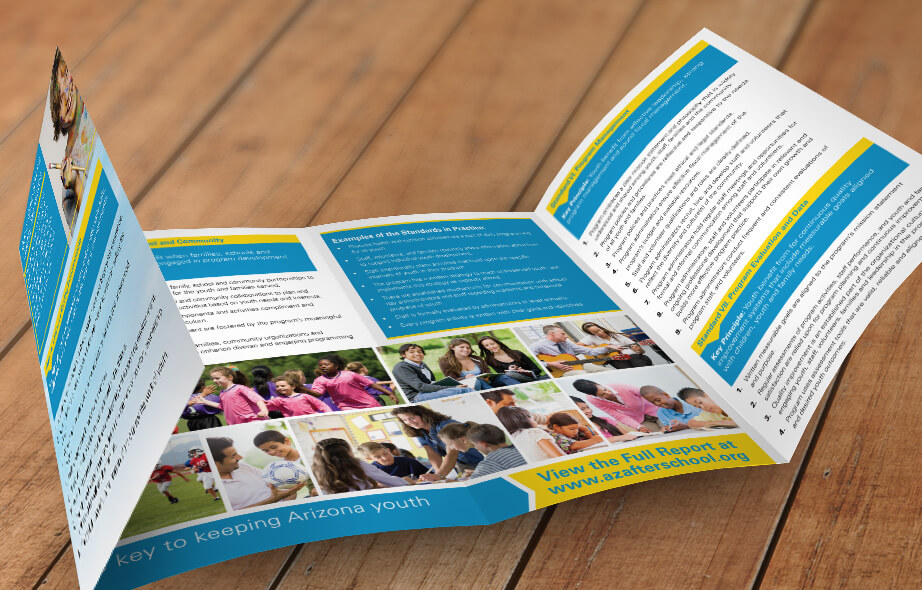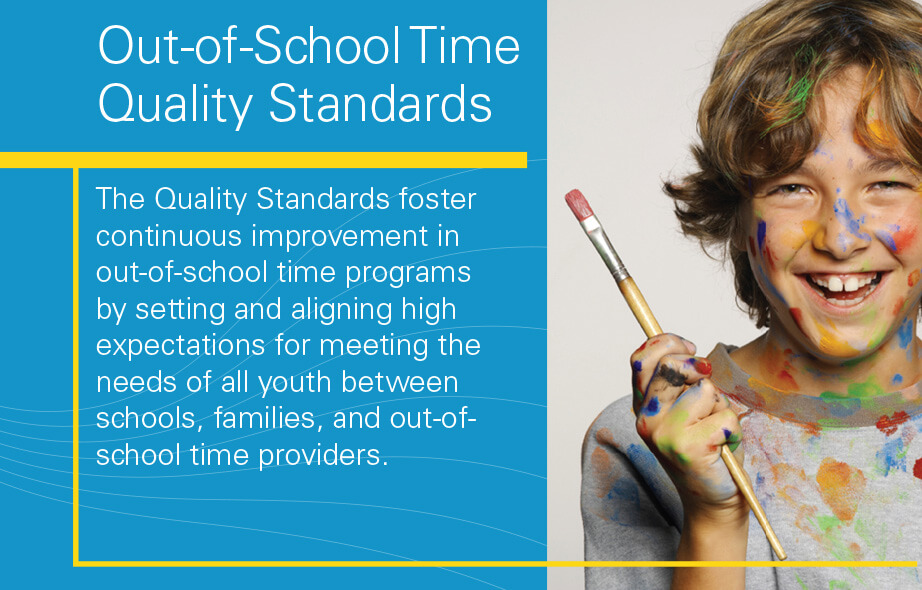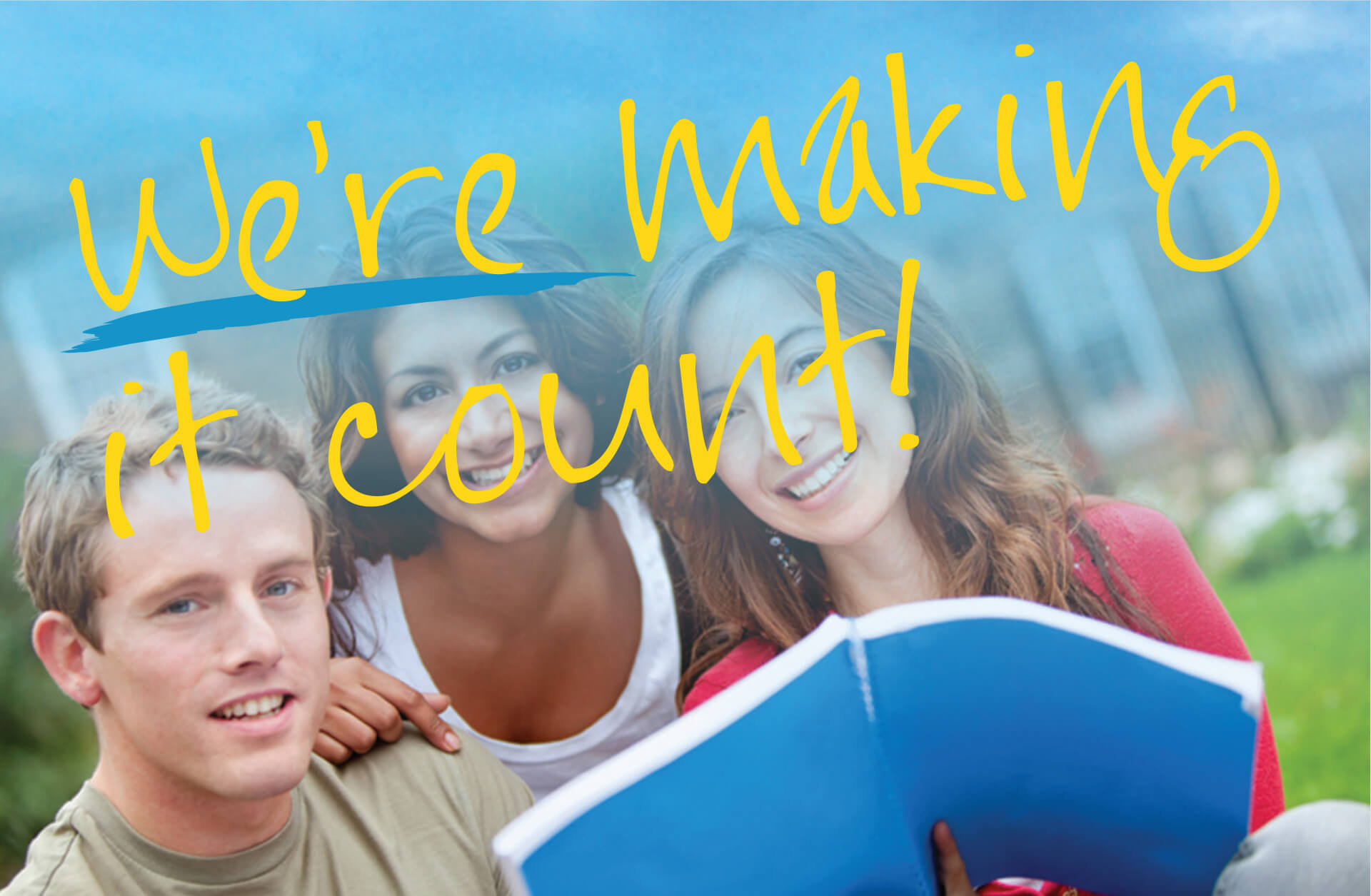 Client Reviews and Kind Words
Whether you're launching a new brand or refreshing an existing one, I'll work with you to build an inspiring brand, set it apart, and develop a visual identity that creatively, cohesively, and authentically communicates your brand message, voice, and tone across online and offline channels and touchpoints.

There are three responses to a piece of design — yes, no, and WOW! Wow is the one to aim for.

Milton Glaser
American Graphic Designer
Let's Use Design to Put Some "WOW" Into Your Brand
Let's Design Something That Will Make a Difference for Your Brand